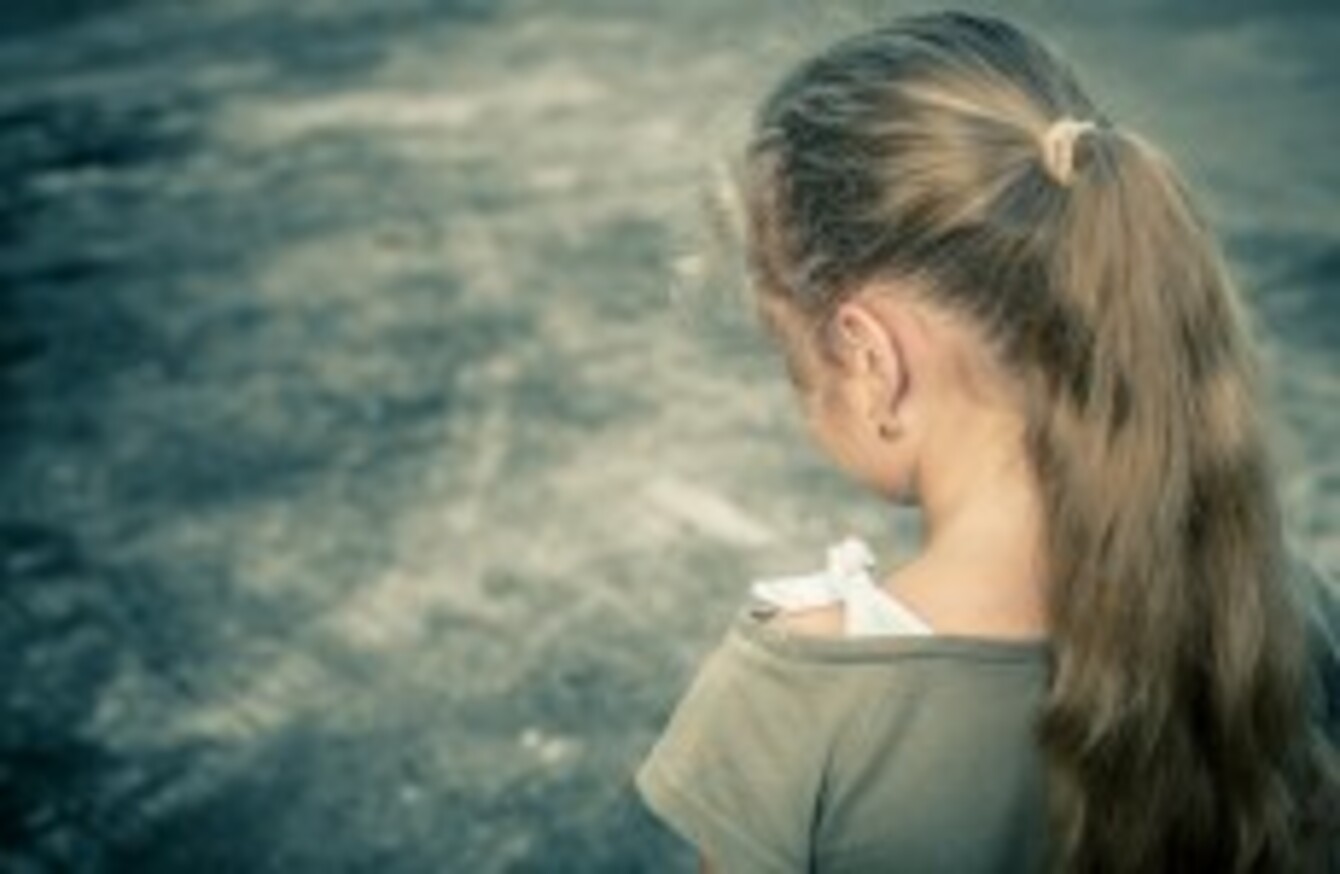 Image: Shutterstock/altanaka
Image: Shutterstock/altanaka
A 19-YEAR-old male has been arrested after a young girl was found to be pregnant.
The PSNI confirmed that a 19-year-old man was arrested in the west Belfast area on Thursday 1 October in regard to a sexual offence.
He has since been released on police bail.
The arrest is understood to be in relation to a 12-year-old who is pregnant.
Bail conditions will have been set for the man who was arrested, and under normal circumstances he will have to come back at a certain date to speak with officers.
Police officers are believed to be carrying out enquiries.