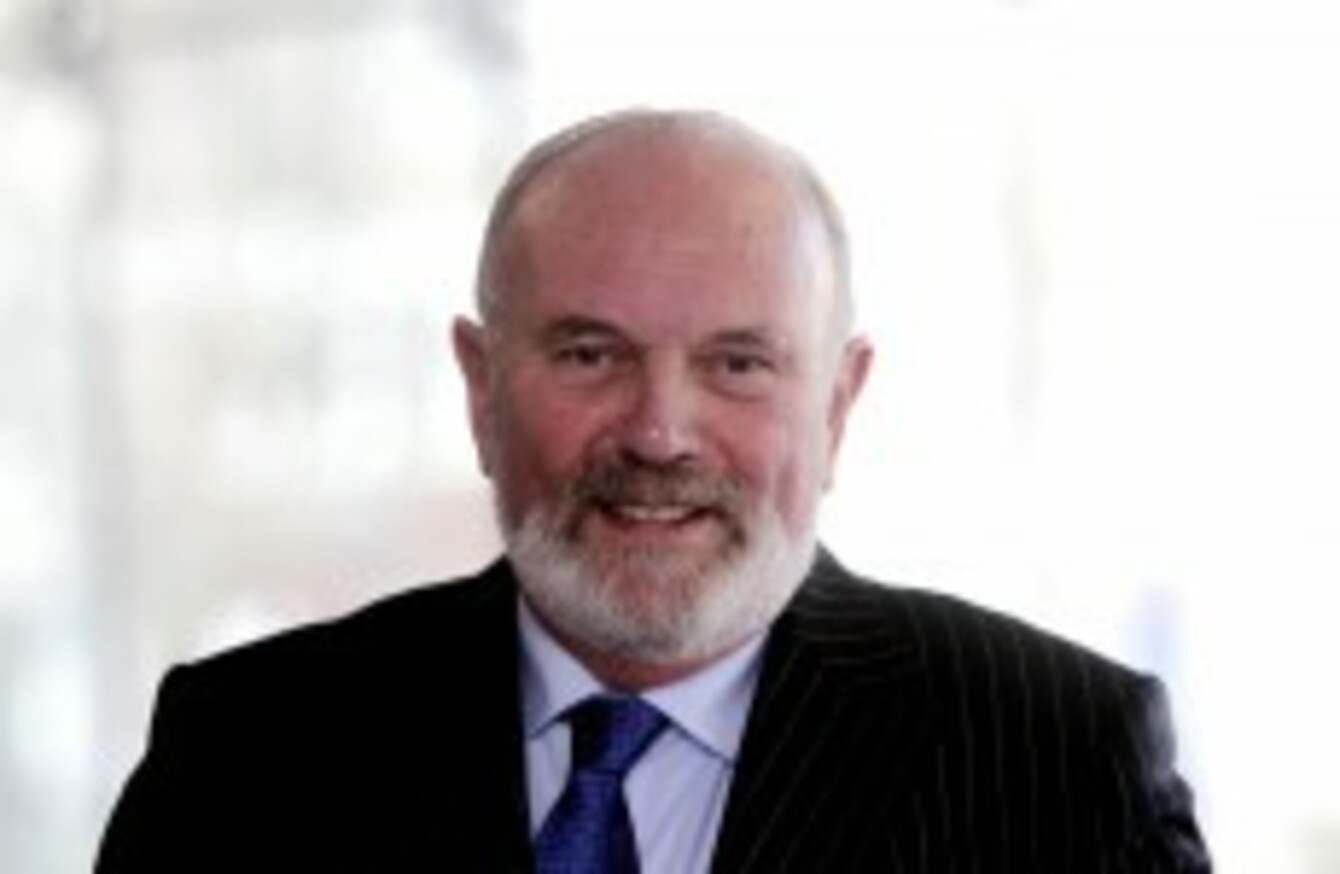 David Norris
Image: Niall Carson/PA Wire/Press Association Images
David Norris
Image: Niall Carson/PA Wire/Press Association Images
INDEPENDENT SENATOR DAVID Norris' hopes of becoming the next president of Ireland hang in the balance today as the controversy over his former partner leaves him eight members of the Oireachtas short of even securing a nomination.
Yesterday evening's withdrawal of  support by independent TDs Finian McGrath, John Halligan and Thomas Pringle has left Norris with just 12 members of the Oireachtas, including himself, supporting his bid to succeed Mary McAleese.
Revelations that Norris wrote, using Seanad notepaper, to Israeli authorities in 1997 pleading for clemency for his former partner Ezra Yizhak Nawi, who was convicted of the statutory rape of a 15-year-old boy, have severely damaged his campaign with a number of staff resigning over the matter.
Norris has remained silent since the story emerged over the weekend. It is thought he will hold a press conference today but as yet no details have been released.
The campaign's Facebook page says there will be a supporters meeting in Waterford this evening at 8pm.
The Irish Independent reports that supporters are mounting a desperate lobbying campaign in a bid to keep his hopes alive, appealing to people to start emailing TDs and senators to persuade them to allow Norris into the race.
Withdrawing his support, Dublin North Central TD McGrath said that the office of the president must be beyond reproach. Donegal South West deputy Pringle said that had he known of the letter in the first place then he would not have supported Norris.
Withdrawing his support, Waterford TD Halligan said he "sincerely" wished Norris luck whilst speaking to RTÉ's Morning Ireland today.
Norris, who can nominate himself, retains the support of:
Stephen Donnelly, independent TD
John Crown, independent senator
Maureen O'Sullivan, independent TD
Mick Wallace, independent TD
Sean D Barrett, independent senator
However, the following Oireachtas members have either not yet decided or have not been contactable on the issue of their support for the Senator's presidential bid:
Fiach MacConghail, independent senator
Katherine Zappone, independent senator
Catherine Murphy, independent TD
Luke 'Ming' Flanagan, independent TD
Mary Ann O'Brien, independent senator
Marie Louise O'Donnell, independent senator
To run for president, he will need eight more Oireachtas members to sign his nomination papers next month ahead of the election on 27 October or the support of four county councils which he has so far been unable to achieve.