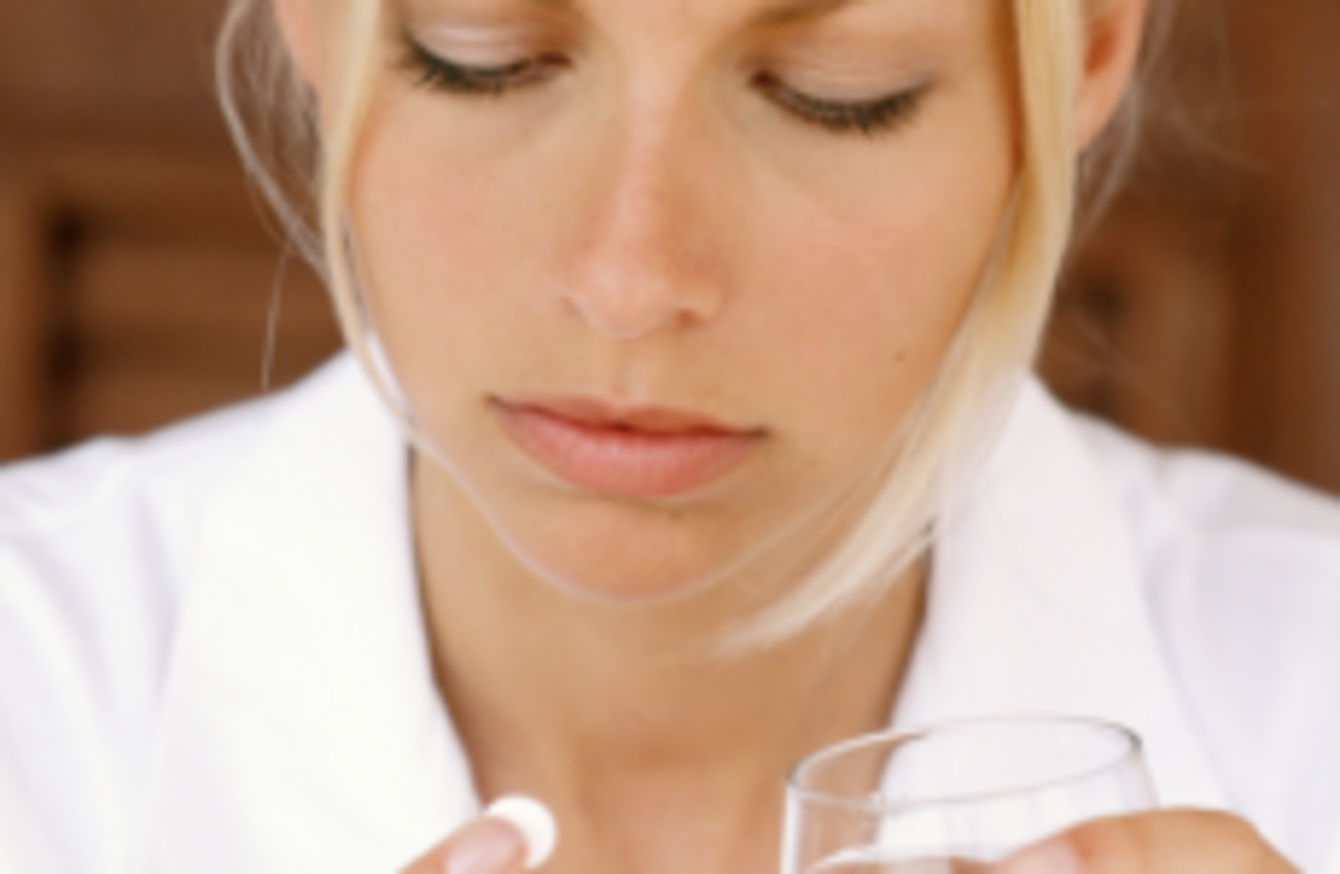 Image: woman via Shutterstock
Image: woman via Shutterstock
AN IRISH-FUNDED study has found that women who were given aspirin were less likely to die from breast cancer, as the cancer was less likely to spread.
The study examined over 2,700 Irish women with various stages of breast cancer.
It found that women who been prescribed aspirin regularly before being diagnosed with breast cancer are less likely to have cancer that spread – than women who were not on prescription aspirin.
Dr Ian Barron is the lead author who carried out the research at Trinity College Dublin. He said:
"Our findings suggest that aspirin could play a role in reducing mortality from breast cancer by preventing the cancer spreading to nearby lymph nodes.
The association was strongest among women prescribed aspirin regularly and women prescribed higher aspirin doses. We now need to establish how and why this is the case.
Caution 
Prof Kathleen Bennett, a co-author from the Department of Pharmacology & Therapeutics, Trinity College Dublin said;
Our study was observational and these results do not mean that women should start taking aspirin as a precautionary measure. Aspirin can have serious side effects.
"We still need to identify exactly how aspirin may prevent breast cancer from spreading to the lymph nodes; which women, or types of breast cancer, are most likely to benefit from taking aspirin; as well as what the optimum doses might be."
The study of Irish patients was published by the American Association for Cancer Research in the Journal, Cancer Research.
The research was  funded by the Health Research Board and Irish Cancer Society