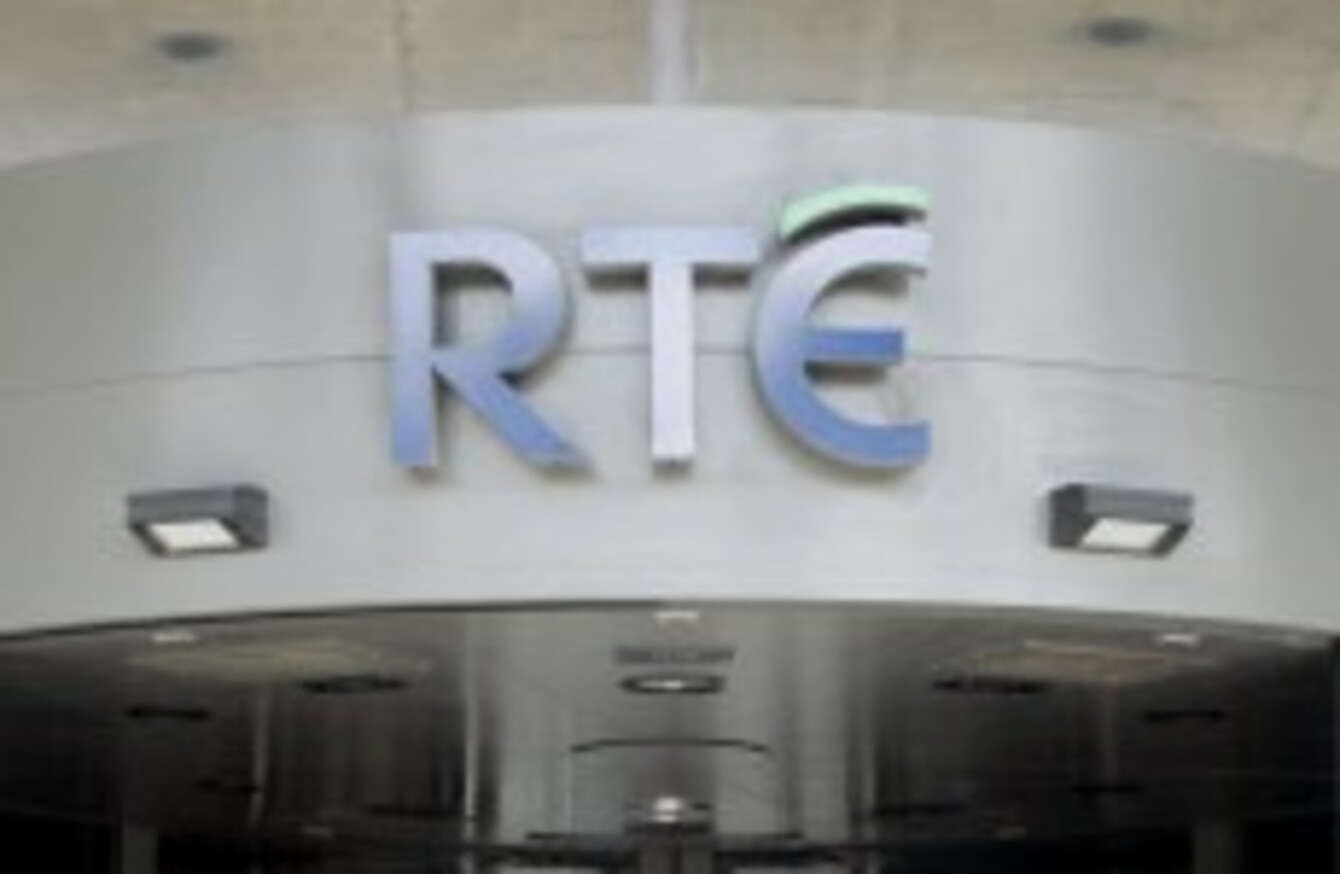 Image: Photocall Ireland
Image: Photocall Ireland
THE BRITISH-IRISH Parliamentary Assembly has called on both governments to support the case for retaining RTÉ's London correspondent.
The broadcaster recently announced it will close its London bureau later this year as part of wider efforts to cut costs.
In a statement after today's meeting, the Assembly issued a statement saying it had noted "with concern" RTÉ's plan to close its London bureau from September 2012.
The bureau and its staff have an "illustrious record of service" in informing viewers about British economic, political and cultural life, as well as contributing "to the peaceful resolution of conflict" and promotion of relations between Britain and Ireland.
""While recognising the drastic fall of broadcasting revenue at a time of economic crisis;
Although acknowledging the impact of the financial crisis on broadcasting revenue, the Assembly said it  "notes the concerns of the Irish community in Britain for the long-term consequences of not having an RTÉ correspondent in Britain".
The Assembly called on the governments of Britain and Ireland "to support the case for the retention of the RTÉ London correspondent and assist in the search for alternatives to closure".
Minister for Communications Pat Rabbitte recently projected that RTÉ's deficit would hit €50 million by the end of this year, "of which the great preponderance is in the redundancy programme". He said that he had been assured by the broadcaster that the closure of the London office would not affect the quality of its coverage.
"I am advised by the professional people in RTÉ that between Belfast, Brussels and Dublin, in an era of digital technology, it is possible to ensure the quality of presentation from London does not suffer," he said.