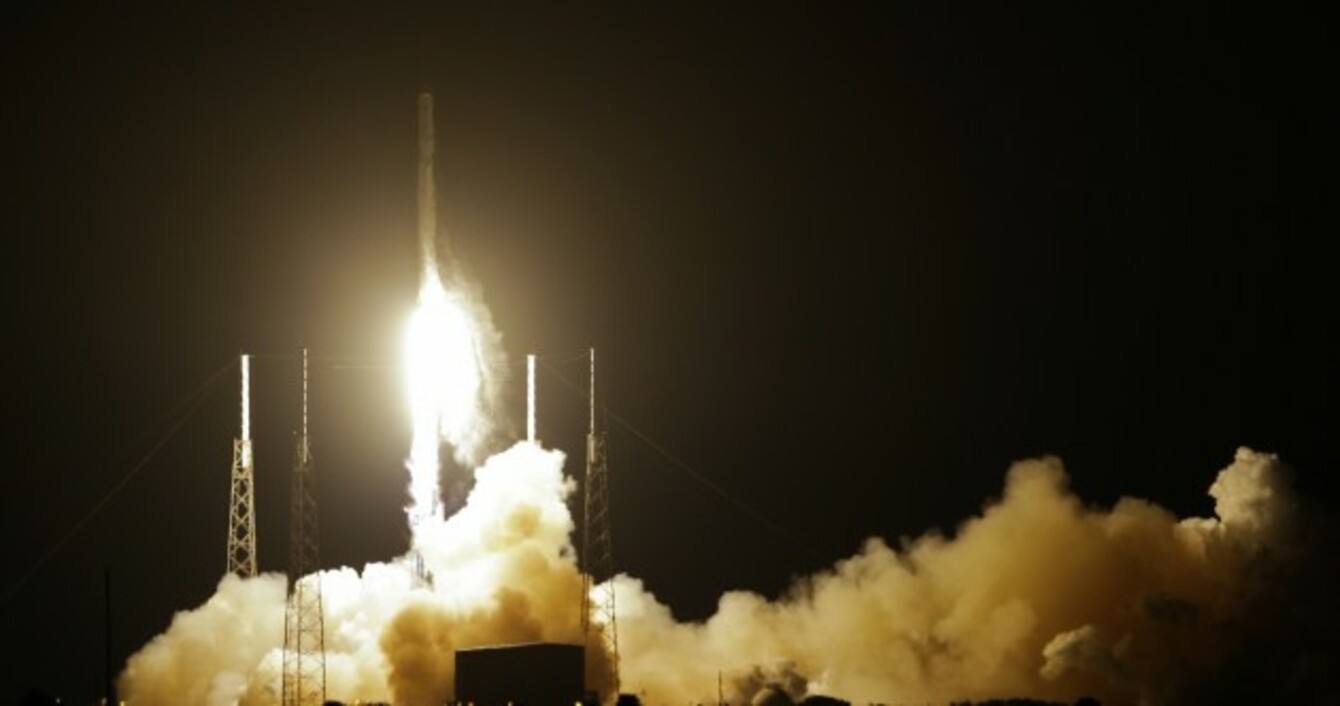 Image: AP/Press Association Images
Image: AP/Press Association Images
THERE ARE SOME questions you don't know you want the answer to until you hear them being asked.
One of those questions is this: do astronauts shower in space?
That was a question posed by a user on Quora this week. But, who could possibly know the answer?
Step forward Clayton C Anderson, a man who has spend 167 days in space.
The answer is simple, kind of.
No, astronauts don't "shower", but they do clean themselves using towel baths. These look something like this:
Anderson explains how it works aboard the International Space Station:
During my 152 days on the ISS (the shuttle is a slightly different story, but towel baths are still required) the expedition 15 crew had an area in the Russian FGB (functional cargo block) module which we dubbed the "hygiene station."
In this area, FGB forward, near its hatch connecting it to the US module NODE 1, a small space was cleared, allowing us a dedicated area for clean up. Here, in an overhead panel, was stored a water bag, connected to a hose and pump (of Russian origin) combination, with a "spigot" on the end of the hose. In this area, we could bathe, shave, wash our hair, brush our teeth, etc. –all the things we needed to keep ourselves "tidy" and unoffensive to our crew mates and visitors.
He says that he cleaned everyday, after he had been to the on-board "gym". Washing hair and shaving were similar enough to earth, using the hose for water.
The washing was done with a "wet towel", which would be used for two or three days and then strapped back to a wall. This was done to allow the space station absorb the moisture and turn it into drinking water.
In the words of Anderson:
"Ewwwwww".