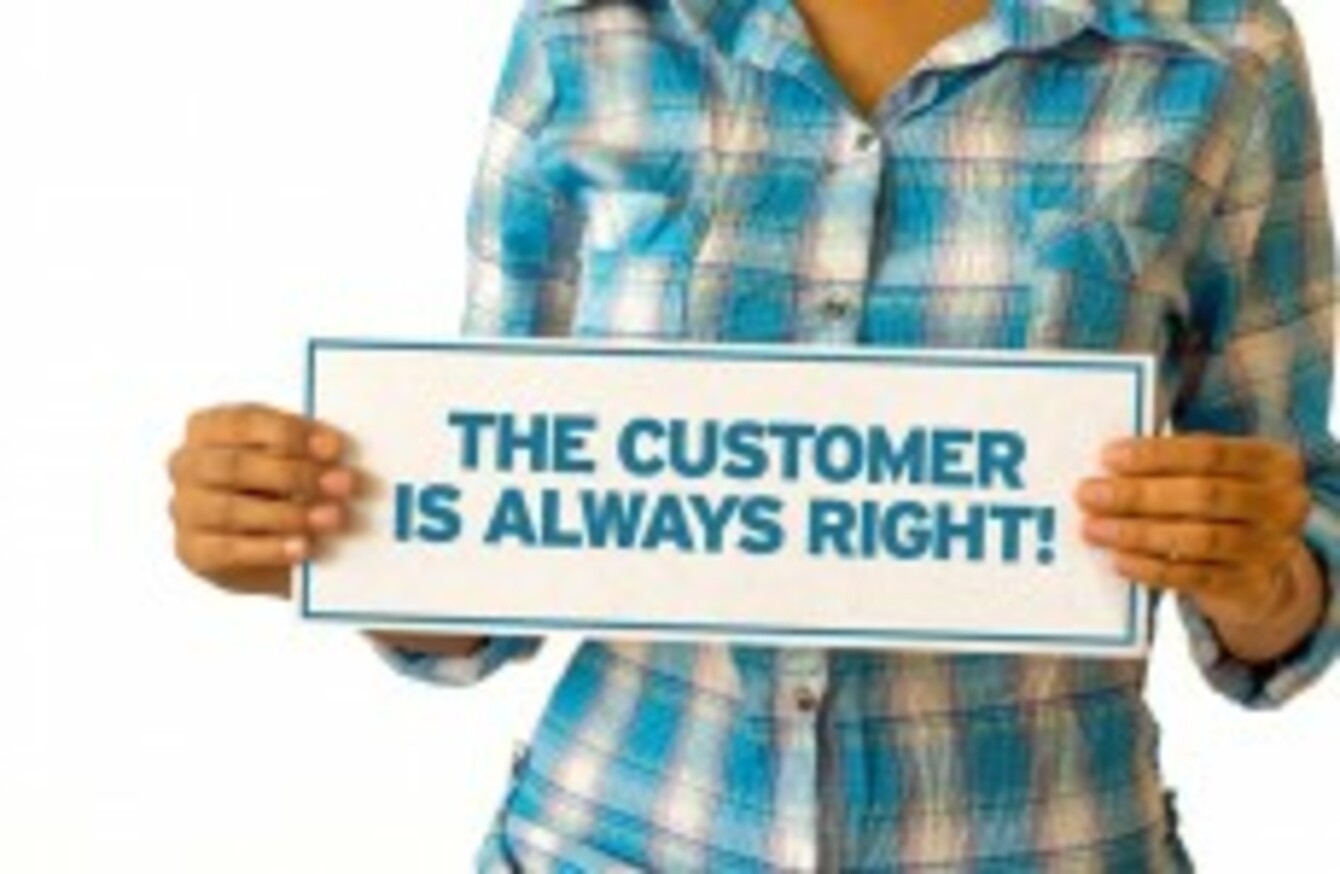 THE NATIONAL CONSUMER Agency has published the list of businesses who had actions taken against them in the first six months of the year.
In the first six months of this year the National Consumer Agency secured 39 Enforcement Actions against traders in relation to misleading pricing and breaches of price display legislation.
Some of these businesses were found to be charging consumers more than the price displayed or failing to display product prices.
Ten compliance notices were issued to retailers nationwide by the Agency for charging more for consumer goods than the price displayed. These included Tescos in Kilrush and Birr, Spar outlets in Ringsend, Clonee and Ballycummin, PC World in Galway and SuperValu in Swords.
A total of 29 Fixed Payment Notices (on the spot fines) were issued to traders for failing to display product prices.
The agency also secured the conviction of VK Motors Ltd for engaging in a misleading commercial practice by providing false information in relation to a vehicle's mileage.
Five compliance notices were issued in relation to the Christmas Direct website for a range of breaches of the Distance Selling Regulations.
Following an investigation, the Agency served five compliance notices in June for various breaches of distance selling regulations including the failure to provide information to consumers in relation to their rights to cancellation and refund.