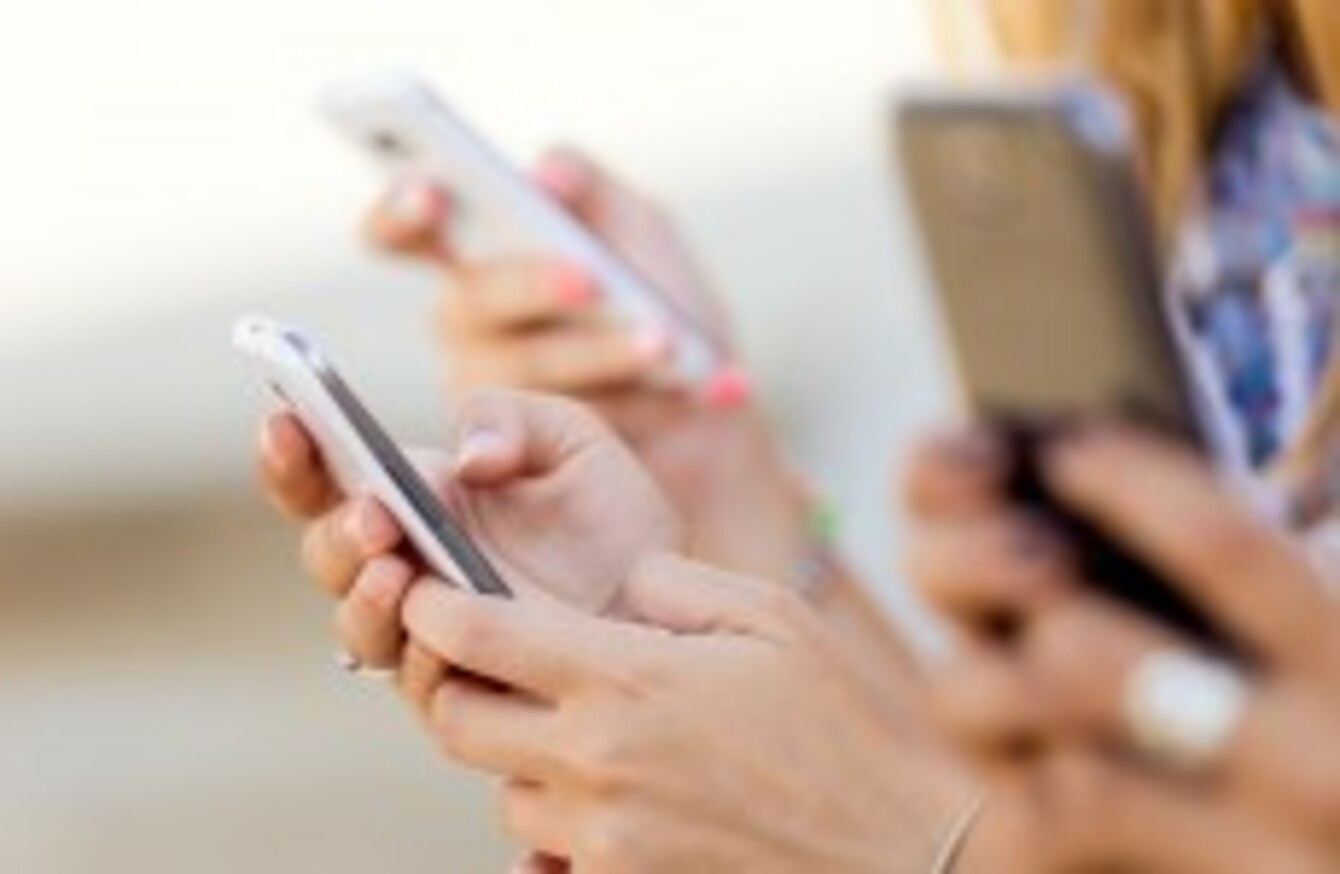 Image: Shutterstock/nenetus
Image: Shutterstock/nenetus
MANY OF US use autocorrect as a way to make up for when our quick typing doesn't quite spell out words the right way.
Yet you might only think of it in that way, there's another useful way to take advantage of it.
There are many times where you will write words or terms that don't really exist in the dictionary. Things like emails, signatures (when you have to fill out your full name) and other little details that crop up time and time again.
So it's time to dust off the personal dictionary found in settings and create your own shortcuts. The key is to keep them short and stick to letters (we had problems putting together shortcuts using symbols.
So for example, if you wanted to put down your email quickly, you could give it the shortcut 'dfg' since the likelihood of you ever needing that combination of letters is very slim. Since it will recognise that combination, it will autocorrect it to your email.
There aren't many words or details that would require you to create shortcuts but since they're pretty monotonous at the best of times, a shortcut takes a little bit of the pain away.
The caveat is that your personal dictionary only works with the standard keyboard. If you're using a third-party keyboard like Swipe or Swiftkey, then you would have to use its own dictionary (if it gives you access to one that is).