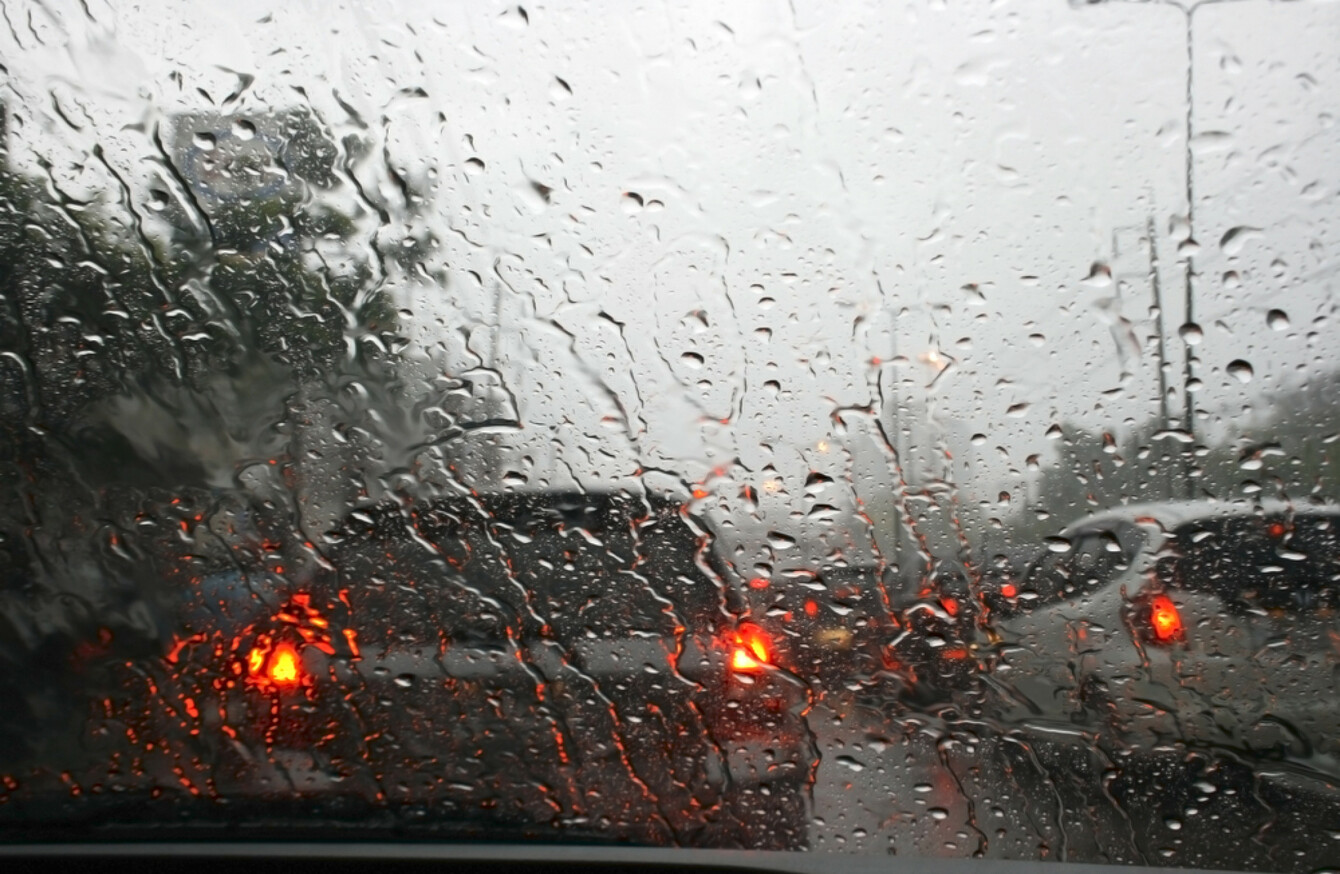 Image: Shutterstock/studio2013
Image: Shutterstock/studio2013
DEPRESSION SUPPORT SERVICE Aware is preparing for an increase in calls in the coming months, as more people turn to its help line for support during the darker winter months and around the Christmas period.
"The winter does have a big impact on people. Some people are quite affected by the seasons – particularly around now when the clocks have changed," Aware's director of services Brid O'Meara said.
The days are shorter – that can have quite a big impact on people's mood.
O'Meara said the support help line had already experienced an increase in calls in recent weeks. Typically, the period from November till the end of January is busier than normal for the charity.
But while the volume of calls may go up, the type of questions callers ask and the symptoms they describe tend to remain the same throughout the year.
"People are generally concerned about their mental health, that they may be experiencing depression. 'Do you think I'm depressed? These are my symptoms.'
Or they might be worried about somebody else. It could be somebody who experiences depression who just wants to talk to somebody and explore maybe what they might be able to do that might be helpful right now.
There would be additional calls over the Christmas period that would be very much about Christmas – that it's Christmas Eve and they're not feeling well and everybody else seems to be really happy and is having a great time.
That can compound how they're feeling, because they're looking at everybody else who appears to be having this wonderful time and they're not.
A recent study on Seasonal Affective Disorder showed that 6% of adults in the UK have 'recurrent major depressive episodes with seasonal pattern'. 2% of the population of Northern Europe have severe depression resulting from SAD.
O'Meara stressed the importance of maintaining exercise and physical activity around this time of year. "I would always encourage people to try and get out for a walk even if it's only for ten minutes in your lunch break - so you're mixing exercise and natural light."
In addition to its support line, Aware also offers support via email and in nationwide support groups.
At the moment, O'Meara said, the charity's also taking registration for its 'Life Skills' programme, which helps people recognise and manage unhelpful thoughts. The idea is to give people an insight into why they sometimes feel stressed or anxious, and help them do something about it.
So it's for people to recognise that when they have an unhelpful thought, that impacts on how they feel – that their emotional feeling also impacts on their physical feelings and then that impacts on the actions they take. That then has a knock on effect on what they're thinking… So it can become like a vicious circle.
The idea of the Life Skills programme is that we teach people the skill to stop that circle from spinning.
You can find details of Aware's helpline here and details of the Life Skills course, which is running at locations across the country, here. Aware's registration for its Relatives & Friends programme is open now.