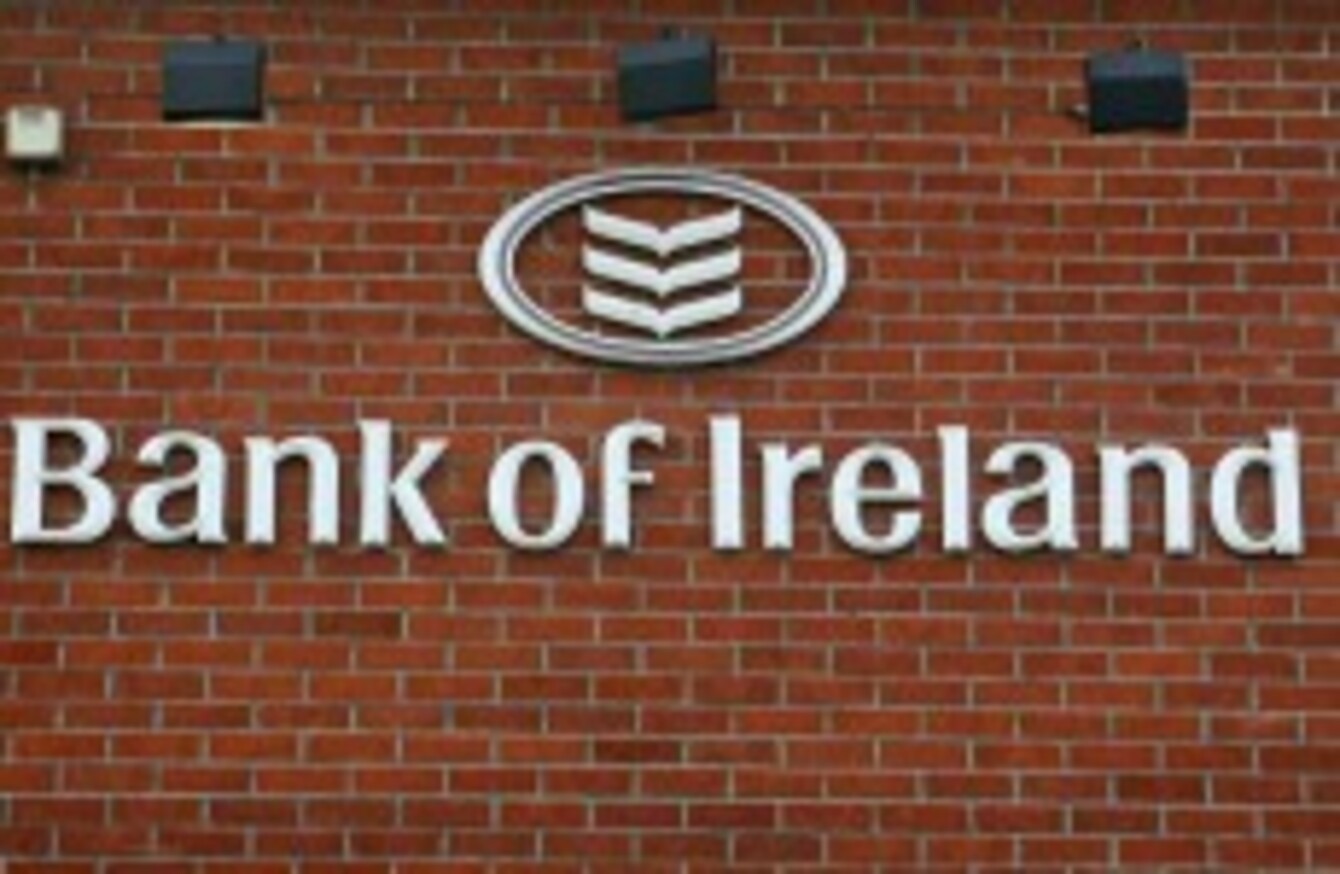 Image: Eamonn Farrell/Photocall Ireland
Image: Eamonn Farrell/Photocall Ireland
BANK OF IRELAND customers have been reporting problems with debit cards today.
It looks like the situation has now been resolved, but some card-holders said they were still experiencing problems paying for items this evening.
A customer care agent who spoke to TheJournal.ie at around 8pm said there had been a problem with point-of-sale transactions from around four this afternoon, and that there there was a still a backlog of payments being worked through.
Another customer care agent, who spoke to us shortly before 9pm, said they had been dealing with complaints earlier in the evening, but that the problem had been resolved.
A spokesperson for the bank said they had looked into the situation, and all cards were working as normal.
ATM transactions were unaffected by the glitch, but customers reported problems paying for items online or at shop tills.
Disgruntled Bank of Ireland customers have been taking to Twitter to voice their dissatisfaction…
There were similar problems with Permanent TSB cards last week — in that instance, the situation was also resolved within the space of a few hours.