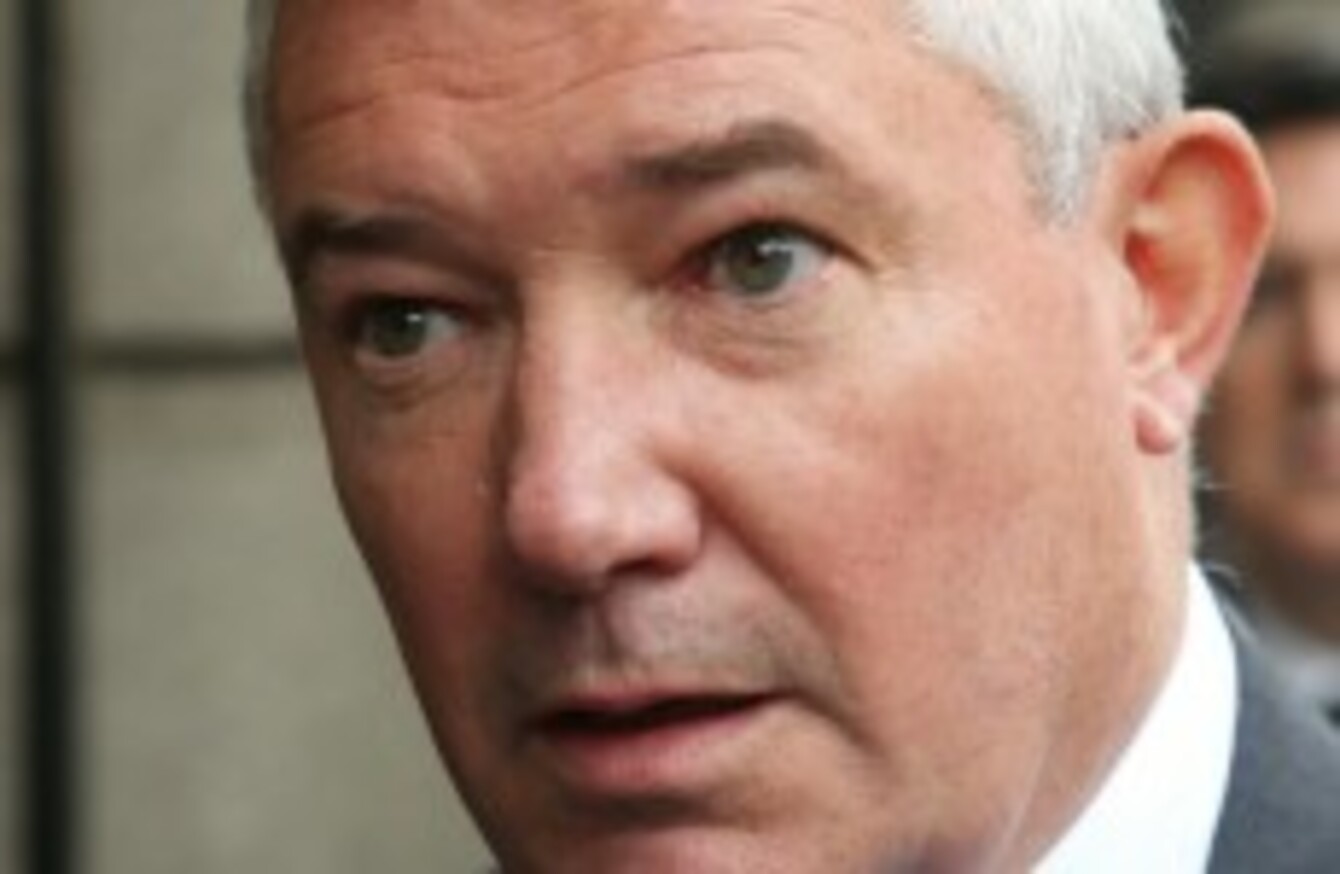 BoI chief executive Richie Boucher
Image: Sam Boal/Photocall Ireland
BoI chief executive Richie Boucher
Image: Sam Boal/Photocall Ireland
THE VOLUME OF defaulting loans at Bank of Ireland is continuing to fall, the bank said today in a management statement.
Shareholders of BoI are meeting today in University College Dublin. In a statement, the bank said that defaulted loan volumes were lower at the end of March 2014 than at 31 December 2013.
The amount of cash the bank has out on loan decreased to around €83.3 billion at the end of March from €84.5 billion at the end of last year.
This is caused by a higher rate of repayments as households look to rid themselves of debt largely accumulated during the boom. This in turn is putting pressure on banks to find more viable lending options.
With regards to new lending, the statement said that the bank "continue(s) to identify and convert new lending opportunities as the economy recovers and as the banking market consolidates".
The statement continued: "We are achieving higher margins on new lending and are actively seeking new lending opportunities of the appropriate credit quality and at appropriate levels of return."
Customer deposits at the bank were around €74 billion at the end of March, giving rise to a loan to deposit ratio of 112 per cent.