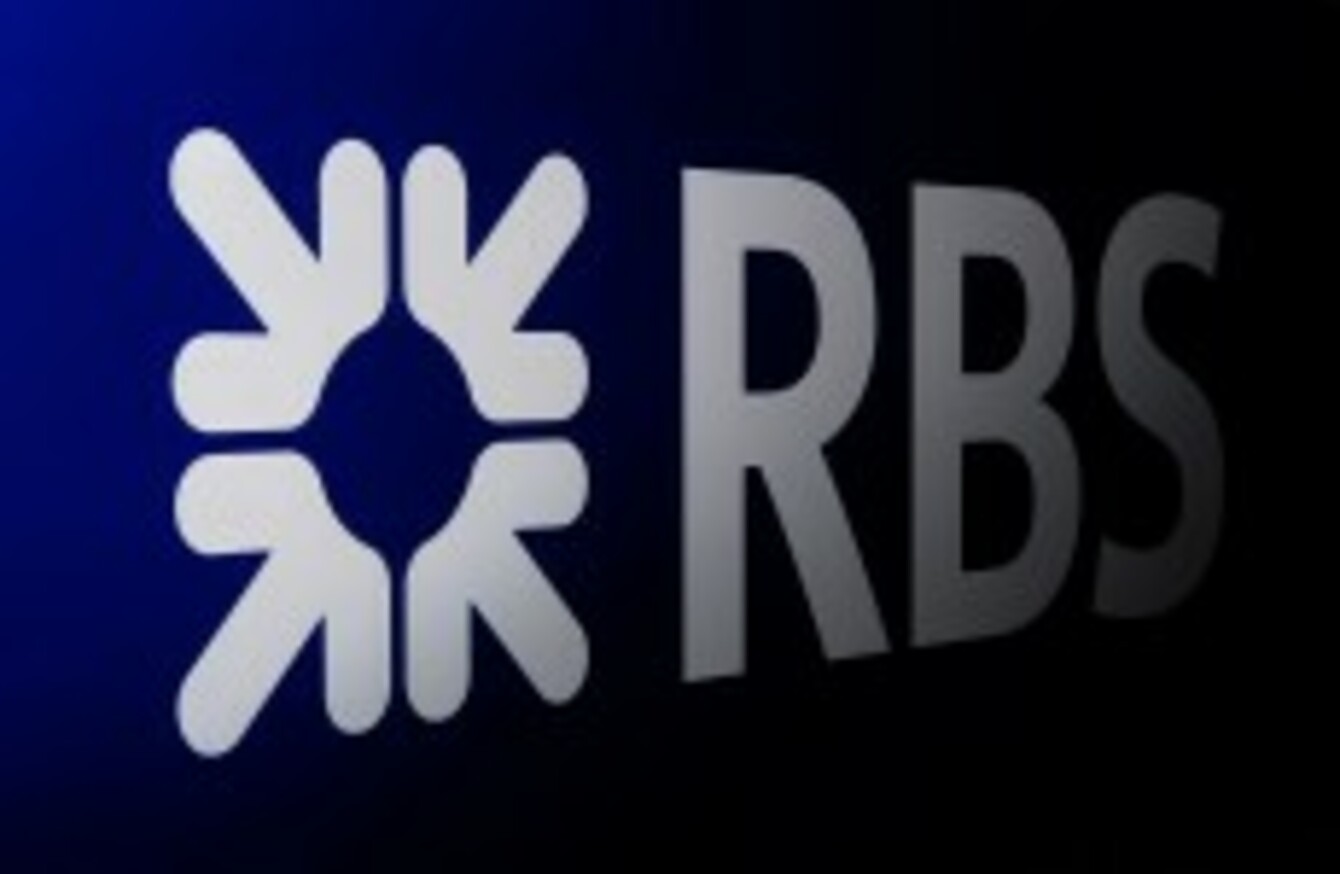 Image: Joe Giddens/PA Wire/Press Association Images
Image: Joe Giddens/PA Wire/Press Association Images
THE EU IS today preparing to levy record fines against a number of banks that are thought to have fixed interest rates.
The identities of the banks have not yet been disclosed by Brussels, but Reuters has named Citigroup, RBS, Societe Generale and Deutsche Bank.
It is thought that Swiss bank UBS will avoid a fine because it raised the issue with EU authorities.
The banks are accused of attempting to fix the rates at which banks would lend to each other.
Banks lend in either in euro (the Euribor rate) or yen (yen Libor, which is priced in London), or both.
The Japanese rate, known as the Tibor, is also being investigated.
Reports this morning suggest that each bank could be fined as much as €1.6 billion – €800 million for each rate. If true, that will be the largest antitrust fine in the history of the EU.
An announcement is expected from the EU's competition commissioner this morning, but some banks are believed to be fighting the sanctions.