IT'S BEEN ALMOST a year since Storm Emma and the Beast from the East, a rare weather combination, brought Ireland to a standstill, so we wanted to test your knowledge of everything that went on during the snowpocalypse. 
Back in 2012, there was a similar eastern-influenced cold snap and the UK media started using the 'Beast from the East' as a shorthand. But who influenced the term?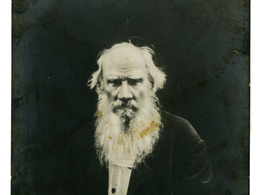 Shutterstock
Lev Tolstoy
PA Images
Vladimir Putin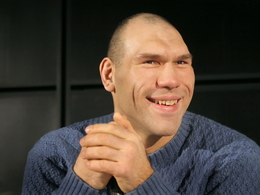 Shutterstock
Nikolai Valuev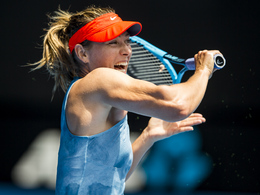 PA Images
Maria Sharapova


According to Met Éireann, Glenmacnass in Wicklow experienced the heaviest snowfall, but what was the recorded depth?


The Late Late show almost didn't go ahead during the storm but one comedian made it through the snow and ice to be there, can you name them?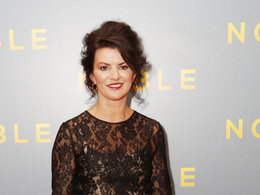 Sasko Lazarov/RollingNews.ie
Deirdre O'Kane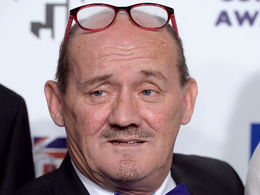 PA Images
Brendan O'Carroll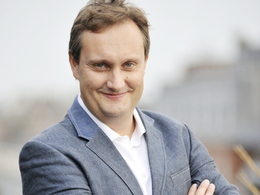 Sasko Lazarov/RollingNews.ie
Mario Rosenstock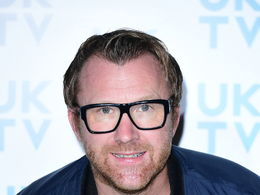 PA Images
Jason Byrne


What was the lowest recorded temperature by Met Éireann?
Rollingnews.ie


The sisters at Poor Clares in Galway made a surprisingly great snownun during the cold snap. What was the name of the new sister?


To ensure that Dublin airport remained open throughout the storm, crews removed how many tonnes of snow from the runway?
DAA


What was the most-watched TV programme in Ireland during the bad weather?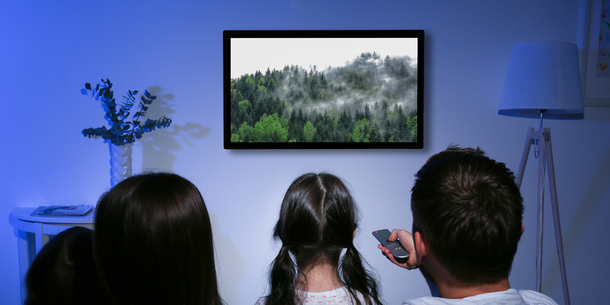 Shutterstock


Shoppers spent an extra €9.6 million more on groceries during the storm but what was the biggest seller?
Rollingnews


In the lead up to the arrival The Beast, people began panic buying bread and even reselling them online. How much did this seller get for their half loaf?


The Lidl supermarket that was destroyed by a digger during Storm Emma has since reopened but where in Dublin is the store?
Eamonn Farrell/RollingNews.ie Answer all the questions to see your result!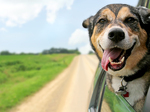 Shutterstock
You scored out of !
Top Dog!
Spot on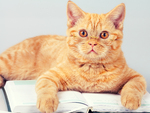 Shutterstock
You scored out of !
Clever Cat!
Almost purrfect
Shutterstock
You scored out of !
Fintastic!
Flippin' good!
Shutterstock
You scored out of !
What are ewe doing!?
Baaaa here, bleat it out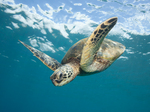 Shutterstock
You scored out of !
Turtley Awful!
A shell of a bad effort