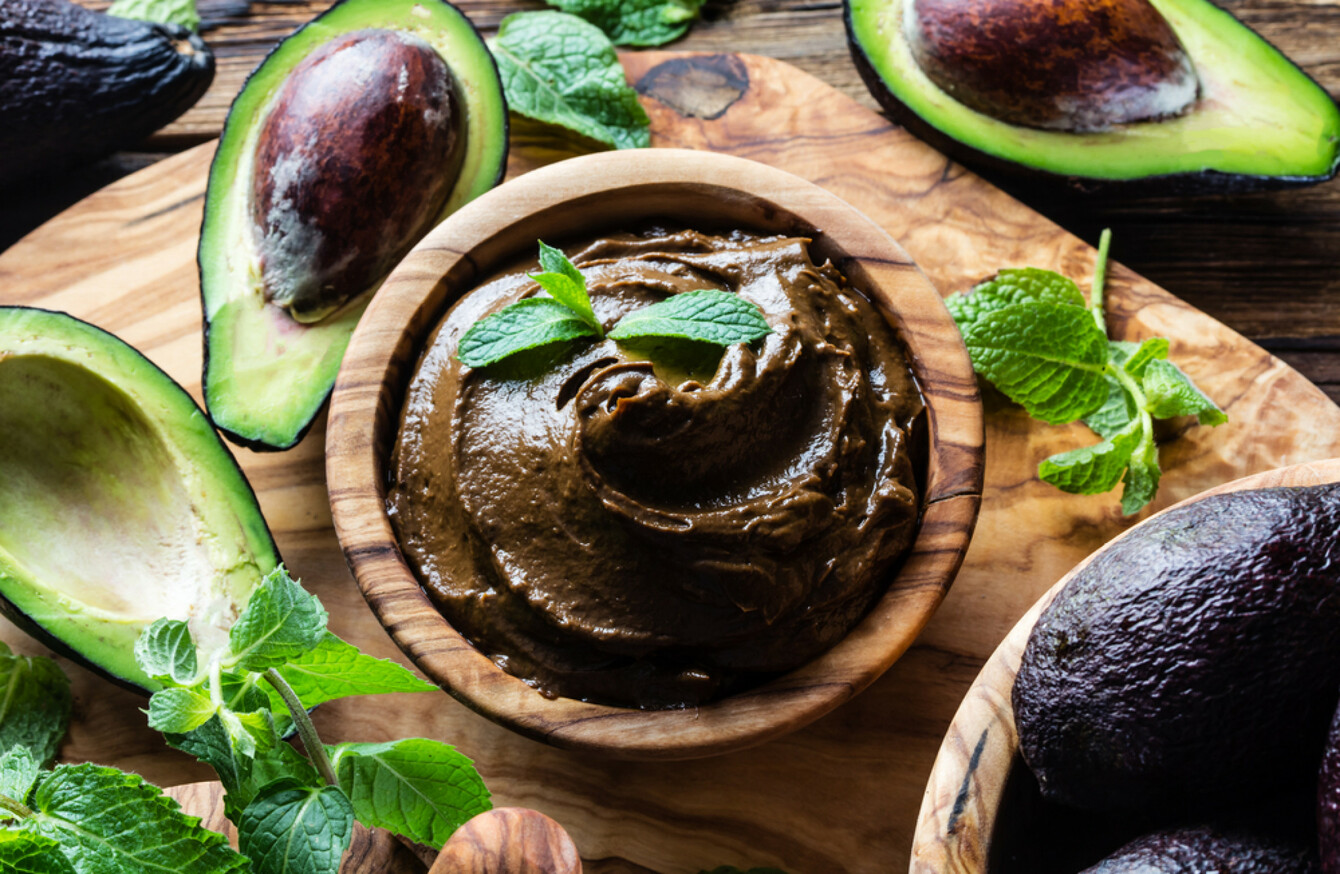 Image: Shutterstock/Larisa Blinova
Image: Shutterstock/Larisa Blinova
WHILE CHRISTMAS FOOD is really all about the turkey, ham and all the trimmings, it's hard to argue that we're not sneakily looking forward to overindulging on the sweet stuff too.
Christmas may not be complete without the traditional Christmas cake, but it can sometimes be a little too heavy to enjoy after that oh so indulgent Christmas feast.
Finding the right Christmas day dessert can be a mean feat; you want to keep the whole family happy, and more importantly, you need something that's relatively hassle free and easy to prepare. We've scoured the internet and found something for every sweet tooth that are all perfect for Christmas entertaining. Time to get menu planning!
1. Chocolate Bombe, from Chef Adrian: This is a real showstopper dessert, and can be whipped up a day in advance and kept in the fridge until ready to serve. While this recipe uses raspberries in the filling, we think any combination of fruit could work well!
2. Chocolate Tiffin Christmas Puddings, from Lilly Higgins: A moreish dessert that would be perfect for any serious chocolate lover (and who isn't?) These mini puddings would also make a great homemade gift idea.
3. Christmas Crème Brulee, from Nigella Lawson: A decadent crème brulee flavoured with nutmeg and orange is the perfect end to any extra indulgent Christmas meal. Great to feed a crowd!
4. Festive Pavlova Wreath, from the Kiwi Cook: A showstopping dessert with little effort, this pavlova is sure to please friends and family. Top with fruit of your choice and serve with cream, ice cream or sorbet for a lighter dessert alternative!
5. Cacao and Avocado Mousse, from Everyday Cooking with Mira: As well as having a rich velvety texture and sweet taste, this recipe is completely dairy, gluten and refined sugar free. We know Christmas is all about indulging, but for those who don't want to go too overboard, or who may suffer from intolerances, this dessert ticks all the right boxes.
6. Christmas Ice Cream Cone Cakes, from Irish Baking Adventures: So ice cream cones may bring you back to warmer times but these festive cones are too cute not to make this season. Why not get the kids involved with the toppings and decorations for a really fun dessert?