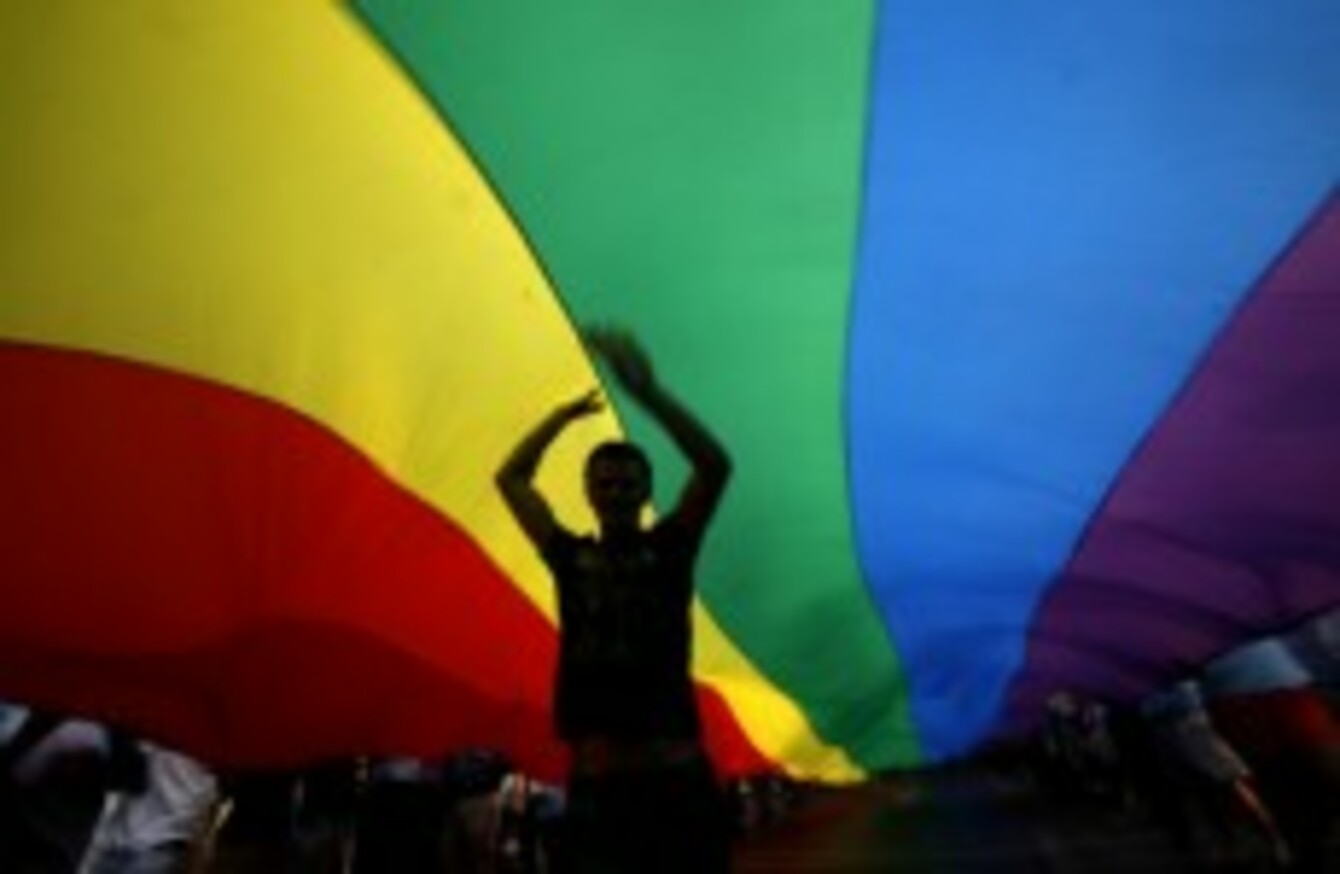 Image: STR/AP/Press Association Images
Image: STR/AP/Press Association Images
NEW LEGISLATION ALLOWING those in civil partnerships equal tax rights to married couples has been published today by the Finance Minister Michael Noonan.
The Bill will allow couples in civil partnerships to avail of income tax, stamp duty, capital acquisitions tax, capital gains tax and VAT benefits.
The Bill was provided for in the Civil Partnership and Certain Rights and Obligations of Cohabitants Act 2010, but its publication was delayed because of the general election earlier this year, the Irish Times reports.
The new legislation will also allow for the taxation consequences of the redress scheme for opposite-sex and same-sex cohabiting couples, reports Business and Leadership.