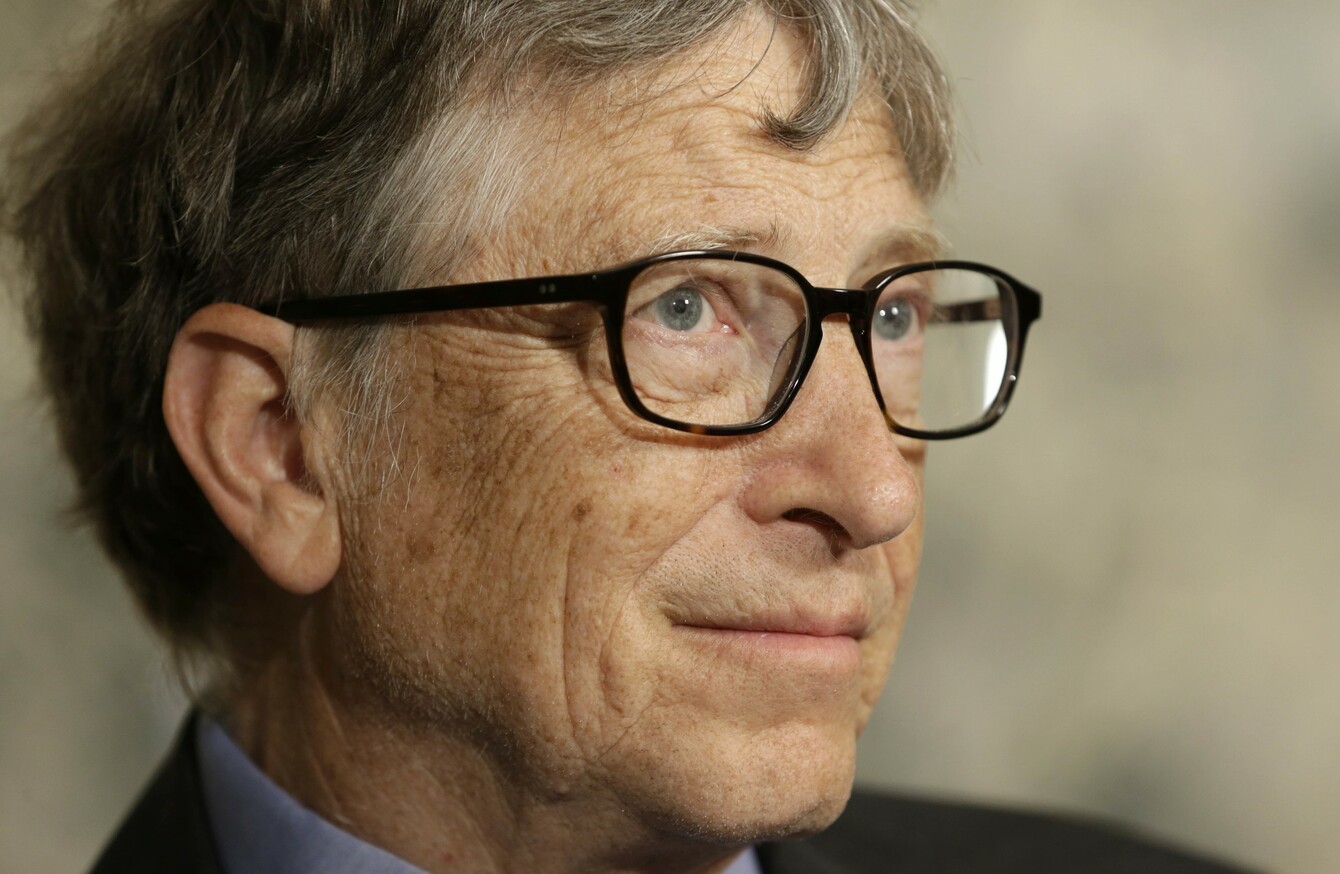 Image: AP Photo/Seth Wenig
Image: AP Photo/Seth Wenig
BILL GATES HAS taken the FBI's side in its stand-off against Apple saying tech companies should co-operate with the law when it comes to terrorism cases.
The Microsoft co-founder said that Apple complying with the order would not lead to it having to comply with more and wider demands.
"This is a specific case where the government is asking for access to information. They are not asking for some general thing, they are asking for a particular case," he told the Financial Times.
It is no different than [the question of] should anybody ever have been able to tell the phone company to get information, should anybody be able to get at bank records. Let's say the bank had tied a ribbon round the disk drive and said 'don't make me cut this ribbon because you'll make me cut it many times'".
While the case in question requires Apple to 'guess' the passcode for the iPhone 5c belonging to one of the gunmen in the San Bernardino shooting, the Wall Street Journal reports that there are 12 other cases where the US Justice Department wants Apple to extract data from iPhones.
The details from each case haven't been revealed publicly, but they are not connected with terrorism, according to the report.
Apple does have the support of Facebook's Mark Zuckerberg who gave his backing to the company.
Zuckerberg said that while Facebook would do its bit in helping fight against global terrorism, he was "sympathetic" towards Apple and the situation it finds itself in.
"We're sympathetic with Apple on this one. We believe in encryption," he said at Mobile World Congress. "I expect it's not the right thing to try and block that from the mainstream products people want to use. And I think it's not going to be the right regulatory or economic policy to put in place".