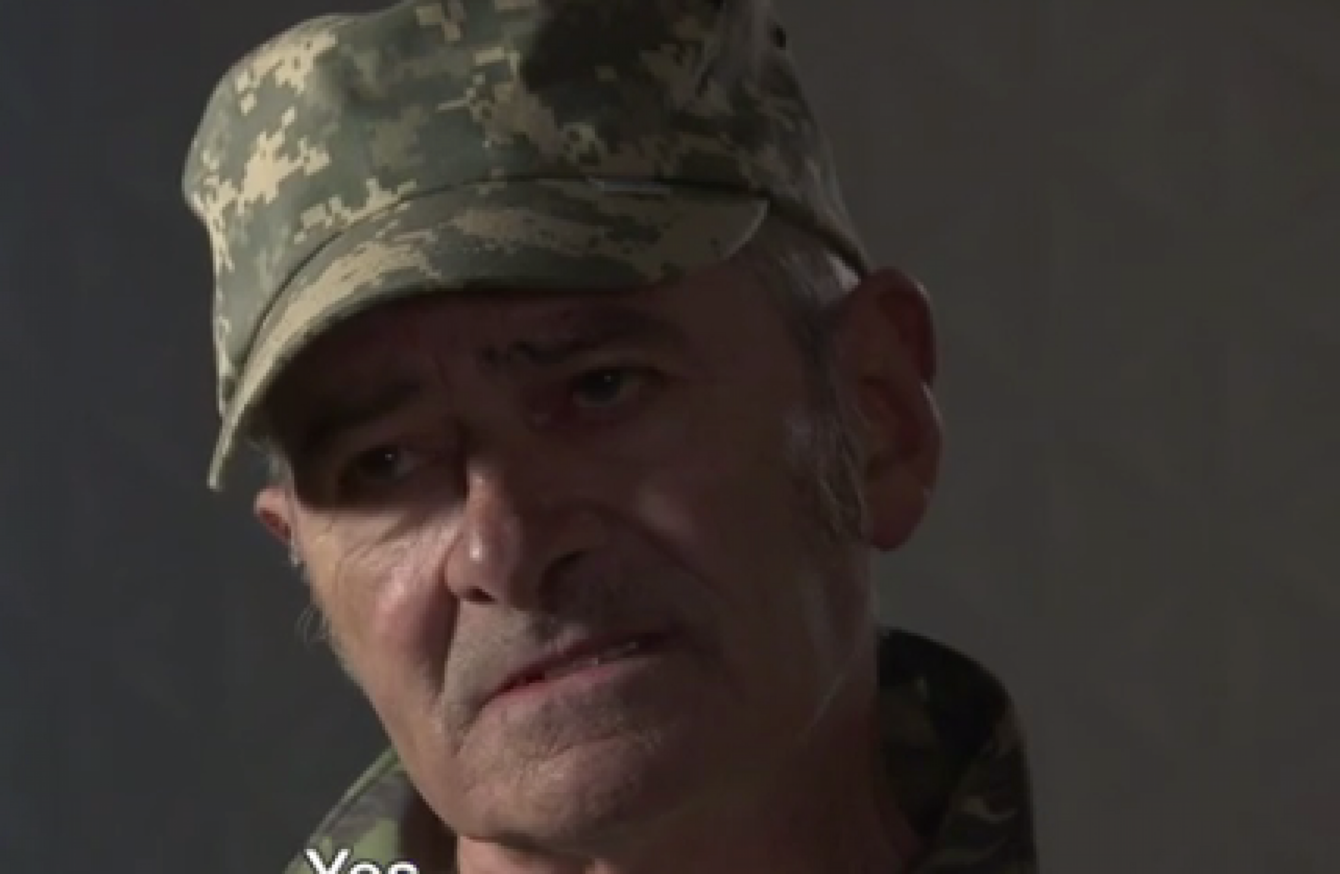 Michael Christopher Hayes.
Image: BBC via Screengrab
Michael Christopher Hayes.
Image: BBC via Screengrab
A SELF-CONFESSED IRA bomb-maker has apologised for his role in the Birmingham pub bombings that killed 21 people and led to six wrongful convictions.
Speaking to the BBC, Michael Christopher Hayes, who now lives in south Dublin, said he was sorry that innocent people were killed.
However, he did not say that he had planted the bombs and refused to say who did.
He issued a personal apology to the families of those killed in the 1974 bombings on the Mulberry Bush and Tavern In The Town pubs.
"My apologies and my heartfelt sympathy to all of you for a terrible tragic loss that you have been put through.
"In all these years that you have been trying to find closure, I hope at last God will be merciful and bring you closure.
"And I apologise not only for myself, I apologise for all active republicans who had no intention of hurting anybody and sympathise with you."
Victims and families last year succeeded in seeing an inquest into the deaths reopened.
It was announced last June that the inquest would be reopened after senior coroner for Birmingham & Solihull Louise Hunt found that there was a "wealth of evidence that still has not been heard".
Hayes, however, says he will not be attending the inquests and says he has a clear conscience because is "not a murderer".
"Why should I? What reason would I have to go there? I am just giving this interview.
"That is sufficient. I'm not going back to England."
Bombings
21 people lost their lives in the bombing of two pubs in the English midlands city on 21 November 1974.
Six Irish men, thereafter dubbed the Birmingham Six, spent 16 years in prison for the crime before being cleared of all wrongdoing in connection with it.
The men subsequently said police had coerced them into signing confessions using physical and psychological torture.
Hayes said he would rather die than inform on the men who had planted the bomb.