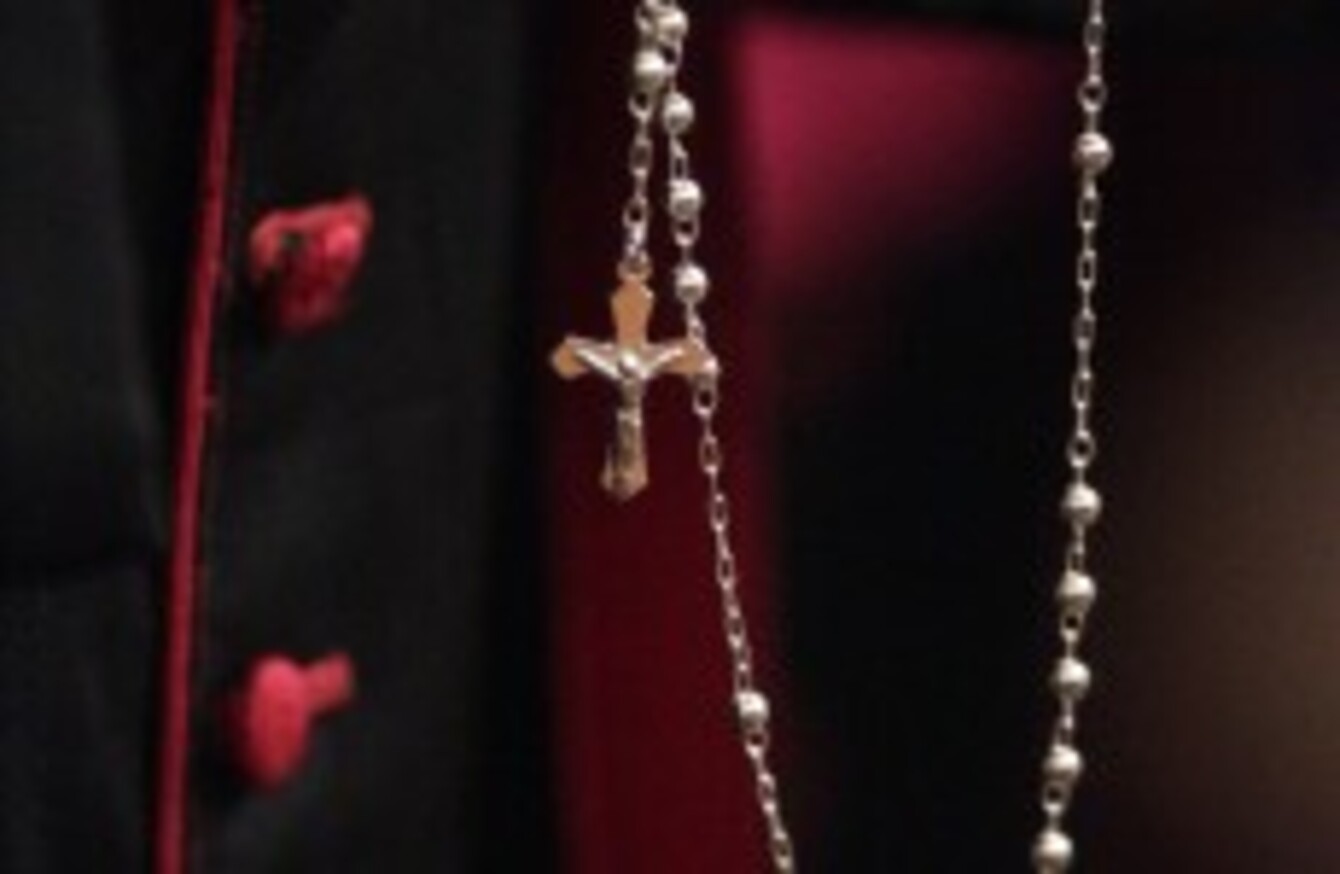 Image: Pier Paolo Cito/AP/Press Association Images
Image: Pier Paolo Cito/AP/Press Association Images
FORMER BISHOP DR John Magee has issued a public apology to victims of clerical sex abuse in his diocese, in his first interview since going to ground after the Cloyne report was published.
Dr Magee said he was horrified to read of the extent of the abuse suffered by children, and accepted "full responsibility for the failure of the diocese to effectively manage allegations on child sexual abuse". Speaking to RTÉ News, he said: "I unreservedly apologise to these victims."
The retired cleric also said that he had "let the many good priests of the diocese down" by avoiding the media in the wake of the report's publication last month. "So many priests do such good work and by not addressing the issues which confronted me I made their important work more difficult," he said.
There was widespread speculation that Dr Magee, previously a private secretary to three Popes, had fled to the Vatican or the US to avoid the spotlight. However, last week he was photographed by the Sunday Independent at a house where he has been living in Mitchelstown, Co Cork.
He faced intense criticism in the report. Archbishop Dermot Clifford has said Dr Magee's actions during abuse investigations were "indefensible", and amounted to "telling lies".