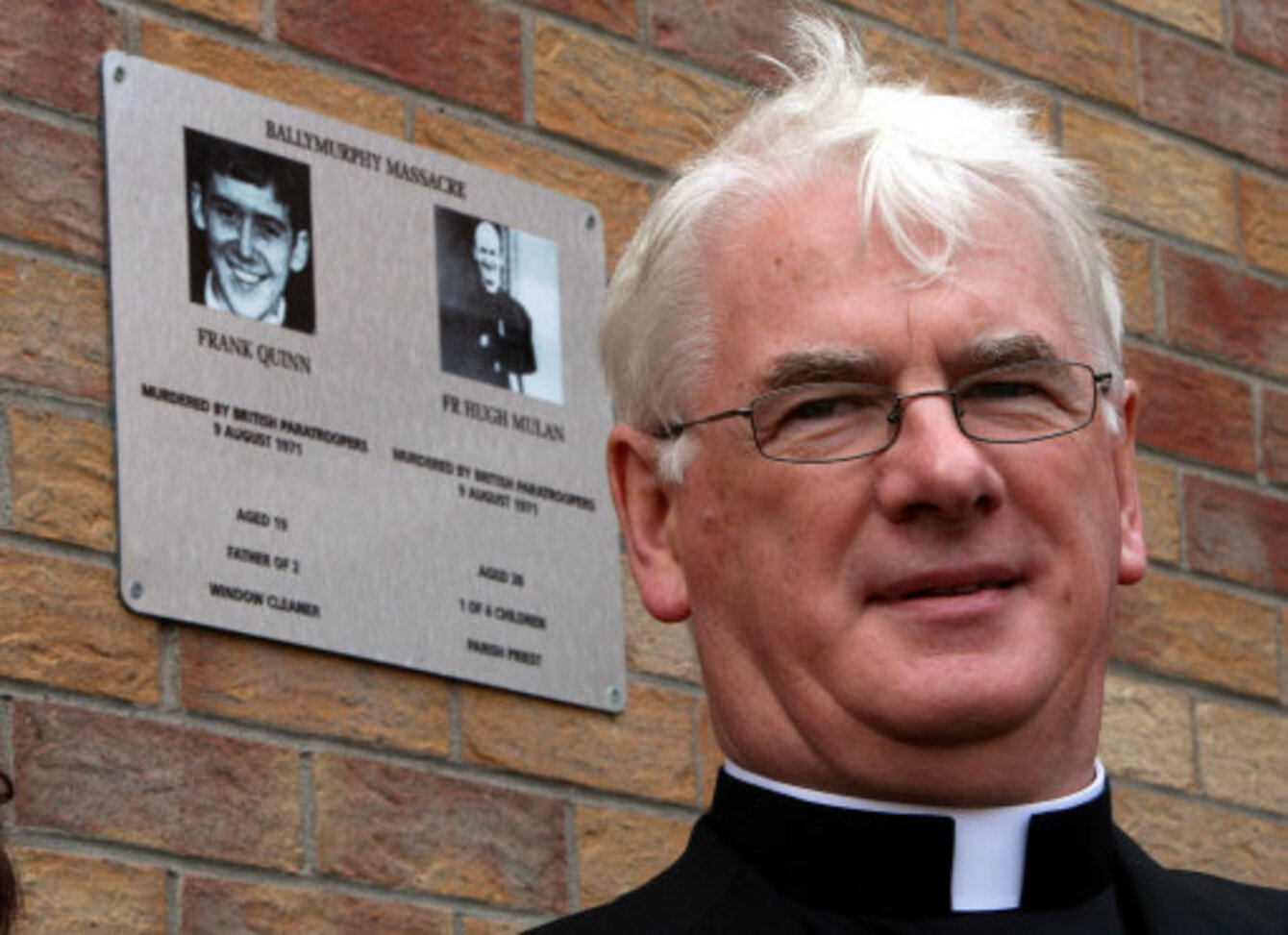 A CATHOLIC BISHOP in Northern Ireland has released a series of documents in a bid to encourage an inquiry into the killing of 11 people in Ballymurphy, west Belfast, in August 1971.
A priest and a mother-of-eight were among the group shot dead by British soldiers almost 40 years ago.  Some of the soldiers involved in the Bloody Sunday shootings had been posted in Ballymurphy.
The Bishop of Down and Connor, Dr Noel Treanor, said that the Ballymurphy and Bloody Sunday shootings were "seminal events that profoundly influenced" the direction of the Troubles. The previously unseen documents include eyewitness accounts of the Ballymurphy deaths, including extracts from the then-Bishop of Armagh's diary.
The documents were presented to relatives of the victims after a memorial ceremony at the site of the shootings. The shootings took place over a three-day period in August 1971 days after internment without trial was introduced in the North.
Treanor supports calls for an inquiry similar to that held for the Bloody Sunday killings and an official apology from the British government.