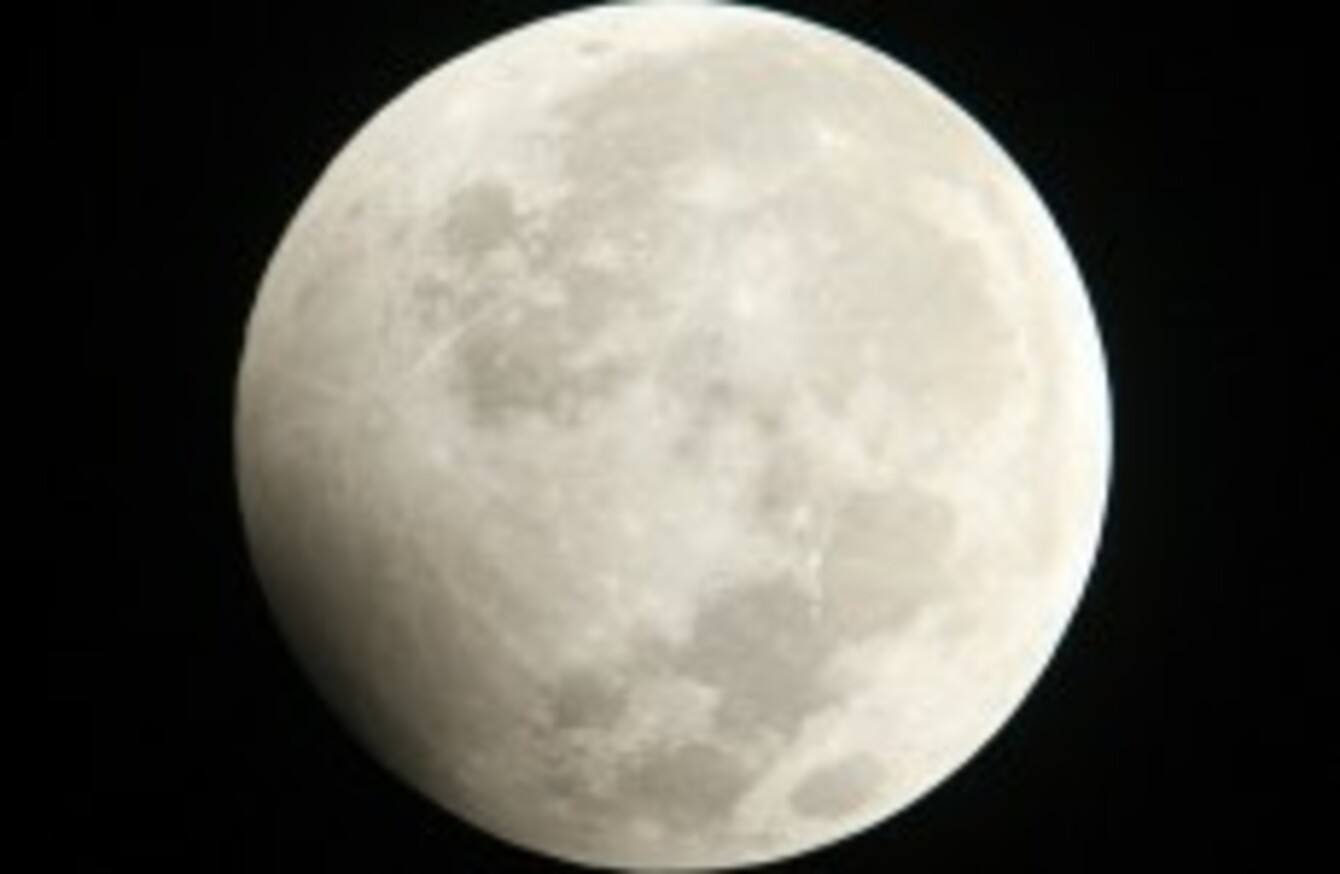 Image: BULLIT MARQUEZ/AP
Image: BULLIT MARQUEZ/AP
A RARE SIGHT only visible, well, once in a blue moon, tomorrow night will be the last chance to see a this wonder again until 2015.
Unfortunately the name does not refer to the colour but to its rarity as either the fourth full moon in a season or in this case the second full moon in a month, NBC news reports.
The first full moon was on 1 Ausgust but it seems it's buy one get one free this month and the universe has decided to throw in another one tomorrow night.
Typically, a blue moon occurs every two to three years as our calendar months and our lunar months are not an exact match, Business Insider reports.
Occasionally there will be two blue moons in a year, a rarity that has not occured since 1999 and is not due to happen again until 2018.
The term 'blue moon' dates back as far as 1932 when it appeared in the Maine Farmers' Almanac but in 1946 astronomer James Hugh Purcett incorrectly used it to refer to the second full moon in a single month and that definition has stuck ever since.
If you're too lazy to look out your window, Slooh Space Camera will be showing a live stream of the moon from 10pm tomorrow night.
The next chance to catch a blue moon won't be until July 2015 so make sure you don't miss it.