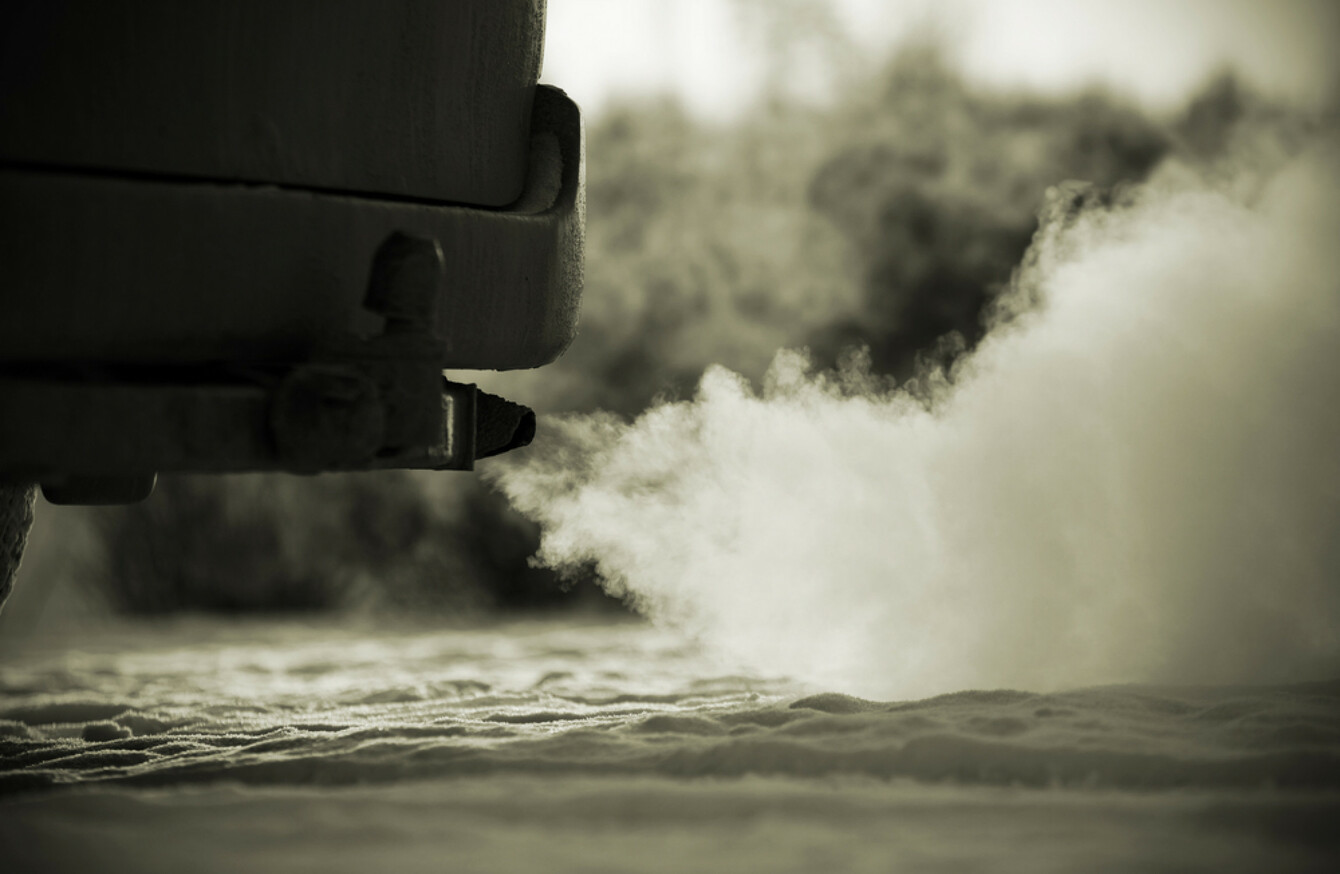 Image: Shutterstock/Jarhe Photography
Image: Shutterstock/Jarhe Photography
MERCEDES, BMW AND Audi have all announced major recall programmes for cars with certain varieties of diesel engine.
Earlier this month, Mercedes issued a voluntary recall for over three million Mercedes-Benz vehicles to update software to improve nitrogen oxide (NOx) emissions.
The recalled cars will be updated at Mercedes-Benz dealerships with a software modification to the engine's ECU (electronic control unit). Since March 2017, this same software modification has been carried out on Mercedes-Benz compact cars and V-Class models.
As yet, we don't know how many Irish cars will be involved in the recall but Irish customers affected by the recall will be informed by post in the coming weeks and months. The service actions involve no costs for the customers.
It is however costing Mercedes about €220 million – and while Mercedes is calling the measure voluntary, the timing is interesting as Daimler AG, the automotive corporation that controls Mercedes, is currently under investigation for the possible use of illegal software to manipulate emissions tests in Mercedes-Benz vehicles between 2008 and 2016.
Mercedes said: "The measures to be taken for nearly all EU5 and EU6 vehicles in Europe will be carried out in close cooperation with the German regulatory authorities."
Emissions
Following on from this Mercedes recall, Audi has just announced that it is offering its customers in Europe and other markets a retrofit program for cars with EU5 and EU6 diesel engines.
A total of up to 850,000 cars worldwide with six-cylinder and eight-cylinder diesel engines (V6/V8 TDI, EU5/EU6) will get new software to improve emissions. Models affected include the A6, A7, A8, Q5, Q7 and others. The service also applies to the Porsche and Volkswagen models that are fitted with the same types of engines.
The cars will be updated at Audi dealerships at no cost to the customer. Much like Mercedes, Aud has said: "The action will take place in close consultation with Germany's Federal Motor Transport Authority (KBA)." Audi is still under investigation by the KBA for possible engine manipulation with defeat devices designed to mislead authorities and customers on emissions.
The other German Giant, BMW, has also announced that it will recall all of its Euro 5 compliant diesel engined cars for a software upgrade, again, to reduce NOx emissions.
Audi, BMW and Mercedes are hoping that carrying out these upgrades emissions will be low enough to help improve air quality and avoid an across-the-board ban on diesel-powered cars.
Emissions control legislation is expected in major cities such as London, Madrid and Paris that may ban older diesel cars from urban roads.