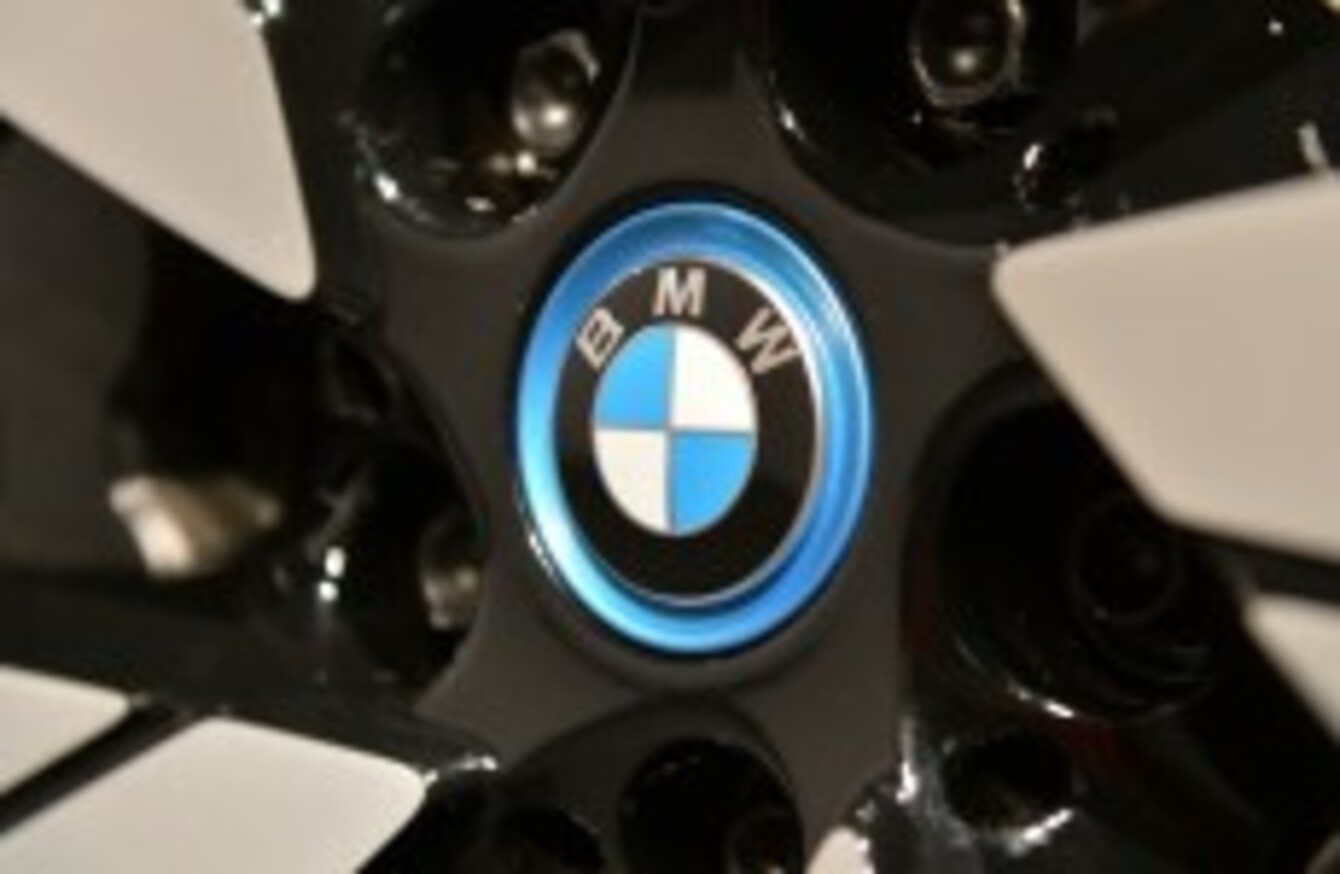 Image: AP/Press Association Images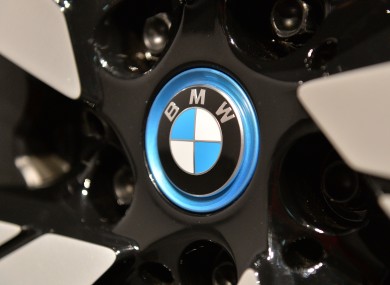 Image: AP/Press Association Images
OVER 8,000 IRISH car owners will be affected by a BMW recall of 1.6 million cars world wide.
The German car maker says that the recall will affect the BMW 3 series model built between May 1999 and August 2006, BMW said in a statement, adding that it was a "precautionary voluntary measure to minimise the risk of the passenger airbag not opening properly."
The 1.6 million cars affected include 240,000 cars being recalled due to problems with an airbag made by a third-party supplier. The airbags were made by Japanese company Takata, who have had problems with other car manufacturers. Their airbags have been implicated in two deaths in Hondas already.
BMW says that it has not experienced any problems, but will recall the cars as a precaution. Those affected should contact their dealer.