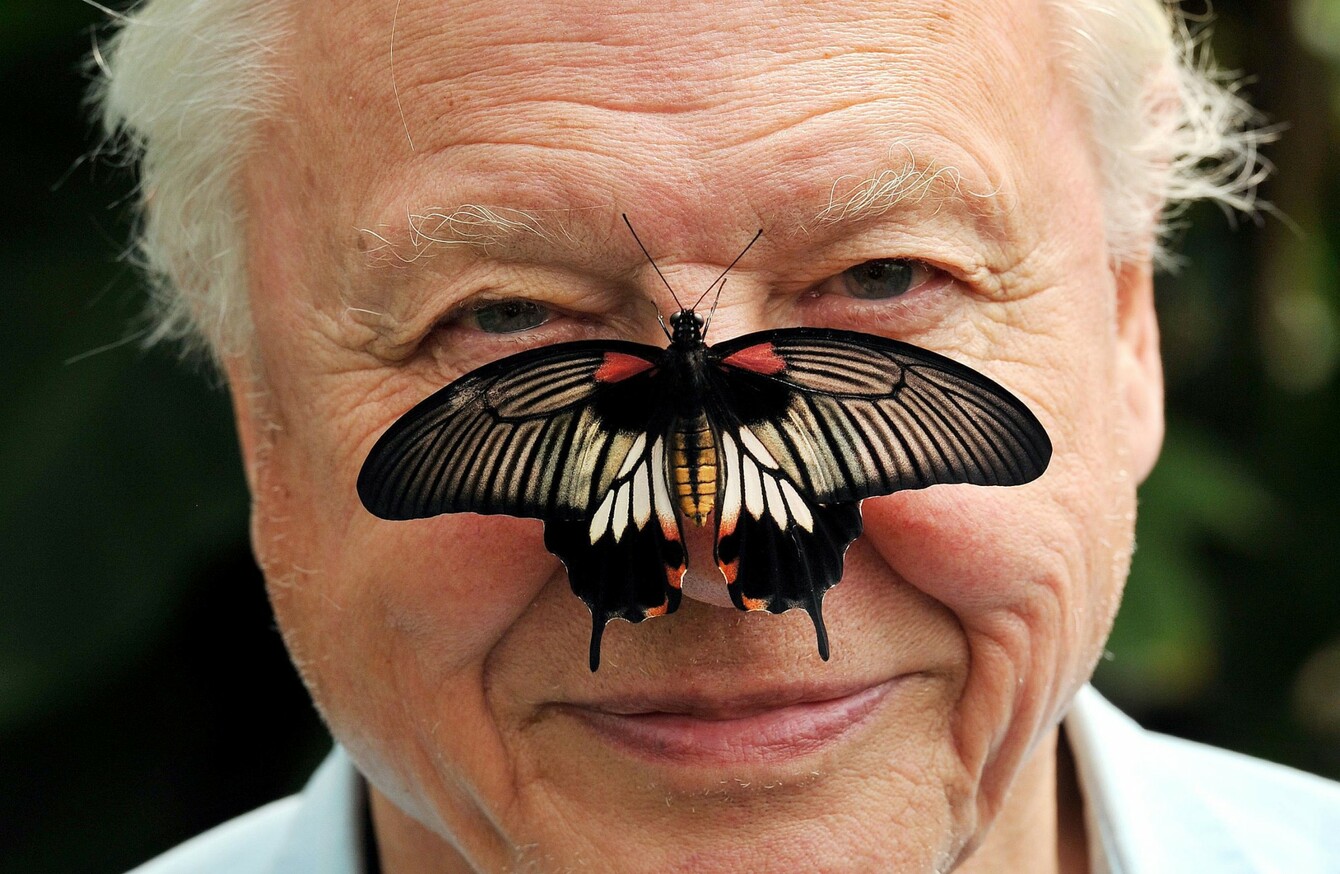 David Attenborough (and friend).
Image: PA WIRE
David Attenborough (and friend).
Image: PA WIRE
BRITAIN WON'T BE naming a polar research ship Boaty McBoatface, even though the name was voted for in droves by the public.
The €250 million ship will instead be named 'Sir David Attenborough' after the veteran naturalist and broadcaster.
The joke name will be given instead to a new marine research submarine.
Both vessels will be used to collect data and samples from waters in the Arctic and Antarctic.
The furore erupted when the Natural Environment Research Council launched an online poll in March asking members of the public to choose a name for its new ship.
More than 120,000 people voted for 'Boaty McBoatface' – several times more than supported the second most popular name.
Other suggestions included "Clifford The Big Red Boat" and "Usain Boat".
Apologies 
James Hand, who first made the 'Boaty' suggestion, apologised to the NERC on Twitter, saying:
I'm terribly sorry about all of this.
Announcing the decision, Science Minister Jo Johnson said the public had provided "some truly inspirational and creative names".
"While it was a difficult decision, I'm delighted that our state-of-the-art polar research ship will be named after one of the nation's most cherished broadcasters and natural scientists," Johnson added.
The ship has captured the imaginations of millions, which is why we're ensuring that the Boaty name lives on through the sub-sea vehicle that will support the research crew.
Attenborough said he was "truly honoured" by the decision, the BBC reports. 
- © AFP 2016 with reporting by Daragh Brophy.