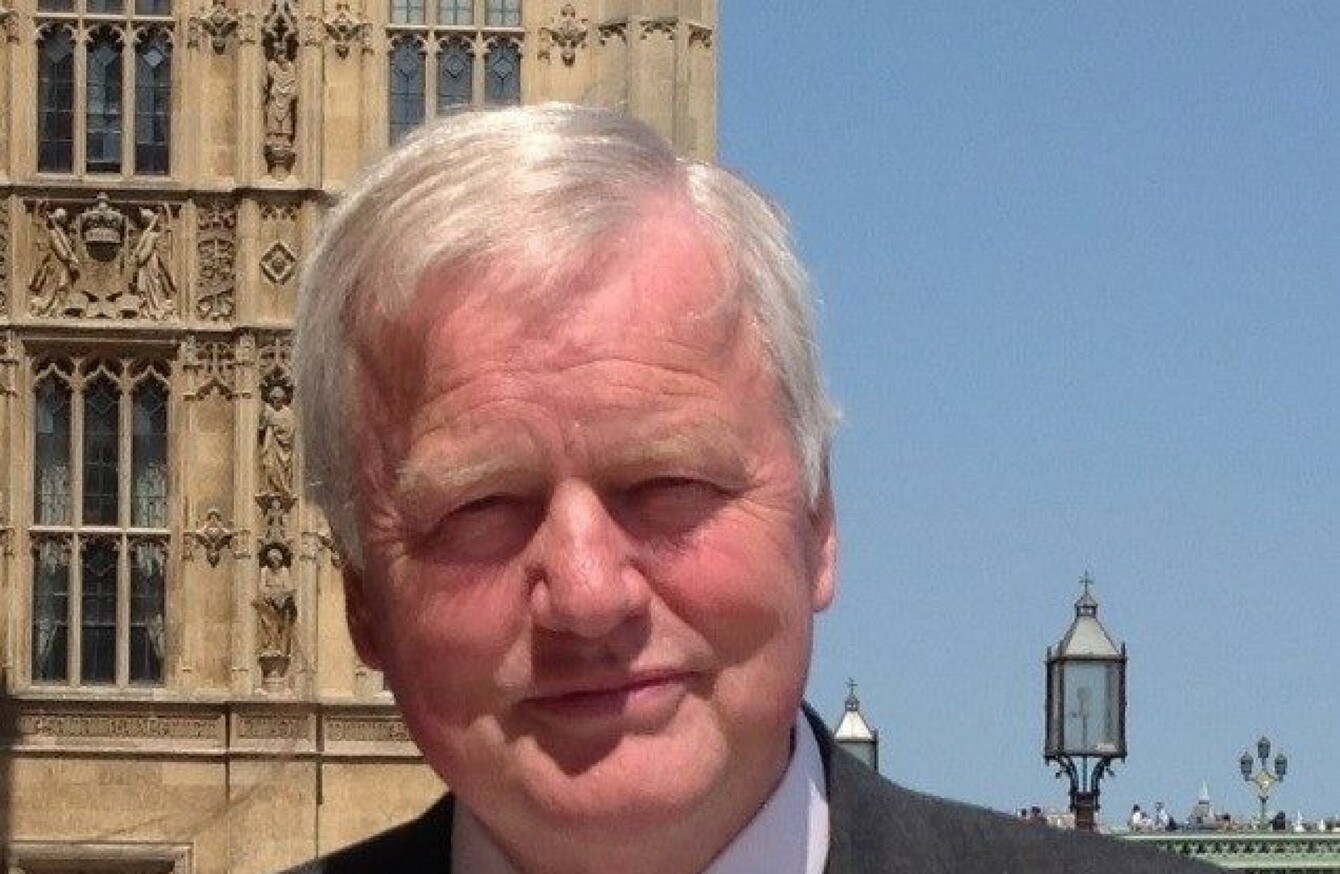 A CONSERVATIVE MP who was a colonel in the British Army during the Troubles has described himself as "kind of a torturer" today.
Bob Stewart, who served seven tours in the North during the conflict, was debating comments made by Donald Trump this week in which the US president spoke of his support for waterboarding.
Trump has said he thinks waterboarding and other interrogation techniques widely seen as torture "absolutely" work, but would defer to his CIA and Pentagon chiefs on whether to reinstate them.
When asked about waterboarding in an interview with ABC News at the White House, Trump said it was necessary to "fight fire with fire" in the face of the beheadings of Americans and other atrocities by Islamic State militants.
MP Stewart, in an interview with Emma Barnett on BBC Five Live today, said sleep deprivation and starvation are acceptable forms of interrogation when there are lives at risk.
He told the show: "We don't like torture, No one likes torture. Not even Trump likes torture. But sometimes it might work, and sometimes it might be justified."
Deprivation
Asked what sort of torture he approves of, he told Barnett: "Sleep deprivation. Lack of food. Perhaps, as I've done, showing people pictures of their friends that have been blown up. That sort of thing. Technically as you look at it today I was a kind of a torturer. Of course it was acceptable then. It's now unacceptable and now it's defined as torture."
While Stewart said he is not in favour of waterboarding, he believes a "certain amount of persuasion" might be justified in specific cases.
He added: "If someone, for example, had the knowledge about where a nuclear weapon that was going to explode in London was, that is where I suggest that people might say a certain amount of persuasion could be justified.
"I'm qualifying it all the way through. In circumstances where a great number of people, or indeed one person, is going to be killed, you have to think very carefully about what pressure you can put on people in order to give that information to stop peoples' lives being lost."