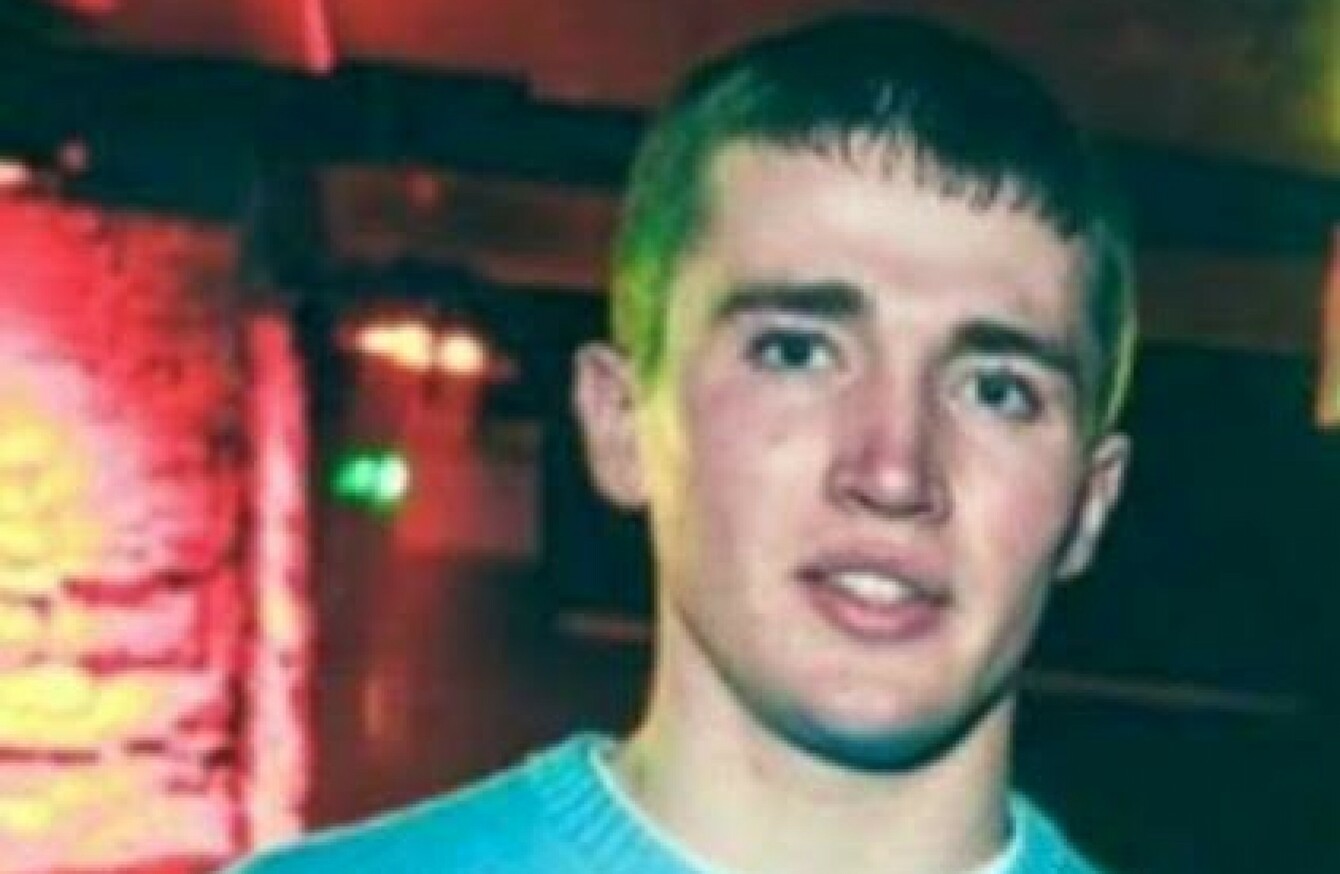 Updated: 7.45am
TWO BODIES HAVE been found in the Galway area this weekend, after weeks of searches for two missing men.
Gardaí have identified one of the bodies as that of Private Ben Garrett, a 21-year-old soldier who was last seen in Galway city at around 1.45am on 31 March.
He was recovered in the Galway docks yesterday morning.
The discovery came after a major search for the soldier, who was originally from Breaffy, Co Mayo.
It followed the recovery of a body elsewhere in the Galway Bay area on Saturday.
Local searches have also taken place for missing man Anthony Henehan (30s), from Kiltoom, Co Roscommon, who was last seen at the Wolfe Tone bridge in the city on 10 March.
Both bodies were taken to University Hospital Galway where post-mortems will take place.
First published on 17 April. Additional reporting by Catherine Healy