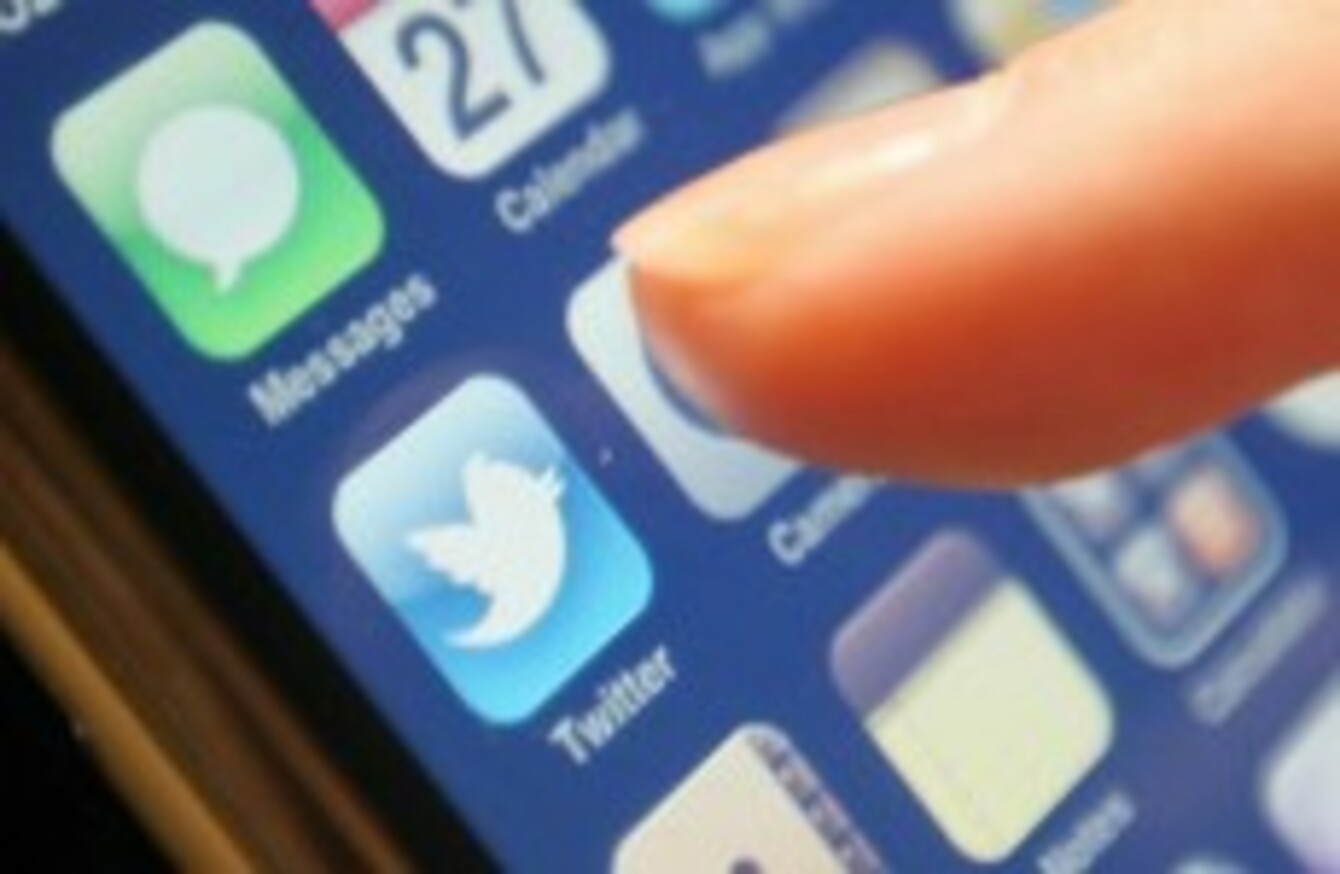 Image: Dominic Lipinski/PA Wire
Image: Dominic Lipinski/PA Wire
BANK OF IRELAND says it has appointed a dedicated social media team so that its customers can engage effectively across three social media platforms.
According to the bank the team have been specifically trained to interact with customers on Facebook, Twitter and Boards.ie.
The Bank of Ireland Boards.ie forum was launched in April and has built up a  per cent increase in activity since then. Customers can post questions to the forum and the admins say they will try to come up with a solution as soon as possible.
Recent questions on the forum range from queries about phishing emails to 'missing money' to student accounts.
Like the forum, Bank of Ireland's Twitter account is also being staffed between 9am and 5pm to answer questions.
Bank of Ireland also said that it has launched a new Facebook page which offers another opportunity to communicate with the bank, and to receive updates.
Boards.ie is part of the Distilled Media Group. Journal Media Ltd has shareholders – Brian and Eamonn Fallon – in common with Distilled Media Group.
Bank of Ireland to launch iPhone app>