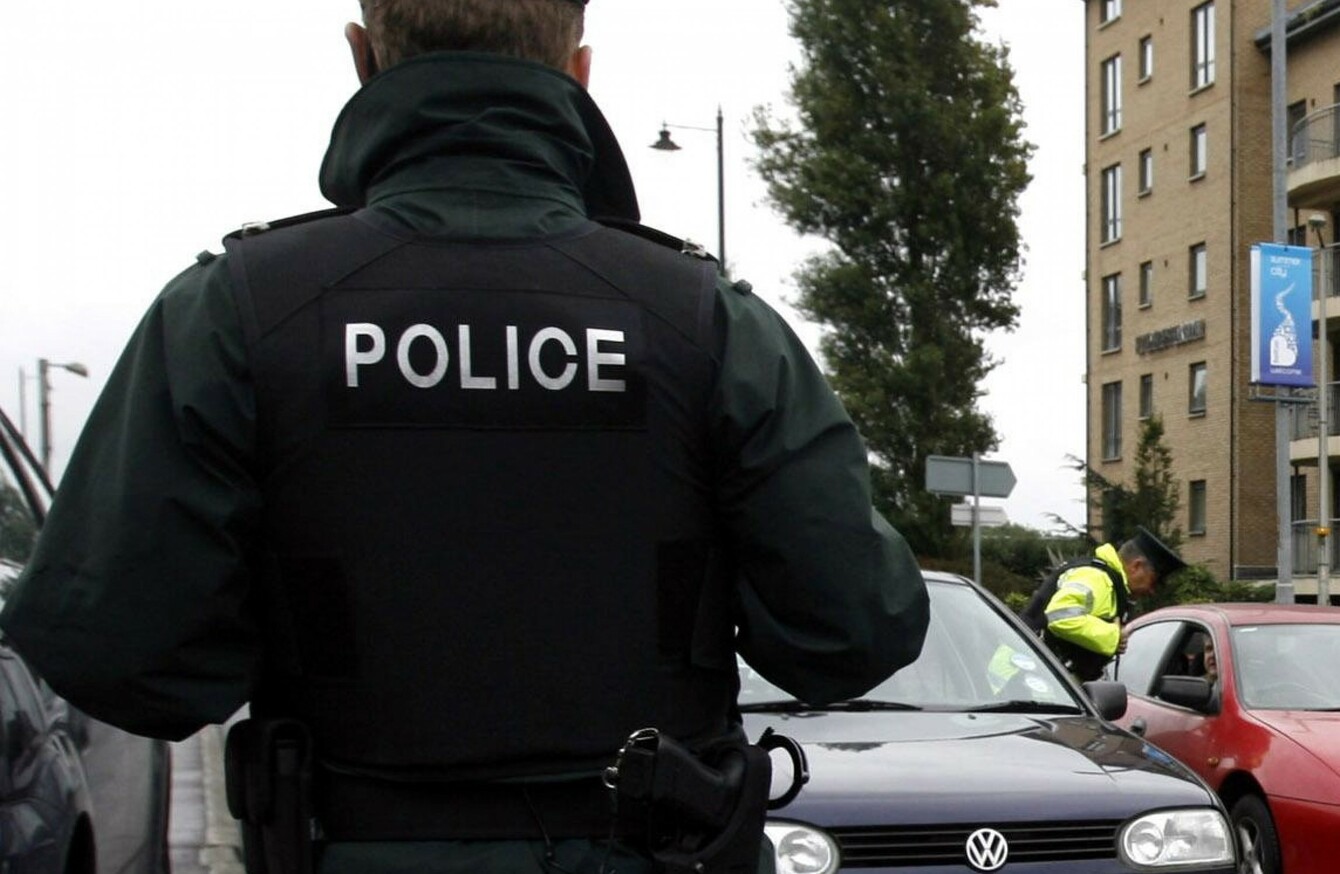 File photo.
Image: PA WIRE
File photo.
Image: PA WIRE
POLICE IN NORTHERN Ireland and politicians north and south of the border have condemned the people involved with the planting of a bomb which exploded outside the home of a police officer in Derry.
A bomb exploded in the garden of a PSNI officer this afternoon in Culmore, Derry.
It is believed the bomb had been planted on the car of the police officer, but had fallen off as he drove from home this morning.
The bomb exploded as members of the ATO [Army Technical Officers] were making it safe. No one was injured in the incident.
Foreign Affairs Minister Charlie Flanagan condemned the attack, saying there was no excuse for "such irresponsible criminality".
"I was shocked and appalled to hear that a bomb exploded on a street in Derry today and has now forced twelve families to leave their homes tonight," said Flanagan.
"This was a reckless and criminal attack, which put an entire street in danger.
I am thankful that no one was hurt today. My thoughts are with all those affected, in particular the PSNI officer and his family.
SDLP leader Colum Eastwood labelled the attackers as "cowards", saying they had "set themselves against the people of Derry and the people of Ireland".
"They are enemies of the Irish people. Their malicious and murderous attempt to bring violence back to our streets has failed before and it will fail again," he said.
My thoughts are with the police officer and their family at what will undoubtedly be a difficult time. No one in this city or in this society should be threatened for the public service they provide.
Both politicians called on anyone with information on the crime to contact police.
Derry City and Strabane District Commander Superintendent Gordon McCalmont also condemned the attack, saying it was the work of dissident republicans.
"This attack demonstrates a clear intent by violent dissident republicans to kill a police officer and in doing so they show no regard for the safety of the wider community," he said.
We are extremely thankful that no one was hurt here today and recognise that the vast majority of people are supportive of their local police.