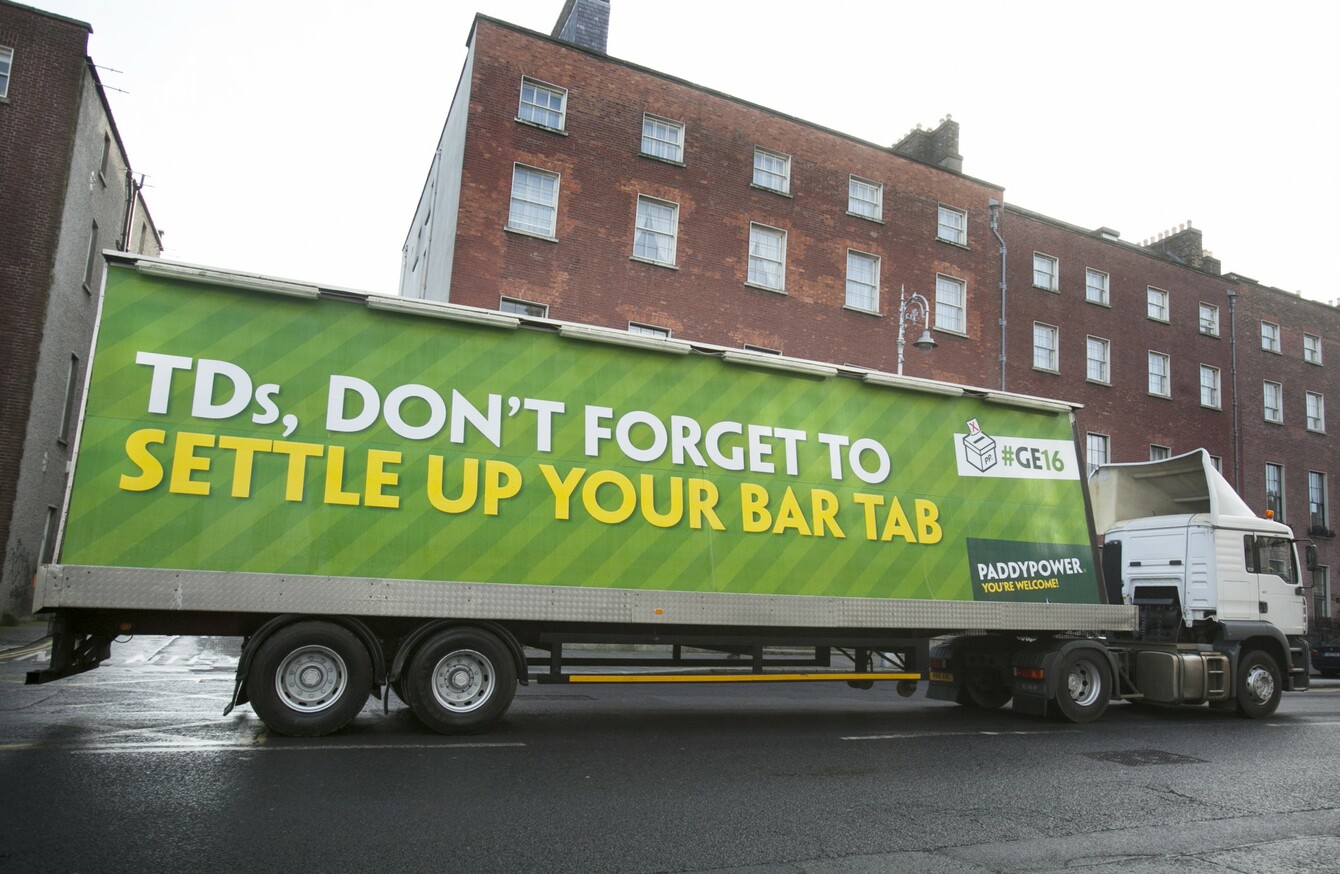 A NEW STANDARD for ads comes into effect today and will change a number of standards.
The new Advertising Standards Authority for Ireland (ASAI) code covers commercial marketing communications and sales promotions in all media in Ireland including digital, print, outdoor, radio, TV, leaflets/brochures, and direct marketing.
The code will change how e-cigarettes can be advertised, saying all adds should be "socially responsible" and "contain nothing which promotes the use of a tobacco product or shows the use of a tobacco product in a positive light".
Ads for gambling will be required to carry notices to encourage responsible gambling and will direct people to gambling addiction support services.
Food advertisements and ads for health and beauty products will now also be subject to more stringent examinations.
The code also aims to clamp down on foods being advertised as a gateway to another product such as a toy or giveaway.
The code reads:
Except those for fresh fruit or fresh vegetables, marketing communications should not seem to encourage children to eat or drink a product only to take advantage of a promotional offer: the product should be offered on its merits, with the offer as an added incentive.
Orla Twomey, CEO of the ASAI, says the Code is being published in the best interests of consumers, all involved in advertising and Irish society in general.
"There will be regular inspection and appraisal of the Code with an on-going process of additions, amendments and strengthening, as required."