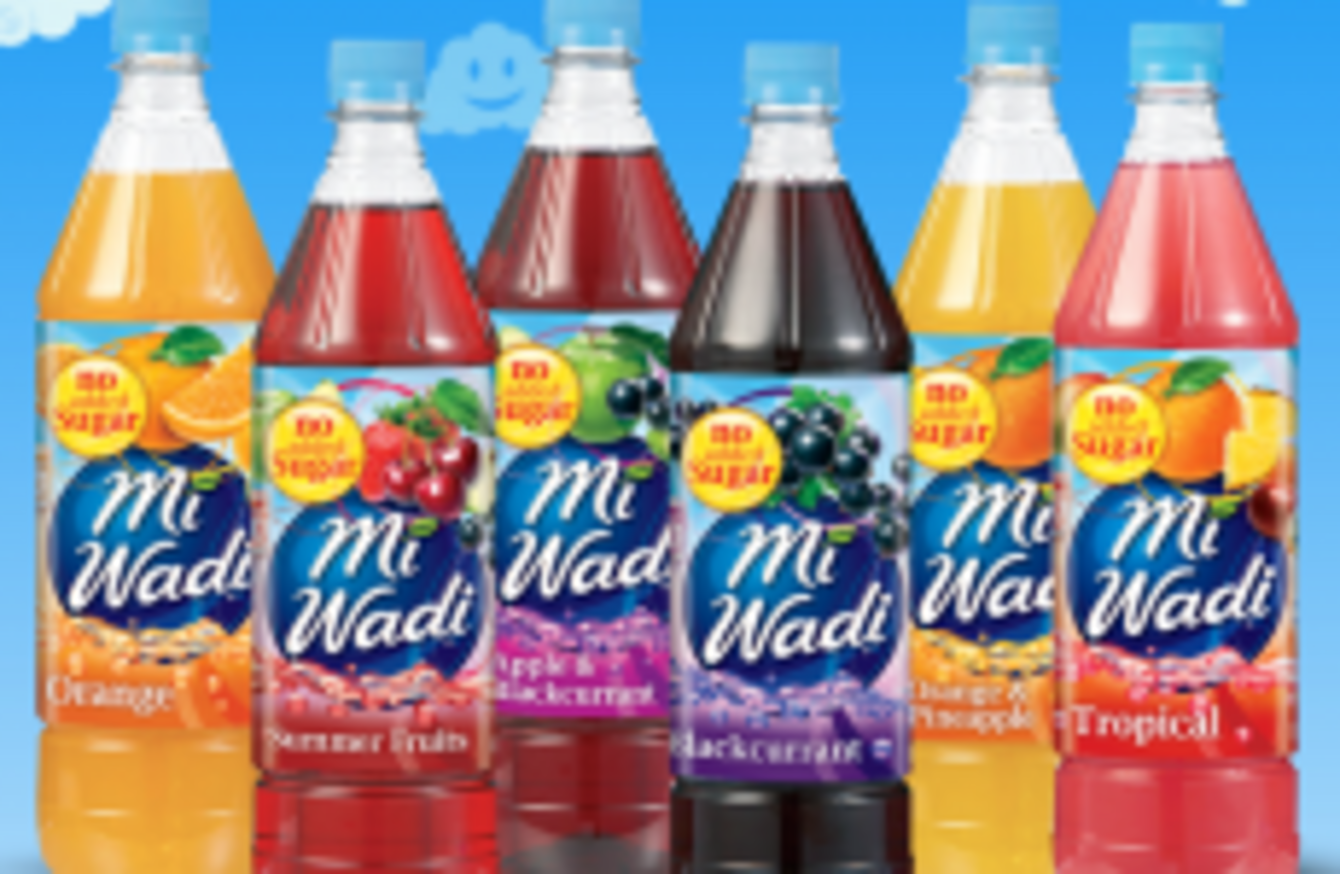 Image: MiWadi
Image: MiWadi
NINE IRISH FOOD companies have been honoured at the Bord Bia  Food and Drink Awards tonight, designed to reward excellence within the industry.
The awards, which took place in the Royal Hospital Kilmainham, are held every two years and recognise the achievements of companies across seven categories. More than 250 industry representatives gathered for the event including the CEOs from some of Ireland's leading food and drink companies.
The awards are open to all food and drink products manufactured in Ireland and this year Bord Bia received in excess of 140 entries.
So without further ado, here are the winners:
Export Award – Glenmar Shellfish. Based in Union Hall, Co. Cork and established over 30 years ago, Glenmar is currently exporting over 2,000 tonnes of shellfish each year to markets such as China, Hong Kong, Korea, Italy, Spain, France and Croatia.
Innovation Award – Paganini for FitFuel. FitFuel is a protein enriched ice cream range used by both athletes and healthcare professionals to boost the protein intake of patients. The company was founded Wexford dairy farmer, Tomas Murphy in 1990.
Barry Murphy and Amy Pettitt from Paganini, winners of the Innovation Award category for FitFuel (Gary O' Neill).
Success at Home Award – Britvic Ireland for MiWadi. It's the number one dilute brand in Ireland with 41 per cent yearly average market value share.
Sustainability Award – Dawn Meats. The Waterford based meat exporter is working to reduce water use by 40 per cent, reduce energy consumption by 40 per cent and to reduce its direct carbon footprint by 50 per cent.
Niall Browne, Chief Executive and Charlie Coakley, Environmental Sustainability Manager, Dawn Meats (Image: Gary O'Neill).
Branding Award – Keelings. The family owned fresh produce business started producing fruits and salads in the 1930's and today the company employs approximately 2,000 people and has a turnover of €300 million per year. The Keelings brand, with its strapline "Love to Grow", was launched into the produce category in 2010 and has become the most recognised brand for fruit and vegetables in Irish supermarkets.
Entrepreneurial Award – Irish Atlantic Salt. The O'Neill family developed this range of organic, gourmet Irish sea salt products, using the highest quality waters around the Beara Peninsula to create the only Irish-made white sea salt product available. By 2015, the company hopes export market revenues will represent 80 per cent of total revenues.
Consumer Insight Award – Kerry Foods for Cheesestrings. The brand is worth approximately €90 million, and available in over 25,000 stores around the world. Bord Bia said the judges were particularly impressed by the detailed consumer research undertaken by Kerry in advance of entering the German market.
Pat Whelan of James Whelan Butchers (Image: Gary O'Neill).
The Online Champion Award went to Pat Whelan of James Whelan Butchers for Ireland's first online butcher and ABP Ireland was honoured wit the Business Referral Award in recognition of their co-cooperation efforts.