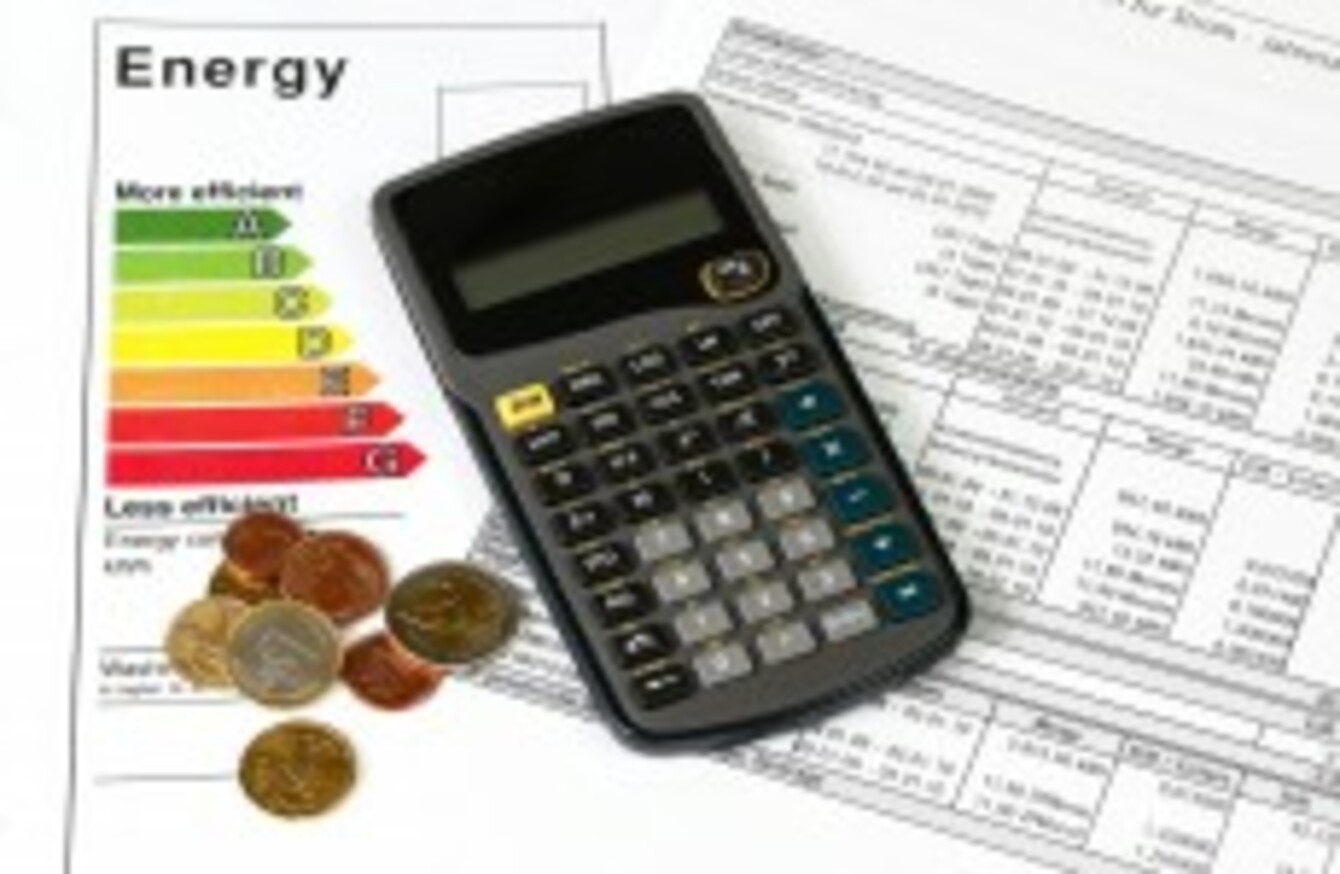 Image: Shutterstock/MPanchenko
Image: Shutterstock/MPanchenko
BORD GÁIS HAS announced the their gas and electricity customers will see their bills come down.
The company today announced that it is to cut the unit rate of gas by 3.5% and the unit rate of electricity by 2.5%, reducing the average household energy bill by €54.38.
The changes will come into effect from 16 March for residential gas and electricity customers.
The reduction in the gas price represents a saving of €29.47 on the average customer bill, while the reduction in the electricity price represents a saving of €24.91 on the average bill.
Dave Kirwan, Chief Operating Officer, Bord Gáis Energy said that further cuts could be on the horizon.
"We will continue to monitor wholesale and other costs and should further savings occur we will seek to reflect that in our prices.
"I am also happy to confirm those customers who signed up to our new fixed rate products in gas and electricity will benefit from these reductions also."