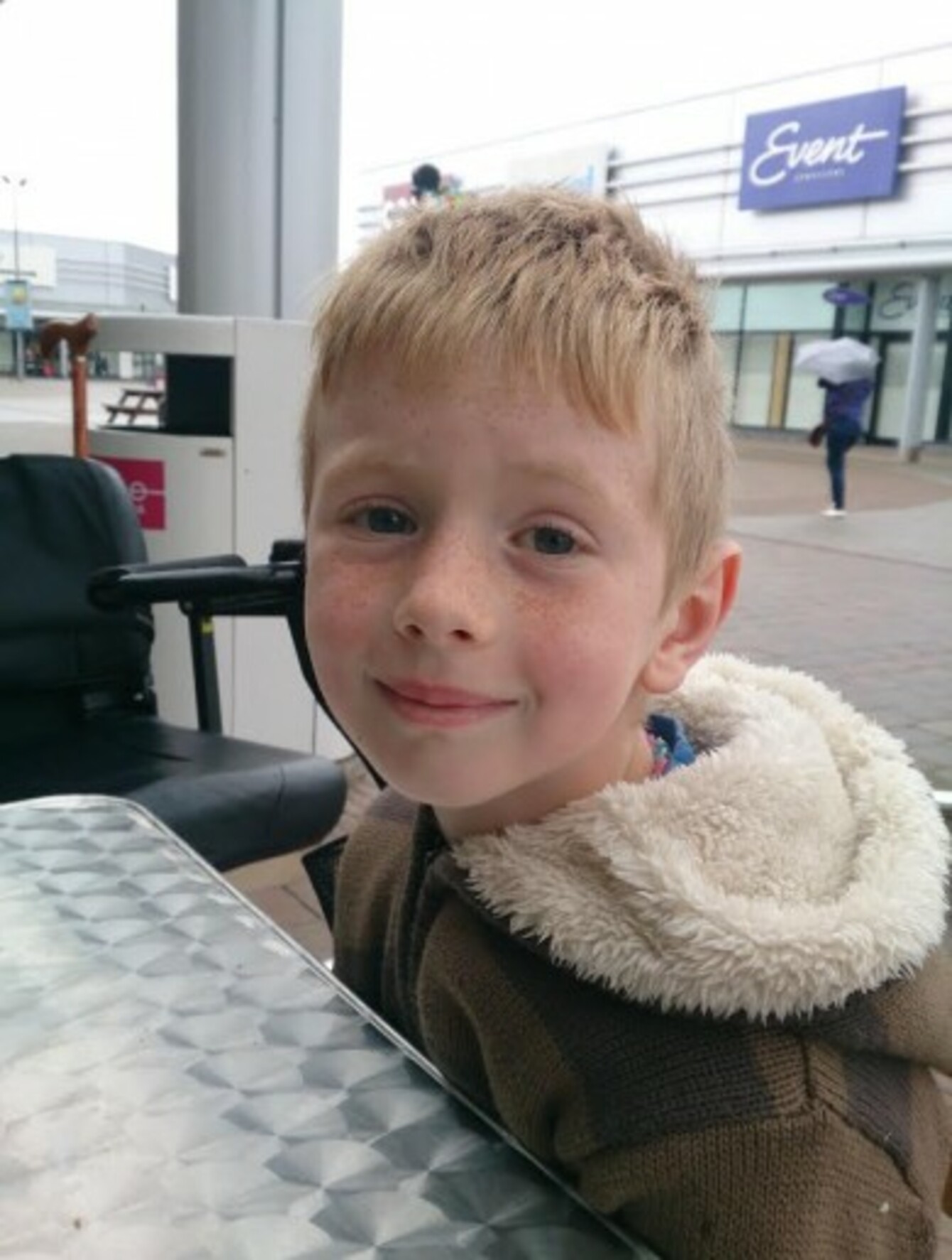 Image: Family photo
Image: Family photo
THE YOUNG BOY killed after falling from a cliff in Ballycastle, Co. Antrim has been named as 7-year-old Logan Crawford, who was from the town.
It's believed he was playing with friends nearby when he fell from the cliff last evening.
The RNLI, Northern Ireland Coastguard and a Royal Navy helicopter all responded to the scene and he was airlifted to a nearby hospital, but later died as a result of his injuries.
"The area was thoroughly covered by our rescue teams and it was the Royal Navy rescue helicopter from the air who spotted the child at the bottom of the cliff," Dawn Petrie of Belfast Coastguard told the BBC.
They initiated their winch procedures, put their winchman down at the scene, lifted the child into the helicopter and transported him to the Causeway Hospital in Coleraine.
Logan's photo was released by his family through the PSNI press office this afternoon.