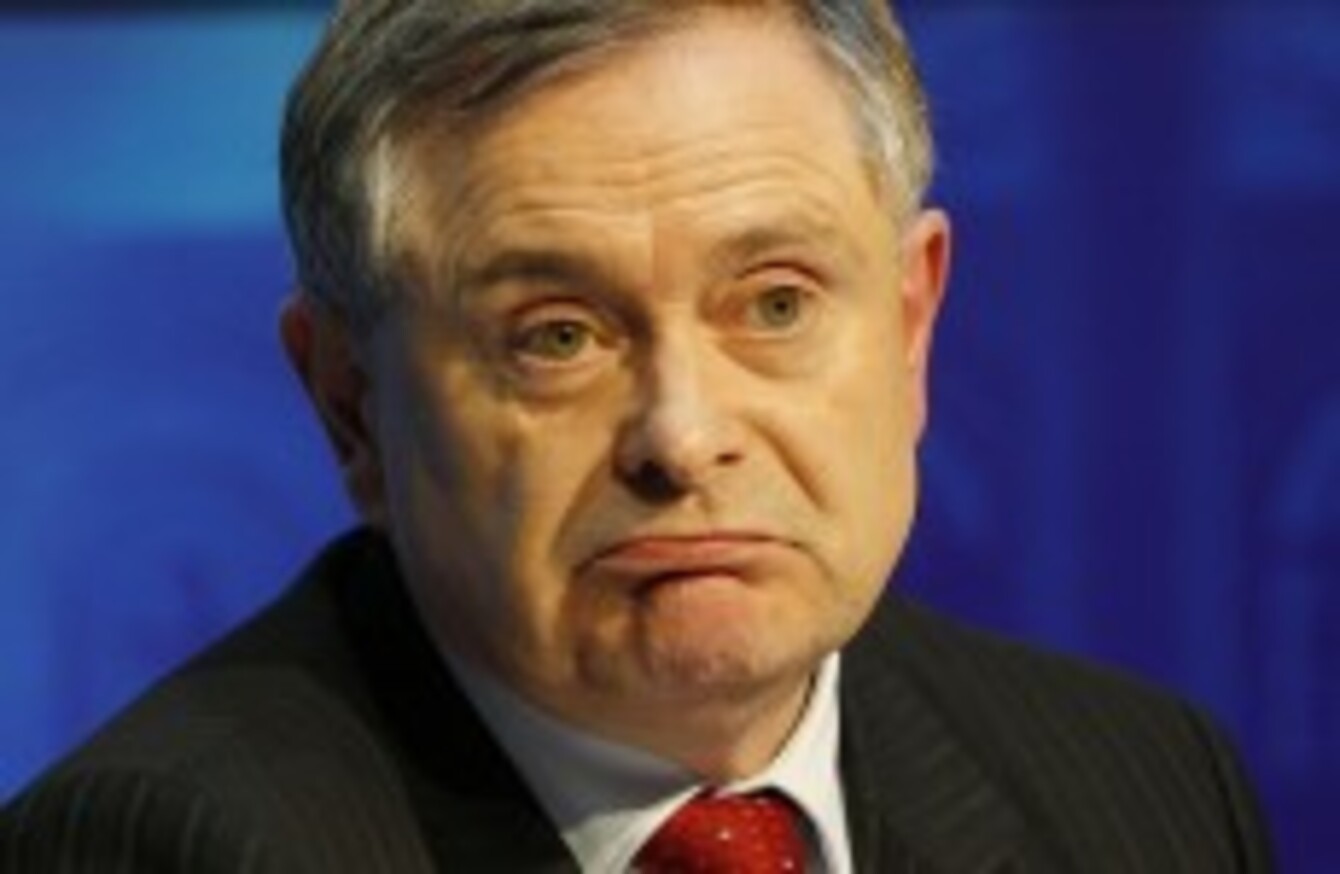 Image: Julien Behal/PA Archive
Image: Julien Behal/PA Archive
PUBLIC EXPENDITURE MINISTER Brendan Howlin has said preliminary talks with public sector unions on making more savings under the terms of the Croke Park pay deal will not broach the prospect of mandatory redundancies or cutting lower pay rates.
Howlin said talks with public sector reps, which are to be begin this week, will look to try and gain about €1 billion in extra savings under the terms of the current pay deal, which remains valid until the end of 2014.
Howlin told RTÉ's 'This Week' programme he hoped the €1 billion in savings could come on top of the €3.3 billion reduction in the public pay bill which the government hopes to achieve in its term in power.
The government "want to hold on to key issues", Howlin said, however. saying he would hope to ensure there would be "no impact to core pay – certainly for low and middle-income employees in the public sphere".
He also hoped, as under the terms of the Croke Park agreement, that there would be "no compulsory redundancies".
"My focus, as i said, will be to get the money's worth out of the system," the minister said.
"In order to bridge the gaps in our budgetary arithmetic between now and 2015 [...] I need an additional billion euro by 2015, starting next year."
Asked about recent criticisms that the government had failed to be transparent in the budgeting system, Howlin said during his previous tenure in government – as Minister for Health between 1994 and 1997 – he had only been briefed on budget measures the morning before they were to be announced.
"Every line minister knows the bundle of requirements that are relevant to their Department," he said.