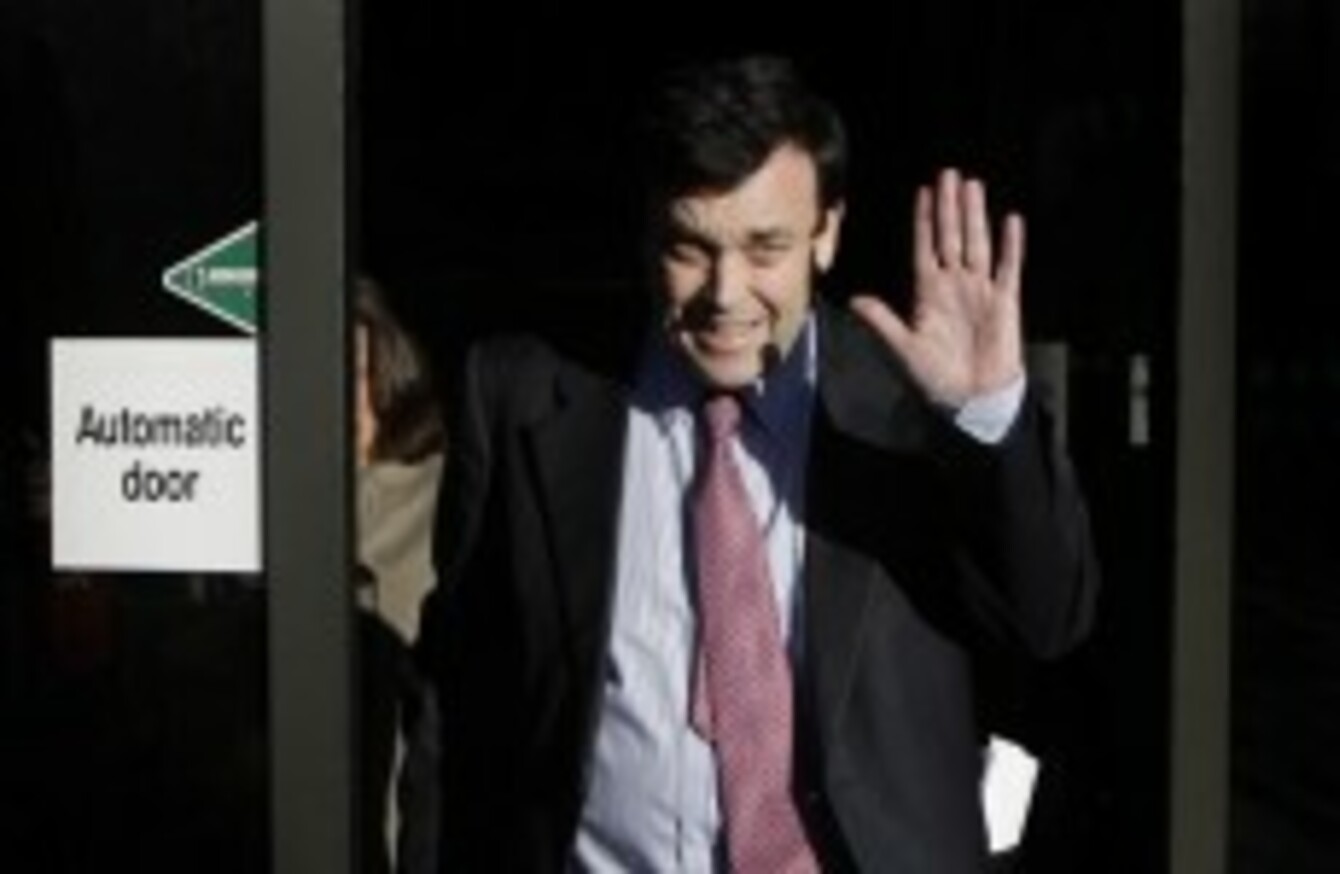 THE FINANCE MINISTER Brian Lenihan has insisted he has the support of a "very large number of deputies" in the contest for leadership of Fianna Fail.
His candidacy is being proposed by Minister of State at the Department of Agriculture, Sean Connick.
Speaking at a press conference held this lunchtime, Lenihan said the problems in the Irish economy had not started on his watch, and added that he believed the "economic narrative" would be central to the election.
I've put everything into the work of solving our difficult and complex problems… all in best interest of the country.
He added that he had been repairing the consequences of the actions of others:
I've been repairing the consequences of the downturn that came before my entry to Department of Finance.
I don't accept that because I've made decisions in the common good that I'm a liability.
He said the election will be enormously challenging for Fianna Fáil, but insisted the party will "take the fight to every corner of the country." He said that he was determined after the election to hold the government to account from the Opposition benches, if necessary. It was not in the interest of the country to have an Opposition which was not strong and robust, he added.
He spoke of his intention to "release the energy of young people in the party", and said the party must shift to a new generation.
He also revealed that he has been reassured by doctors that his health is robust enough to allow him to lead the party into the election, saying his tumour had shrunk in size, and that he was "able and capable" of leading the party.
Asked about the intention of his brother – Junior Minister for Science, Technology and Innovation Conor Lenihan – to put himself forward as leader of the party, Lenihan replied that "Conor is free to pursue whatever options he wishes".
He said his brother shouldn't be judged on lack of senior ministerial responsibility.
As did his Cabinet colleague Mary Hanafin, who earlier declared her intention to run for the leadership, Lenihan urged deputies not to make premature declarations of support.
He added that the election could be brought forward by a week or two at most, as the Finance Bill could not be rushed through.