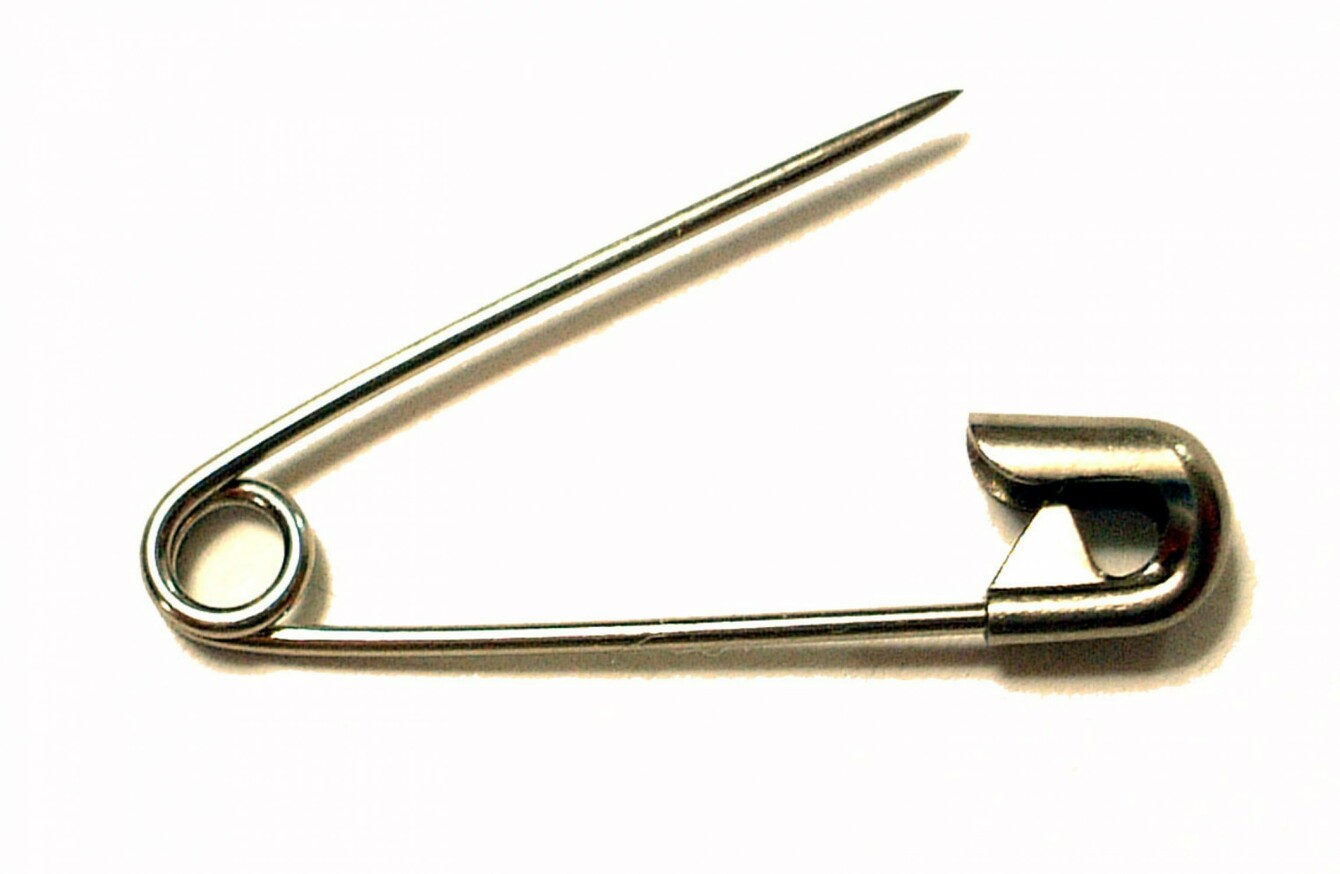 AMIDST A RISE in hate crime and racist incidents in the UK following the Brexit result last week, thousands of Britons have pledged to combat racism by wearing a safety pin.
The movement was started online by an American woman living in London and has since gone viral, the Indy100 reported yesterday.
The woman, named Allison, started the campaign by asking people to wear a safety pin as a badge to symbolise solidarity against racism and to let potential targets know that the wearer will support them.
Allison said she wanted to come up with a simple and visible object that anyone could wear to "signify that they are an ally" against racist attacks.
Since she started the campaign this week, thousands of people have tweeted their support and pledged to wear safety pins.
It's now trending online, with over 13,000 tweets.
The safety pin movement is similar to the 'I'll ride with you' campaign that spread across Australia following a rise in anti-Muslim attacks after the Sydney cafe siege in 2014.
Since the Brexit result in the UK last week, there has been a wave of hate crimes and racist incidents across the country.
Three men were arrested in Manchester yesterday after video footage of a racist attack on a tram went viral.
Video footage showed three young men, who appeared to be drinking beer, screaming at a man on a tram during the early morning commute shouting "go home to Africa!"
Many commuters came to the victim's defence, telling the men they were "disgusting" and a "disgrace to England".
In Huntington, Cambridgeshire, signs were posted through the letter boxes of Polish families, stating, "Leave the EU, no more Polish vermin".
Meanwhile, Metropolitan Police in Hammersmith and Fulham are investigating after offensive graffiti was daubed on the front of a Polish Social and Cultural Association.
Many people have taken to social media to share their stories and express concern over the rise in attacks.