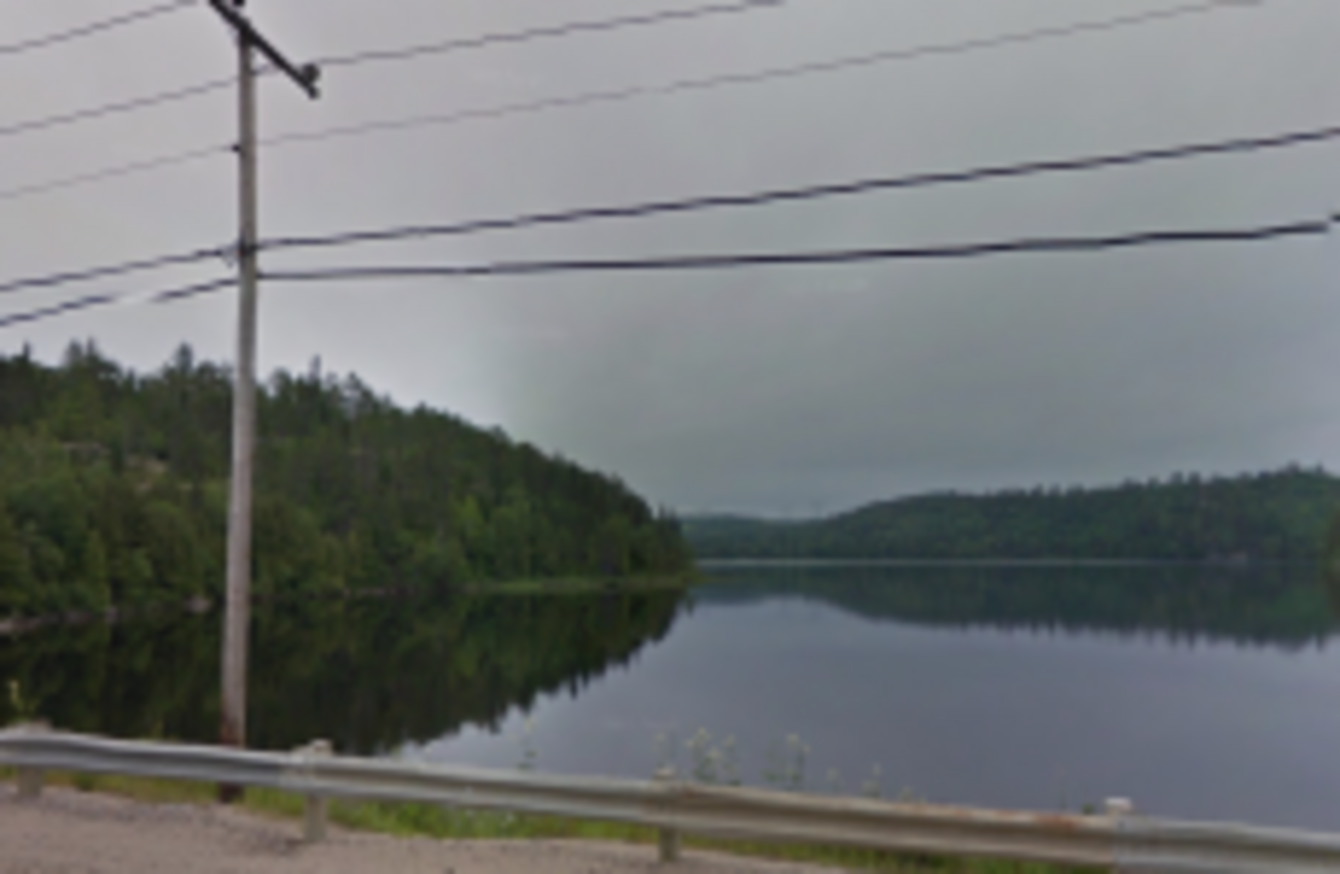 Les Bergeronnes
Image: Google Street View
Les Bergeronnes
Image: Google Street View
THE BRITISH FOREIGN office is working to establish the identities of four Britons killed in a plane crash on Sunday evening.
The incident happened when a seaplane crashed in the Les Bergeronnes forest area in the Canadian region of Quebec.
In total five passengers and a pilot were killed in the crash. The plane, which was operated by Air Saguenay, was flying on a routine sightseeing trip according to Le Journal de Quebec. 
The pilot has been named locally as Romain Desrosiers and he is said to have been highly experienced, with almost 6,000 hours of flying experience, having worked for his present employer since the year 2000.
According to The Guardian, the plane involved in the crash was a De Havilland DHC-2 Beaver, built between 1950 and 1960.
In a statement, a spokesperson for the British Foreign & Commonwealth Office has said, "Sadly, four British nationals were on board the plane that crashed in Les Bergeronnes, Canada on Sunday.
Our deepest sympathies are with their friends and family at this difficult time. Our consular officers are ready to provide assistance and we will remain in contact with Canadian authorities regarding this tragic incident.
Local police said that the plane crashed in a densely wooded area that is difficult to reach.
The route taken by the plane had been from at strip at Tadoussac on the north shore of the Gulf of Saint Lawrence, which is about 500 kilometres northeast of Montreal. The region is said to be popular with whale watchers.
- With AFP