Image: Brian Lawless/PA Images
Image: Brian Lawless/PA Images
OVER THE LAST few months, there has been plenty of bizarre statements made by UK politicians while discussing Brexit.
Quite a few of them have been about Ireland, with quite a few MPs getting something completely wrong about the government here or the way our electoral system works.
How well do you remember what British politicians have been saying about Ireland? Find out with this true or false quiz.
Theresa May: "We need to take a really measured approach to the question of the Irish border."
PA Images


David Davis: "One of our really challenging issues to deal with will be the internal border we have with southern Ireland."
PA Images


Tony Blair: "They should send Bertie and I in to negotiate again."
PA Images


Michael Gove: "I think the Irish government needs to chill."
PA Images


DUP's Sammy Wilson: "The Irish government have played all along a very cynical game."
PA Images


Jeremy Corbyn: "The Irish are doing the right thing looking after their own interests here."
PA Images


Jacob Rees Mogg: I think the Irish are worried about a general election. Edna Kenny is under pressure."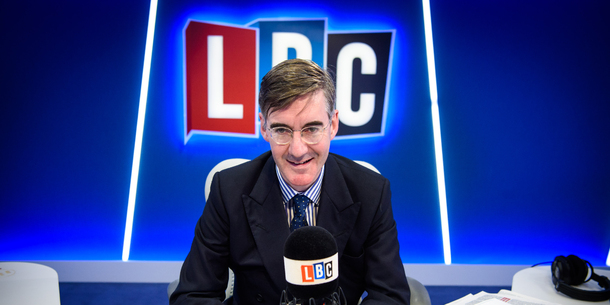 PA Images


Bernard Jenkin: "If you listen to Bertie Ahern, if you listen to Enda Kelly - these are two former Taoiseachs, Prime Ministers of Northern Ireland."
PA Images


Iain Duncan Smith: "Now it's suddenly become an issue because the Irish, for political reasons internally, presidential elections, disputes between the two elements of the same party, they suddenly laid this on."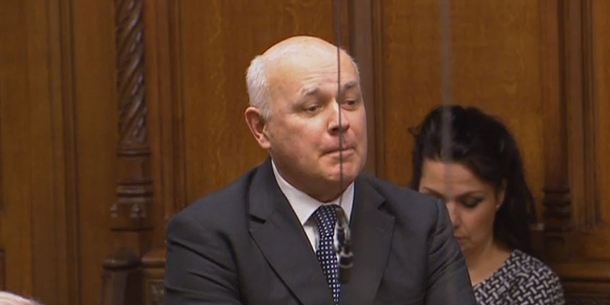 PA Images


Kate Hoey: "At the end if this ends up with a no deal we won't be putting up the border, they'll have to pay for it."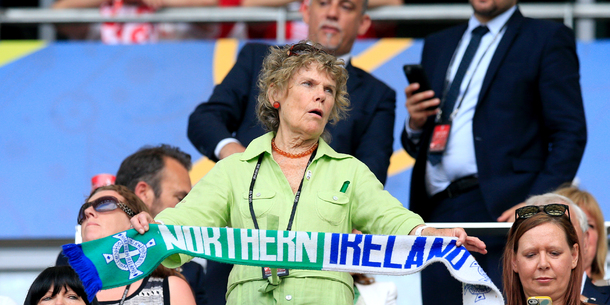 PA Images Answer all the questions to see your result!
You scored out of !
Sir Humphrey Appleby
You know the answer to everything but let the politicians ramble on regardless.
You scored out of !
Del Boy Trotter
You've got a fair idea what's going on, but your schemes don't always work out.
You scored out of !
Basil Fawlty
Your intentions are good but you always put your foot in it.
You scored out of !
Baldrick
Never works out for you.