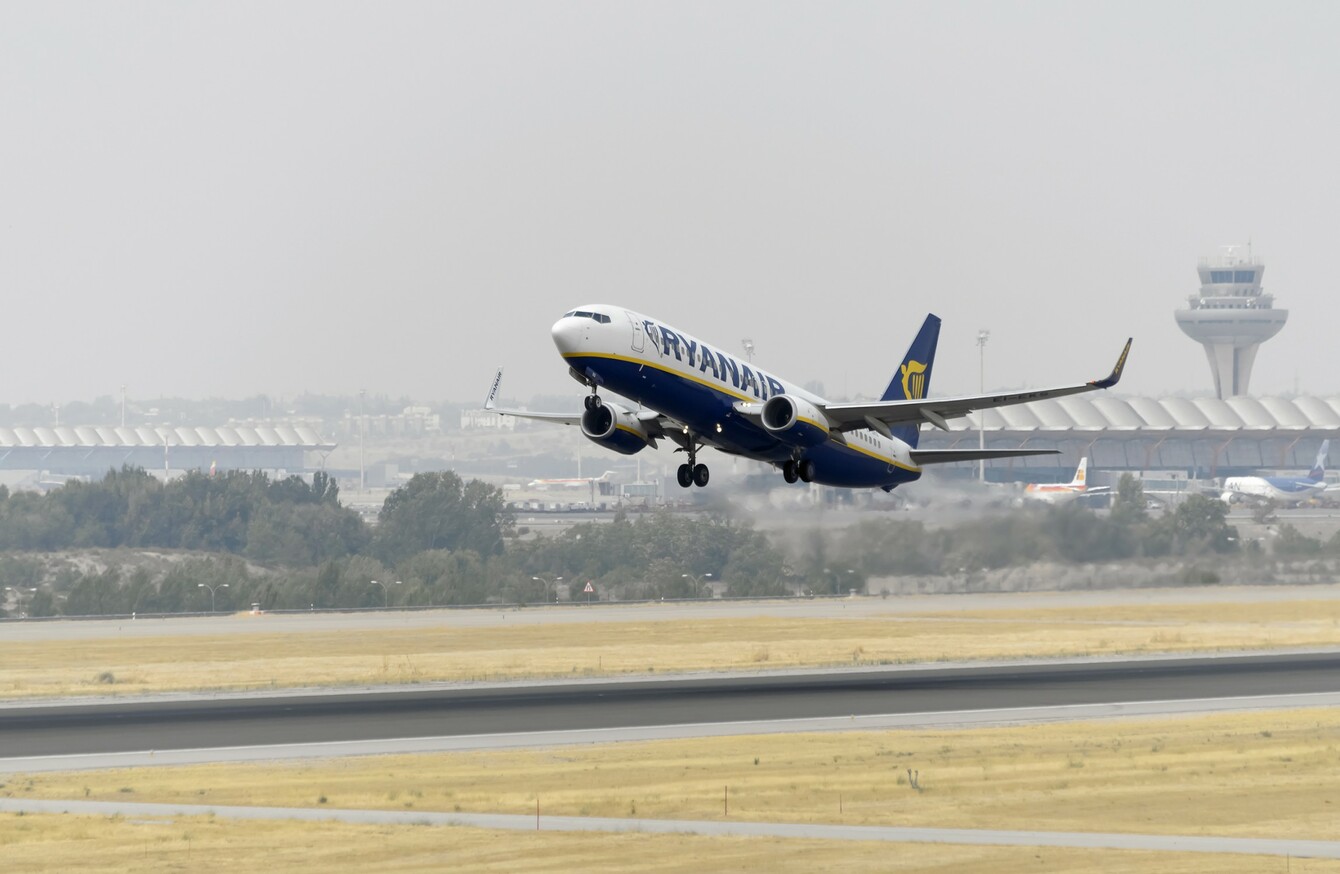 Image: Shutterstock/Cardinal arrows
Image: Shutterstock/Cardinal arrows
SIX BRITISH MEN on a stag do may face hefty fines after their allegedly drunken antics caused a Ryanair plane flying to Bratislava from London to make an unscheduled landing on Friday night.
German police said the Englishmen, who are aged between 25 and 28, were met by officers at Schönefeld airport in Berlin after being removed from the plane.
Federal police said the Southampton passengers, which included a groom-to-be, had disturbed security on board the flight and ignored crew instructions.
They have since been released but could now face fines of up to €25,000 each and civil damages from the airline.
The other 164 passengers, including six members of the bachelor party who weren't involved in the rowdy behaviour, were able to continue their flight to Slovakia.
Diverted
Ryanair said in a statement: "This flight from London-Luton to Bratislava diverted to Berlin after a number of passengers became disruptive in flight.
"The aircraft landed normally and police removed and detained these individuals at Berlin Schönefeld airport.
"We will not tolerate unruly or disruptive behaviour at any time and the safety and comfort of our customers, crew and aircraft is our number one priority."
Contains reporting by AP