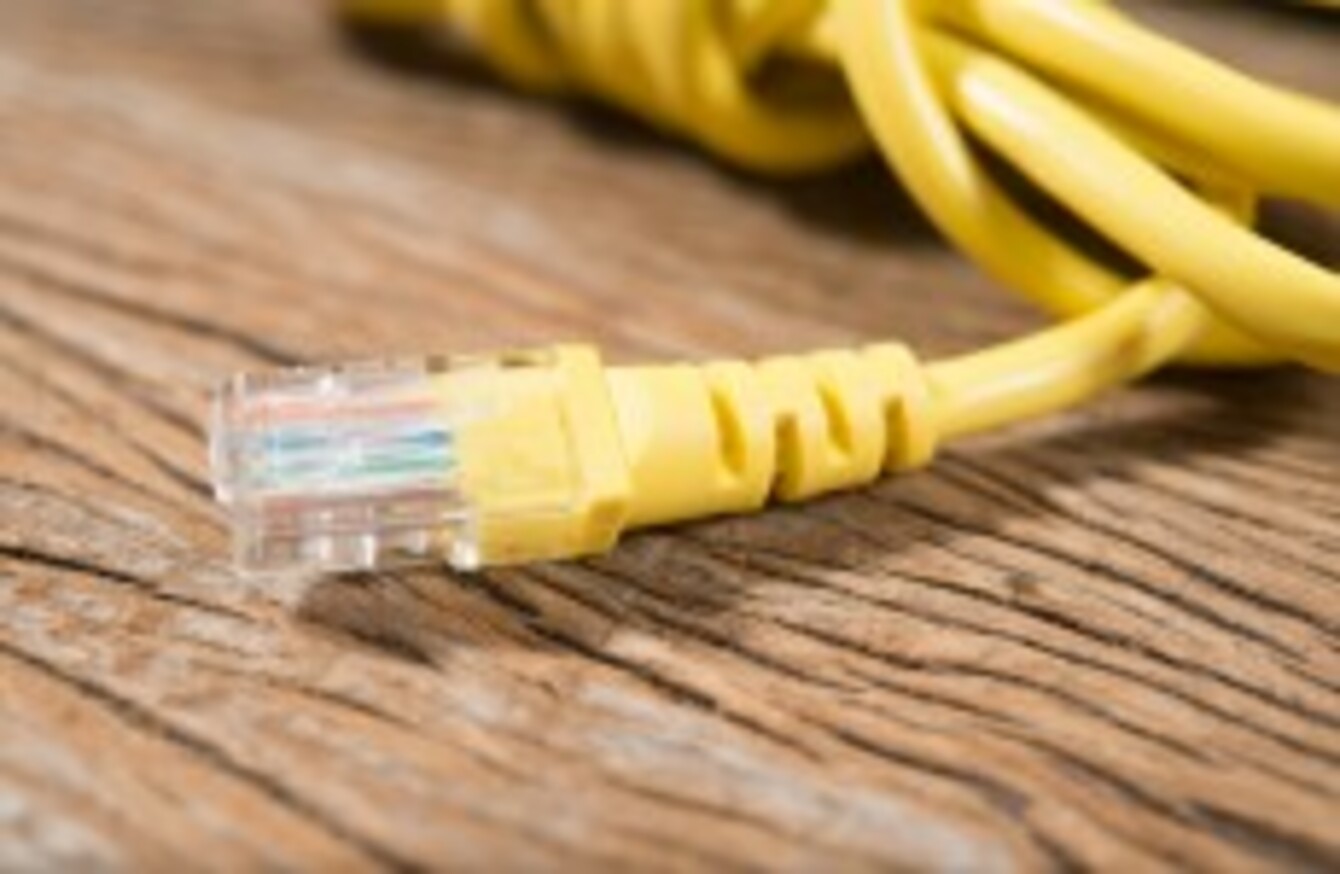 EVERY SECONDARY SCHOOL in the country will have access to high-speed broadband by the beginning of the next school year, Government ministers promised today.
Communications Minister Pat Rabbitte and Education Minister Ruairí Quinn made the pledge to bring 100Mbp/s internet to each school as they announced that a further 270 schools in the south are to receive the high-speed connection.
These schools represent the final state of an installation programme that the Department of Communications, Energy and Natural Resources say cost about €11 million.
Ongoing costs are to be shared by the two departments with the Department of Communications contributing €10 million each year since 2012 and for the next two years. The Department of Education is to fund the remaining €20 million a year until 2015.
The Departments say that the broadband facilities will allow for greater collaboration within individual schools as well as with other schools and universities.
"Since the rollout began, we have seen that the educational experience is enriched, engagement is better and that autonomous learning and enquiry is facilitated through the innovative use of technology," says Minister Rabbittee.