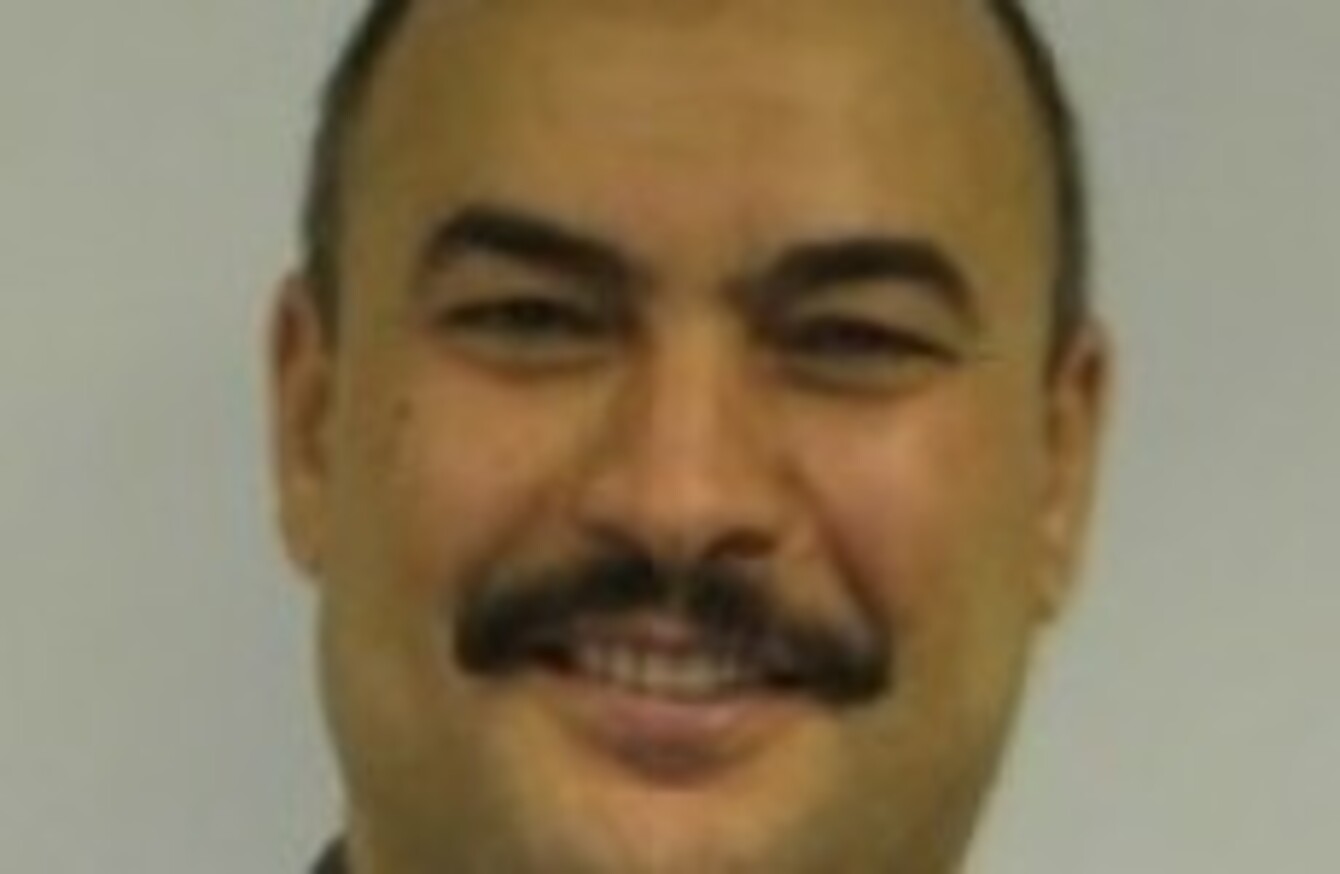 Buhidma Hussein Hamed
Buhidma Hussein Hamed
THE BROTHER OF a candidate running in Ireland's general election has been killed during anti-government protests in Libya.
Libyan-born Buhidma Hussein Hamed, 49, who is running as an independent candidate in Dublin South, has confirmed the death of his stepbrother – who was shot dead in clashes between demonstrators and government security forces over the weekend.
Abudul Kareem, 20, was an economics student in the family's home city of Benghazi – the centre for the most violent protests in the country.
"One of them shot him in the head," Hamed told the Irish Times: "He died instantly right in front of our brother". Hamed said that his family was proud of Kareem who "died fighting for our freedom in Libya" but were also "devastated" at the loss of their loved one.
At least 300 people have died in Libya over the past number of days, according to Al Jazeera, with witnesses saying that security forces have fired "indiscriminately" on crowds of protesters and that fighter planes had bombed parts of the capital, Tripoli.
Appeal to to international community
The former Libyan ambassador to India has called the killing of protesters a "massacre" and has appealed to the United Nations to block Libyan airspace in order to protect the people, reports Al Jazeera. Meanwhile, Libya's deputy ambassador to the United Nations, Ibrahim Dabbashi said earlier today that Col Gaddafi had started a "genocide against the Libyan people".
Hussein Hamed told the Irish Times that he and other Libyan nationals in Ireland were frustrated by the lack of support from the international community: "We have been let down by the EU and the wider international community – Why? Because Mr Gaddafi has oil," he said.
Meanwhile, all Irish nationals in Libya have been urged to leave the country and the Department of Foreign Affairs is advising against all travel to the North African country. At least six Irish workers with Dublin-based Mercury Engineering are believed to be in Benghazi, as are four women holding Irish passports who are long-term residents of the city, reports the Irish Examiner.