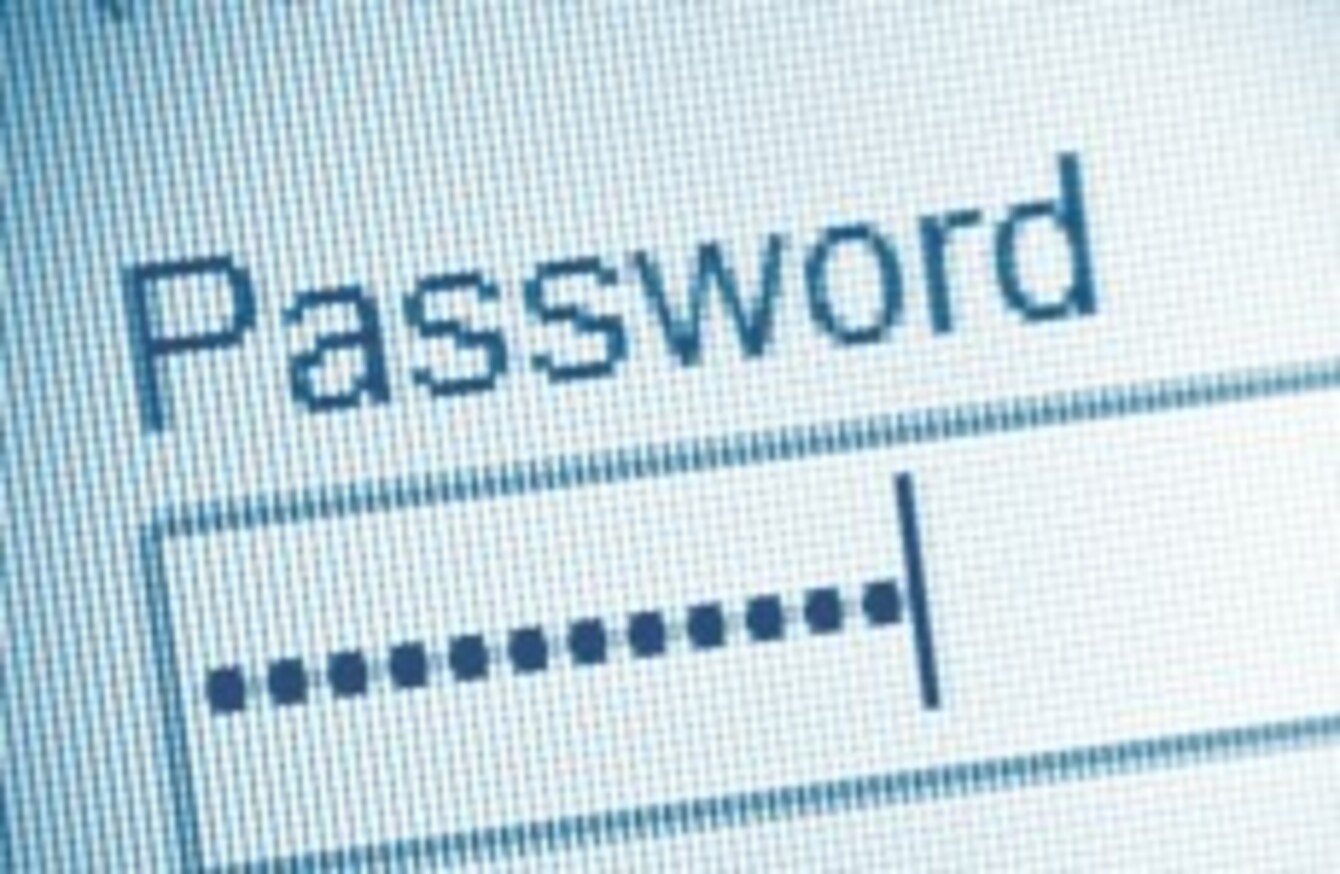 Image: Shutterstock/Cefo design
Image: Shutterstock/Cefo design
WE USE OUR browsers to log into a lot of accounts. Email, Facebook, Twitter, Google, work accounts, you name it, you will have likely have a number of accounts you've logged in to.
All these passwords are stored deep in your browser and while saving them is handy, it's likely that you have a number of accounts saved there from months (or even years) ago that you would have forgotten about. It only takes a moment to check and accessing it on most browsers is pretty simple.
Chrome
Going into settings (clicking the three line icon at the top right-hand of the window), scroll down to the bottom where you will see 'advanced settings' Click on it and scroll further down until you see the section 'passwords and forms.'
Click on 'manage passwords' and you will be presented with all of the accounts you've logged in to and saved on it.
Firefox
Similar to Chrome, clicking into settings (top right-hand corner again) and selecting options will present you with a number of tabs. The one you're looking for is security, where you will find the option saved passwords.
Safari
If you're using Safari, it's very likely that you're on a Mac so in that case, you need to click on Safari at the toolbar at the top left-hand corner of the screen and select preferences. Once you're in, you will see the passwords tab.
Opera
There are two ways to access the password manager on Opera. If you have the menu bar showing up (File, Edit, View, etc.), click on 'Tools' and scroll down to Advanced. The password manager will be the second option in the popup menu.
If you don't, click on the Opera button at the top left-hand corner of the window and scroll down to 'Settings' to find 'Preferences'. Underneath the Forms tab, you will find the password manager option.
Internet Explorer
Well, it's going to be replaced by Microsoft Edge soon but if you're still reliant on Microsoft's browser, then you don't have to go into the browser itself.
If you're using Windows 8 or 8.1, you need to go into Control Panel and select Credential Manager (if it doesn't appear, it's likely because it's displaying categories instead of icons). In there, select Web Credentials and  you will be presented with a list of saved passwords.
While browser security has improved, if you really want to keep your passwords safe, it's better if you use a password manager so you only have to remember one main password, instead of numerous ones.