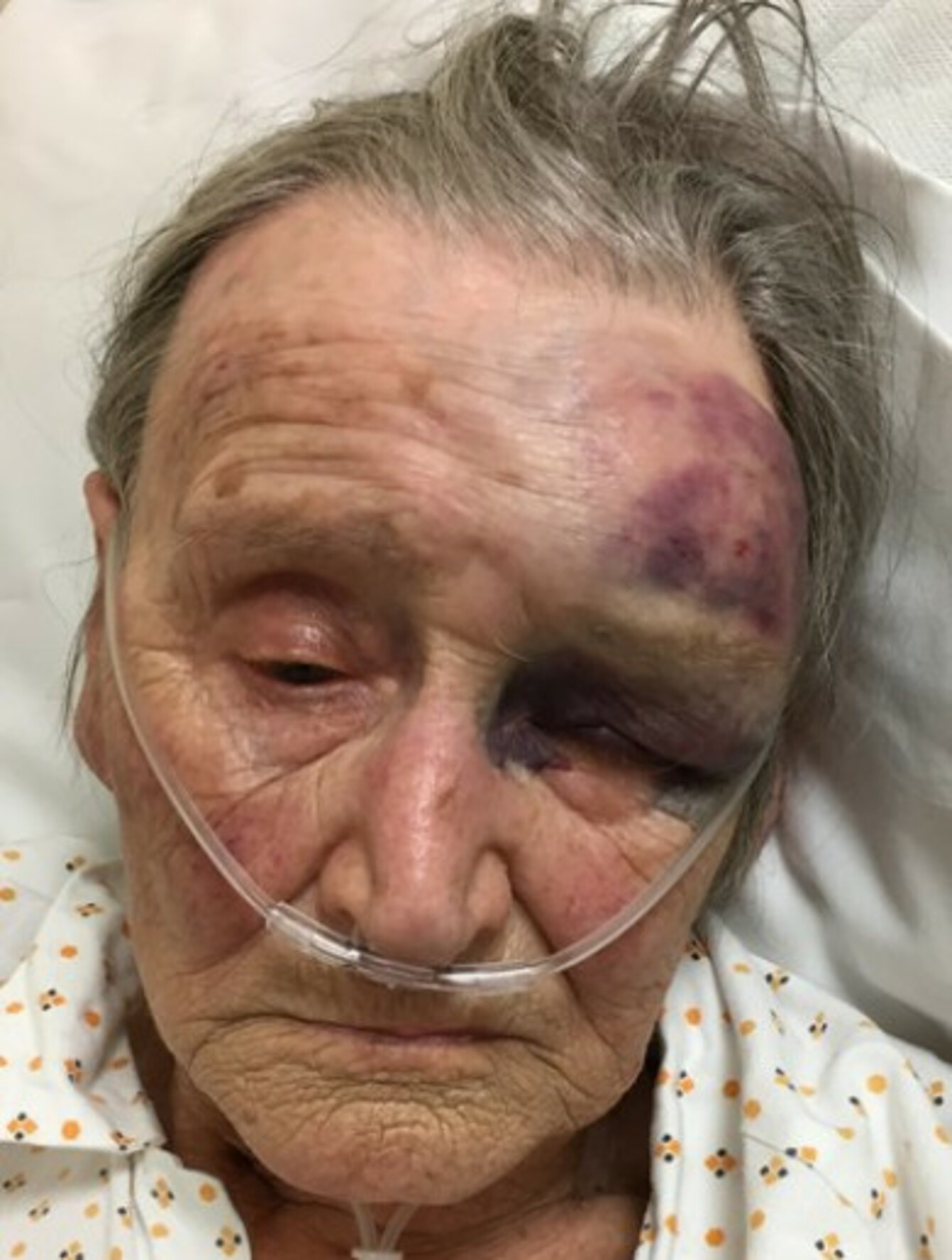 Image: Lancashire Police
Image: Lancashire Police
DETECTIVES IN THE English county of Lancashire have launched a manhunt after an elderly pensioner was brutally attacked in her own home last night.
The 88-year-old woman was asleep in her home in the town of Chorley, but was woken up at half past midnight to find a man attacking her and demanding money.
He dragged her from her bed and continued assaulting her before ransacking the house and leaving.
The woman managed to crawl to a neighbour's house and the alarm was raised.
She was taken to Wigan Hospital and received treatment for a number of injuries, none of which are life threatening.
Her assailant is described as a white man with a local accent. Police have sent extra patrols to the area while the search goes on for the attacker.
Detective Inspector Warren Atkinson said: "This was a brutal and sustained assault on an elderly lady in her own home. The level of gratuitous violence used on this vulnerable woman simply beggars belief and it is a miracle she was not more seriously injured.
We are actively seeking this offender and we have a number of enquiries which we are pursuing to find him but I would appeal to anyone in the community who knows who this man is to get in touch with us. I am appealing specifically to members of the criminal fraternity to provide me with information to identify this cowardly attacker.