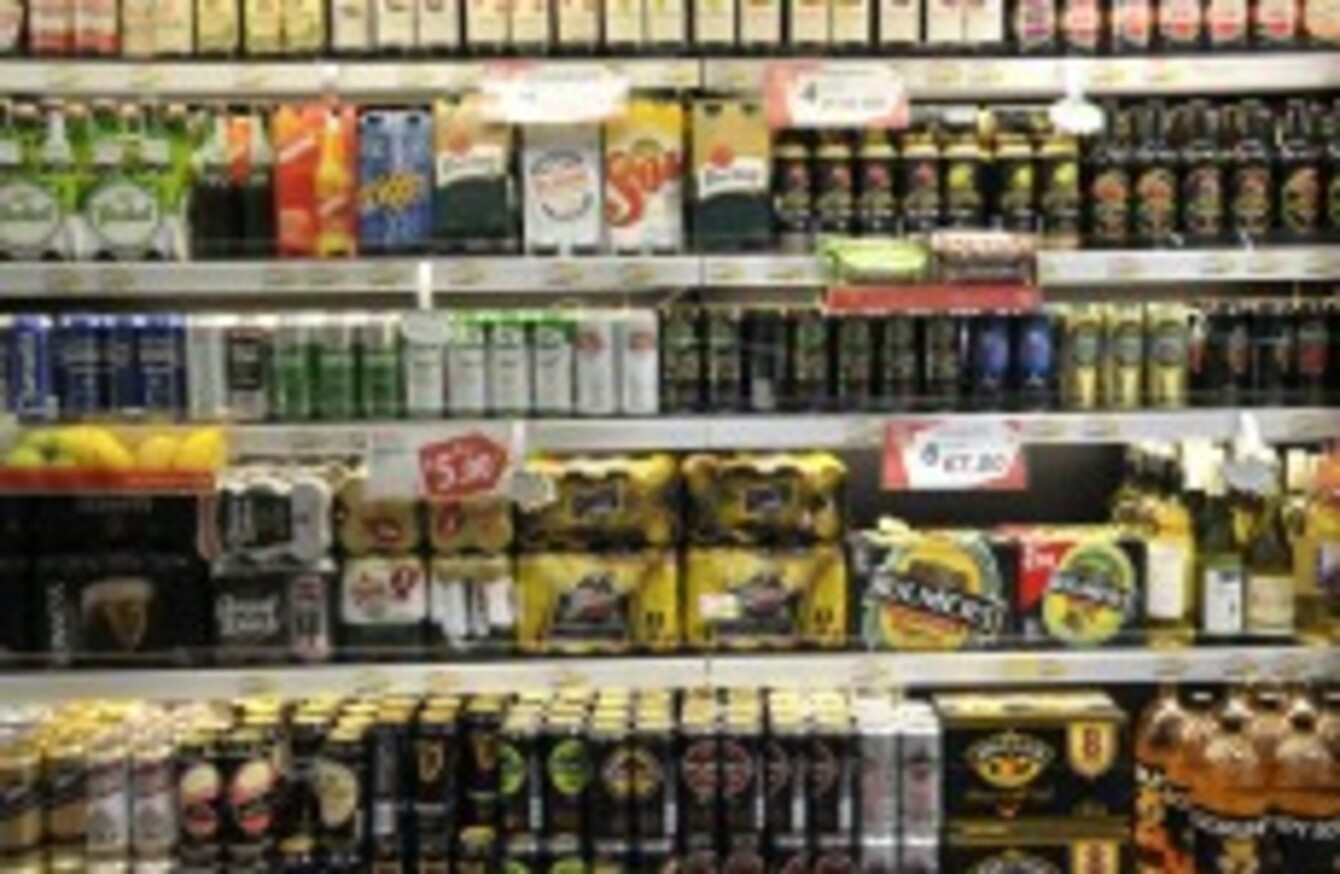 Image: Sasko Lazarov/Photocall Ireland
Image: Sasko Lazarov/Photocall Ireland
CIGARETTES AND ALCOHOL are set to rise in price from midnight tonight after changes announced in this afternoon's Budget.
The excise duty on a bottle of wine will increase by €1, while a pint of beer or cider will increase by 10 cent. A standard measure of spirits will also increase by 10 cents.
The price of a packet of 20 cigarettes will increase by 10 cents while roll-your-own tobacco will increase by 50 cents per packet.
The increases were criticised by a number of groups.
The Irish Heart Foundation condemned what it called a 'paltry' tax increase on cigarettes, saying the 10 cent increase will do nothing for the health of the Irish nation and will serve only to raise extra revenue for the Exchequer.
The IHF said the cigarette industry would now raise prices, "effectively transferring money from the Exchequer to their own profits".
The Vintners' Federation of Ireland said the unexpected announcement about excise on alcohol was "jobs negative" and a "massive disappointment".
The group said that the move would make it more difficult for pubs to survive.