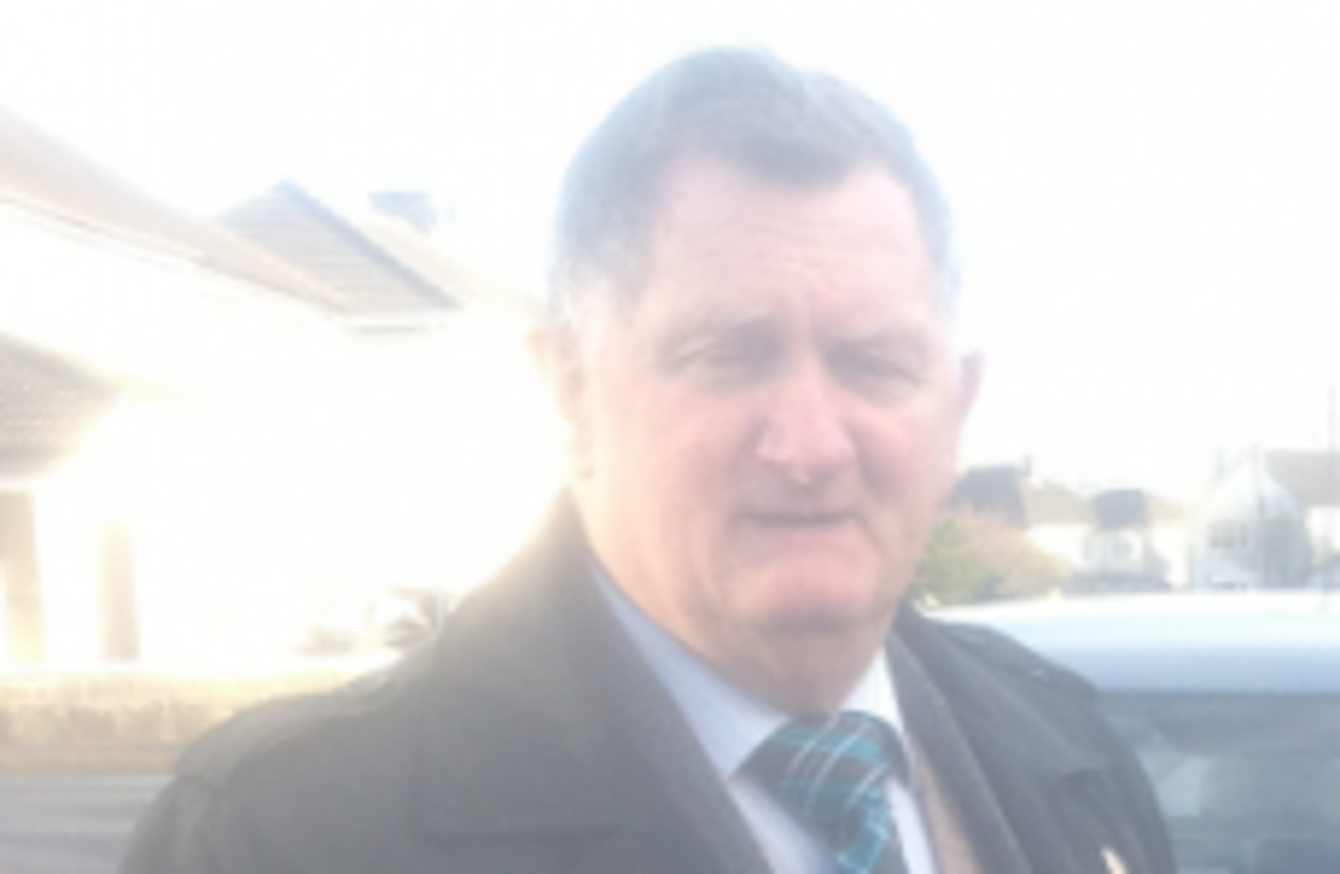 PAT KELLY IS a pensioner living in Cork. He is single and is looked after by his niece who lives with him. He main concern in the run up to the Budget was a cut to home helps, along with the property and water charges.
Pensioners aren't that badly affected or so it would seem. The big thing for me has been the cut in the respite grant for carers.
When I was caring for my parents the grant would help pay for gas and the general upkeep of the house. It's not as if people are using it to live the high-life. I feel sorry for my niece with her two children. The cuts to her children's allowance will make a big difference. When your income isn't that high, every cut matters.
Then there is the carbon tax on fuel, as well as a change in our ESB and phone allowance. Government are talking about creating jobs, but when I walk down the street, all the shops are closed. They talk about big jobs announcements, but it's the closure of the shops with two and three employees that really hurts.
I won't say my fear is gone, but it might not be as bad as I had thought. The devil will be in the detail, however.
I converted my kitchen when I was looking after my father. Now I'll probably be charged for that with the property tax. I didn't get it to help me sell the house. This month, I'll be 59 years in the house. I have no plans on moving but I'll be paying for improving where I live.
If you could pay your property tax weekly at your local post office, that would be a more practical way of doing it. I go down every Friday for my pension and I pay €10 towards my funeral expenses. I could pay it that way.
I go into the carers every morning, mostly to socialise because I can't afford to otherwise. A lot of older people go places for the heat. These are things that people don't think of.
#Open journalism No news is bad news Support The Journal

Your contributions will help us continue to deliver the stories that are important to you

Support us now
So far now, it doesn't seem too bad. I think with the leaks, we were built up to the stage of fear and anticipation and when it was announced it didn't seem as bad as people thought.
I'm delighted to see that the carers allowance wasn't cut. I'm still dreading Christmas though. I got a bill this morning of €190 for six months of waste charges. These are commercial companies. They are run purely for profit. If you don't pay, your garbage doesn't get collected.
There's still an awful lot of uncertainty. Its only in January or February when some of the real effects will be noticed.