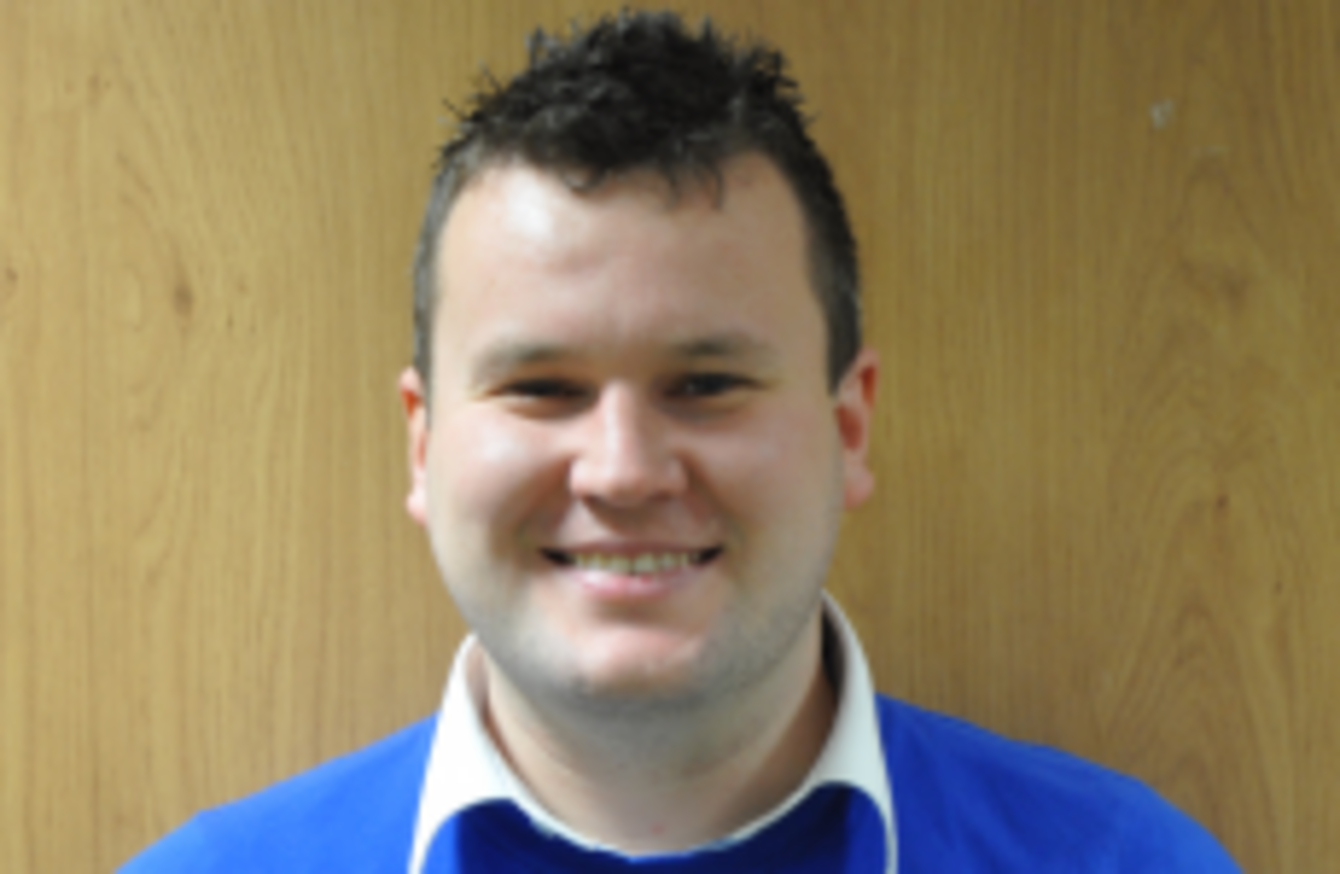 DON DONOGHUE IS a 29-year-old single man who is working in the private sector. Having grown up in rural Sligo, his main concerns were an increase in the tax rates and the long term effects of cuts in rural policing.
Reflections on the budget for me this year. Well I'm disappointed, but the cuts were not entirely unexpected. Personally the abolition of the PRSI allowance will affect me and many others to the tune of €264.
The property tax which was expected is also going to be a contentious issue for many years to come and although it has been set for the next few years who is to say what rate it will be in the future?
It's certainly a far cry from Enda Kenny's comments in 1994 when he opposed the tax, stating: "It is morally wrong, unjust and unfair to tax a person's home."
I cited as a concern before the budget that further cuts to policing would put people in rural communities at a much greater risk.
With the reduction in Garda overtime that fear has been realised. The cuts in the education sector (while expected) will only serve to bar more young people from third level education.
My car tax is also set to rise by about €50 next year which, while expected, is still very disappointing.
In times such as these it is expected that we will have to do more with less but the question remains, why have low and middle-income earners been hit the worst?