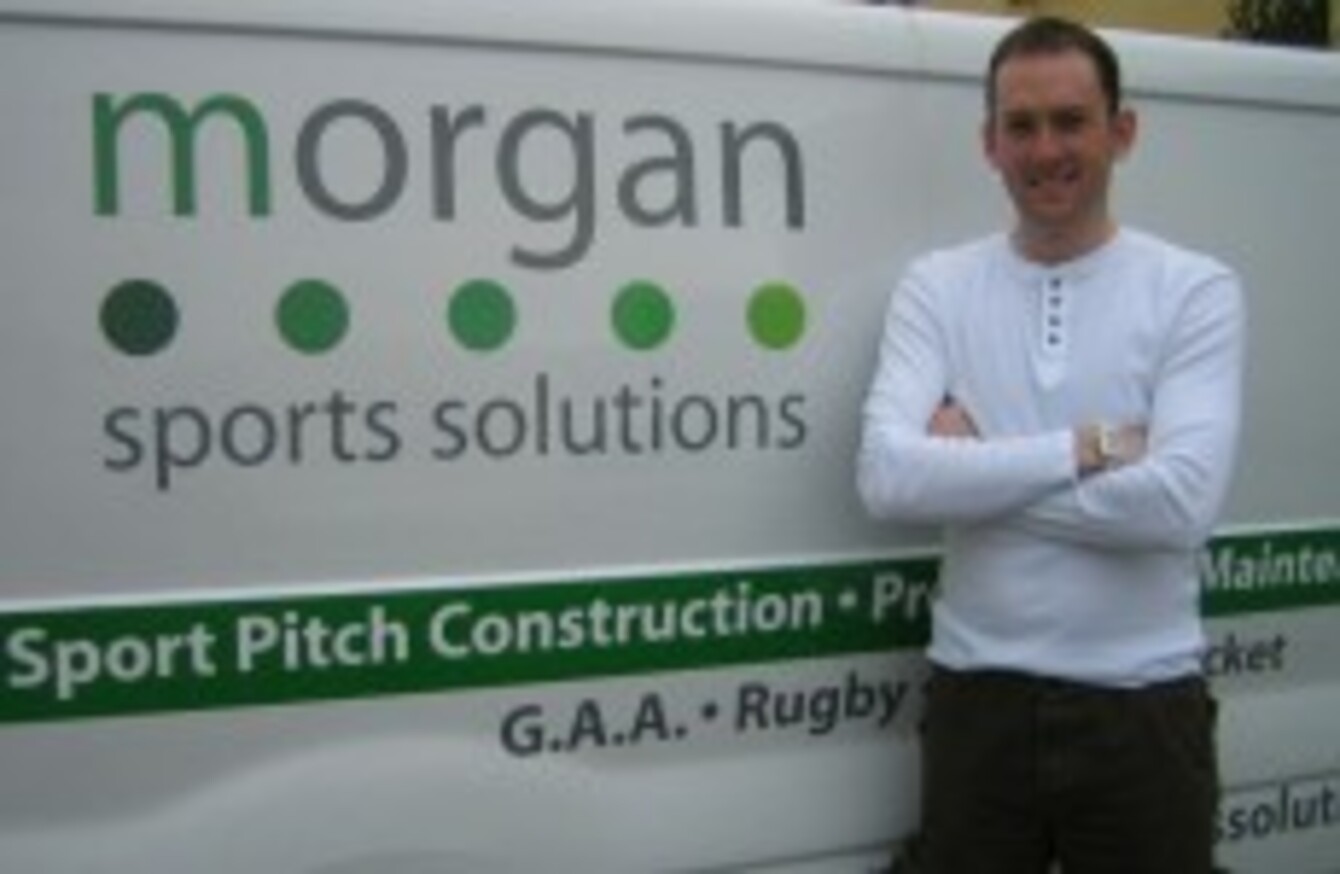 GAVIN MORGAN IS a small business owner in Glasnevin, Dublin 11 and is married with one child. His main concern was any increase in the cost of transport that would have a negative impact on the running costs of his business.
The aftermath of the Budget will be focused on the property tax and the effect it will have on everyone who currently owns property.
From my business point of view no increases in the diesel is great news, however, there will be an increase in motor tax from January onwards.
The VAT rate hasn't been increased which is also a plus. Families with children will be hit by a €10 cut in child benefit. The increase on cigarettes, in my opinion, should have been more than €0.10 but the government were probably cautious of the fact that cigarette smuggling has increased over the past number of years so if they increased it too much they might lose out in the long run.
The increase in beer/cider, spirits and wine will certainly hit the many people who drink from home. I'm sure the publicans will not be too happy about this. The exemption of property tax for three years is great to see for first time buyers.
Overall, I feel it was a budget that wasn't too painful, my only hope is that by the time the next budget comes around we'll be in a better position financially and on our way to bringing back a degree of prosperity to the people of Ireland.
From our business point of view nothing changes – head down and keep working hard to change our own circumstances!