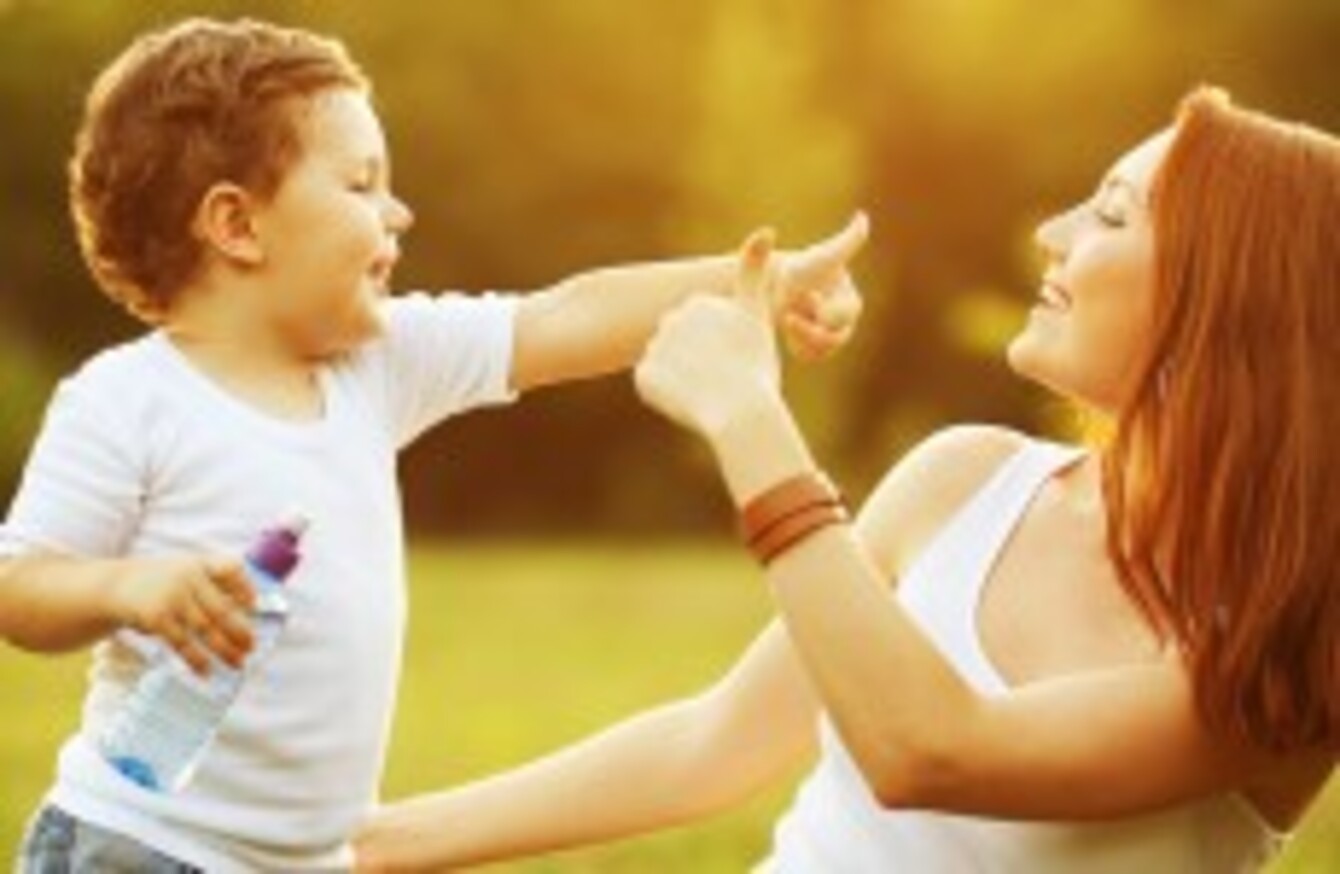 Image: Shutterstock/Selins
Image: Shutterstock/Selins
WE HAD THE first 'good news' Budget in years yesterday. There were lots of positive announcements for families – and as a result the newspapers this morning were filled with utopian stock images of parents and children (much like the one we've used here).
There's no question that people will welcome the USC cuts, the Child Benefit increases, and the paternity leave measures. But after years of austerity, some will reckon it's a case of 'too little too late' from the coalition and see it as a barely-disguised election ploy.
This morning, we're asking a very simple question (as always, let us know your thoughts in full in the comments section below).
Let us know: How do you feel about Budget 2016?

Poll Results:
No interest/opinion. (1576)