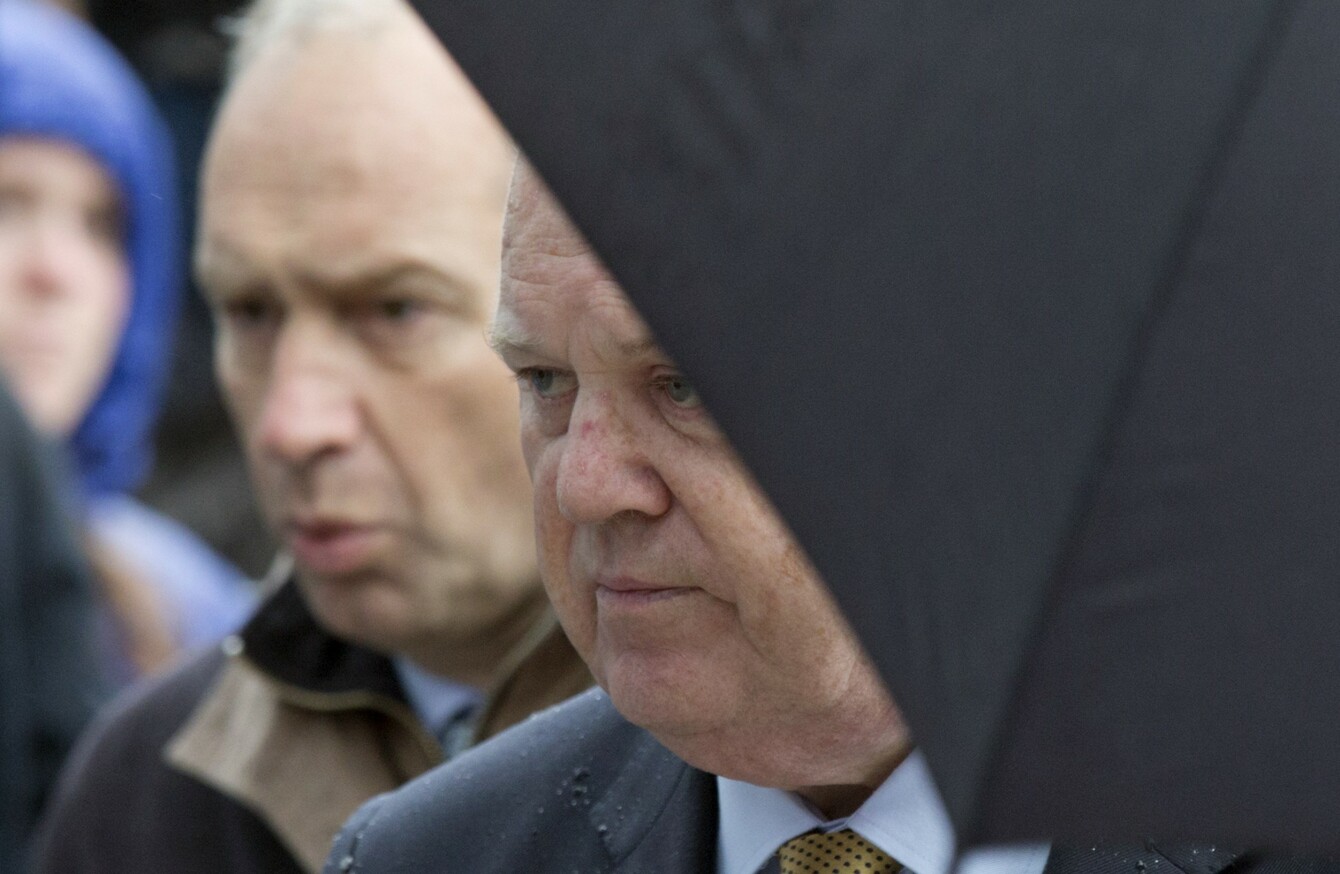 ONE OF THE most predictable and least talked-about Budgets in recent memory will be announced today.
There's been little controversy about the contents of Budget 2017 – but that's mostly as a result of the way the whole thing's been negotiated.
Fianna Fáil, as a result of the 'confidence and supply' deal it struck with Fine Gael in the wake of February's inconclusive general election result, has had a heightened role in negotiating this year's measures.
As a result, most of the main announcements have been discussed on the airwaves in recent weeks. In addition, the various pet projects of the independent and Independent Alliance members of Government are well known – meaning few surprises are expected this afternoon.
So what can we expect? And what do you need to know to stay on top of developments?
Your questions, answered:
When is it on?
Michael Noonan, the finance minister, is expected to rise to his feet in the Dáil at 1pm this afternoon. He'll be followed directly by Minister for Public Expenditure Paschal Donohoe at around 1.45pm. 
The Budget has been divided into two parts, with the Finance Minister announcing the tax measures and the Public Expenditure Minister announcing the spending adjustments, since the first Fine Gael-Labour Budget in December 2011.
How can I watch it?
Forgive us for suggesting TheJournal.ie as your first port of call… We'll be liveblogging the whole thing from mid-morning, and you'll be able to watch a livestream of the speeches on the site as you keep track of updates from our dedicated team.
If you're not keen on us (something we said?) you can always go straight to the source and watch it on Oireachtas TV. RTÉ will be broadcasting its usual Budget special throughout the afternoon from 12.40pm (RTÉ One) too.
If – for whatever reason – you want to read the entire speeches as soon as they go up and check out related data, this is the link to the Government's dedicated Budget website.
(We've been sent this riveting Youtube video featuring Noonan and Donohoe in advance of today's announcement… ).
Source: MerrionStreetNews/YouTube
What will be in it?
We've known about the big ticket announcements for weeks at this stage:
On the much-reviled USC, Noonan has confirmed that, yes, there will be a cut – it just won't be as big as the 1% promised in the Fine Gael manifesto. It's understood there could be cuts to all three bands of 0.5%
A tax break for first-time buyers is also expected, backdated to July and applying to new builds. It's likely to take the form of a refund from Revenue
The threshold for Inheritance Tax for children inheriting the family home is also set to rise from €280,000 to above €300,000
In the 'old reliables' category, we can expect another hike in the price of cigarettes
A universal childcare payment is also likely to be unveiled
And we can expect an increase to the State pension at some stage next year too, following intensive talks between the Government and Fianna Fáil in recent days.
Will it pass?
In short, yes – barring any last-minute surprises or changes of heart.
That FF-FG agreement, signed in May following weeks of talks, states that Fianna Fáil will facilitate Budgets that are "consistent with the agreed policy principles" within the confidence and supply document.
Speaking yesterday, Michael Noonan said Micheál Martin's party had been very responsible in its role so far.
Fianna Fáil finance spokesman Michael McGrath said it would be unthinkable that there wouldn't be a deal – given that the stakes were so high.
Any surprises we should look out for?
Spikey, envious tweets to Paschal Donohoe from his predecessor, Brendan Howlin?
An unlikely prospect, sadly.