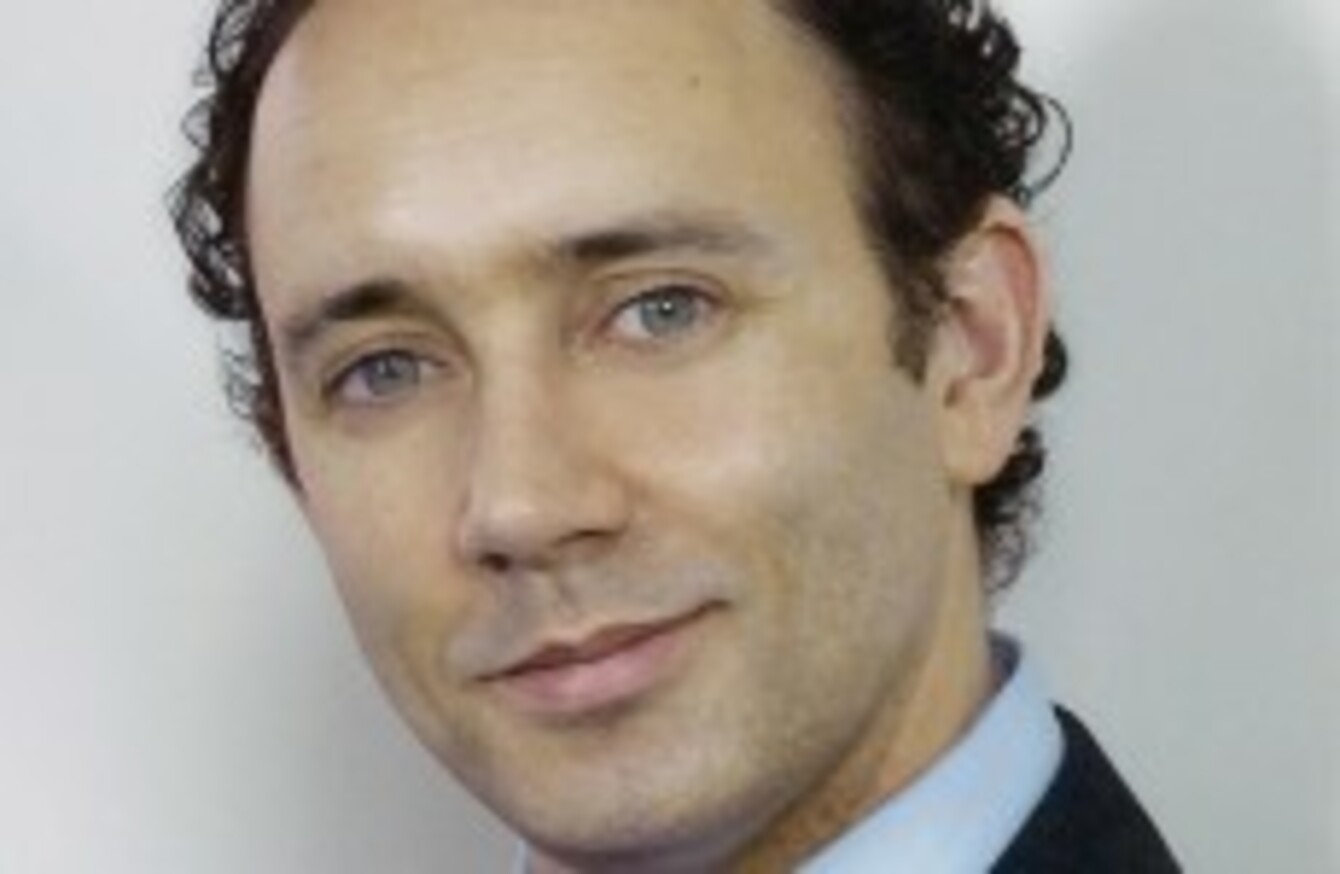 A 2009 photo of SDLP MLA Conal McDevitt
Image: SDLP/PA Archive/Press Association Images
A 2009 photo of SDLP MLA Conal McDevitt
Image: SDLP/PA Archive/Press Association Images
AN SDLP MEMBER was sent a bullet in the post today, an action that he said will not stop him doing the job he was elected to do.
The SDLP has condemned a death threat against Assembly Member Conall McDevitt, after he received the bullet and sympathy card in the post this morning.
It described this as the latest in a series of threats against the South Belfast MLA since December, and follows a similar threat on SDLP Mid-Ulster MLA Patsy McGlone and the attack on the home of SDLP Councillor Claire Hanna, as well as several threats against other elected representatives.
McDevitt said:
These threats only strengthen my determination that we must work towards a better future for everyone in this region, and will not prevent me from doing the job I have been democratically elected to do. The foundations for a new society laid by the Good Friday Agreement will never be undermined by those who seek to drag us back to violence.
He described the threat as "the acts of fascists and they will be defeated democratically."