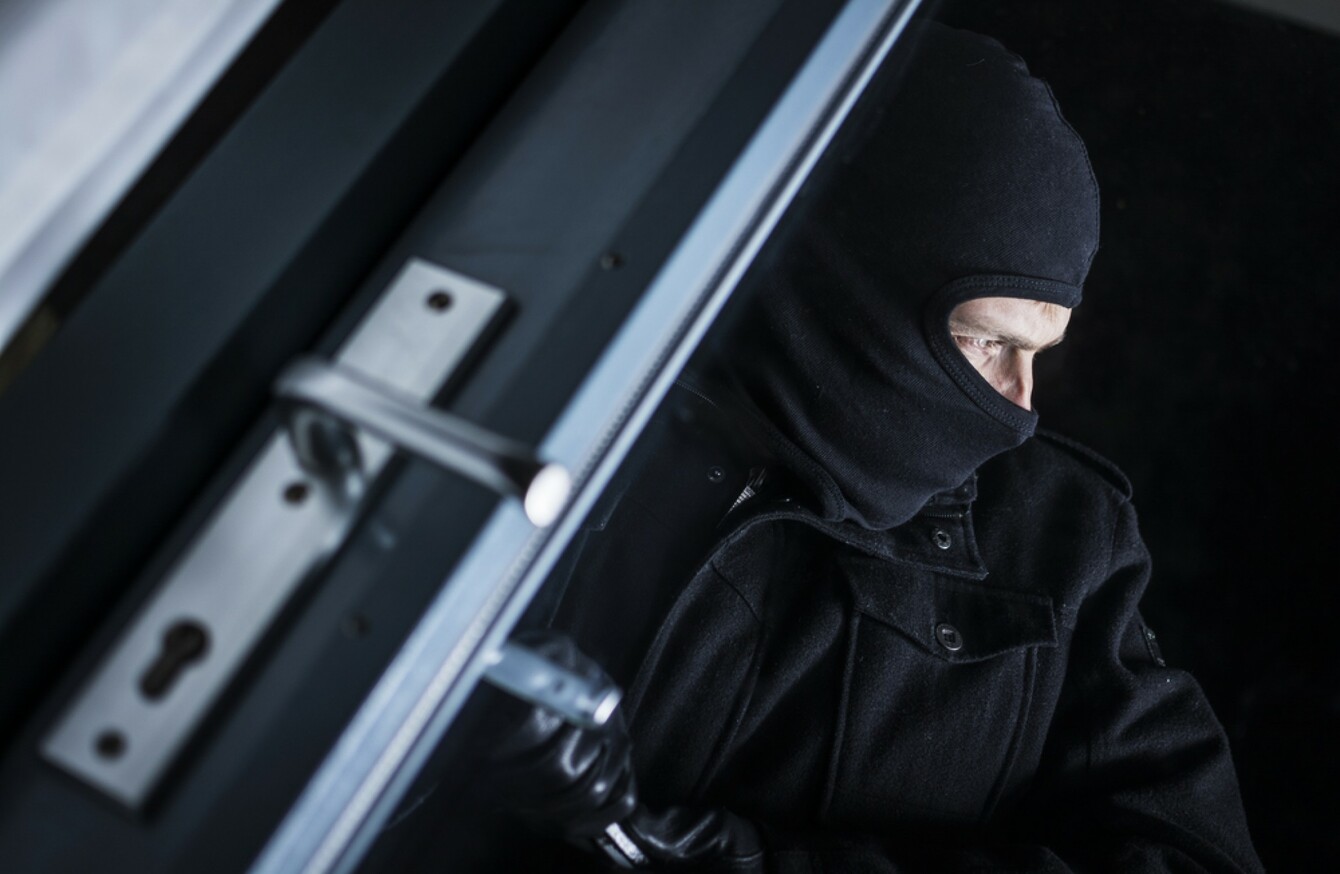 Image: Shutterstock/Twin Design
Image: Shutterstock/Twin Design
Updated at 3.30pm
THREE MEN HAVE been arrested after gardaí confronted a gang at the scene of a burglary in Co Cavan in the early hours of this morning.
As part of the gardaí's Operation Thor crackdown – which targets known burglars – the three were arrested in connection with a raid at a business in Kingscourt in Cavan.
Detective gardaí responded to a call from the premises at around 1am, according to the force.
On arrival, the officers were confronted by three men who were subsequently arrested at scene.
Two of the arrested men – aged in their early 20s and 30s – were detained at Baileboro Garda Station, under the provisions of Section 4 of the Criminal Justice Act, 1984.
The third man, in his early 30s, was detained at Carrickmacross Garda Station. He was released this morning without charge, with a file to be prepared for the Director of Public Prosecutions.
The two men still in custody were due before a special sitting of Monaghan District Court this afternoon.
Operation Thor 
Launched earlier this month, Operation Thor is a new nationwide crackdown from the gardaí, targeting 200 of Ireland's most prolific burglars.
It will see an increase in recruitment, additions to the garda fleet, as well as investment in communications technology for gardaí and public awareness campaigns.
Uniformed patrols are also being increased in burglary hotspots, which gardaí have identified through the PULSE system.