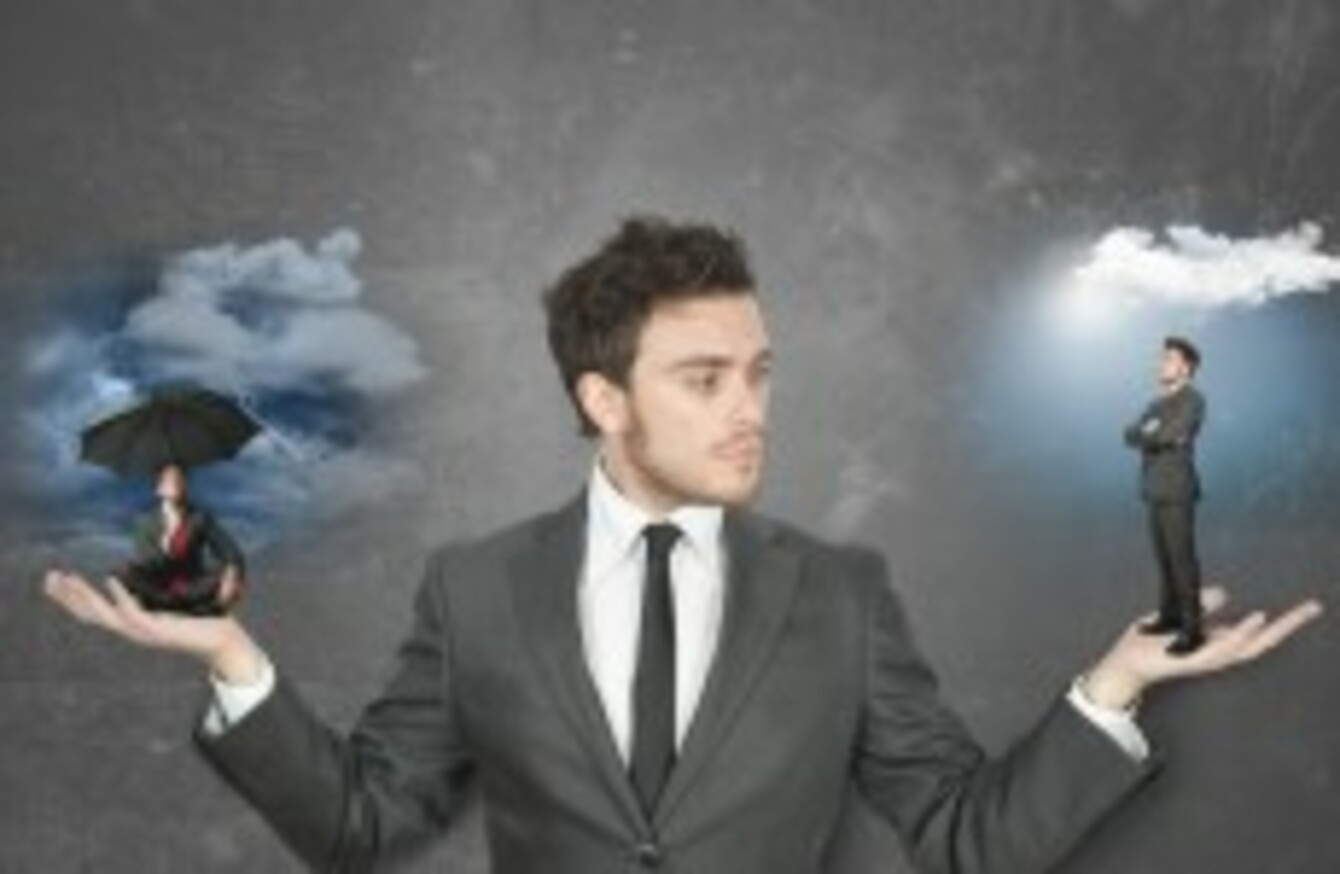 Image: Shutterstock/alphaspirit
Image: Shutterstock/alphaspirit
IRISH BUSINESSES ARE the most optimistic in Europe about prospects for growth in 2015.
That's according to research from Grant Thornton which also found that we tied with New Zealand as the second most optimistic economy globally.
The International Business Report (IBR) shows that 82% of Irish businesses are optimistic for growth in 2015 ahead of Australia (70%), the United Kingdom (68%) and the USA (59%). India was the most optimistic economy globally at 92%.
This is Ireland's highest level of business optimism since 2007 and well above the global average of 35%.
But while it shows that Irish businesses remain positive about prospects for profits and employment – the report recommends that due consideration should be given to the measured cautiousness of other economies that haven't suffered such financial lows.
Commenting on the survey Patrick Burke, Partner at Grant Thornton offered a view of cautious optimism:
"The survey shows that Irish businesses continue to remain optimistic and companies look set to grow employment and profits in 2015.
This optimism, however, must be viewed in the context of the low point, the financial crisis, from which business in Ireland have come. In many ways, 2014 was the first year since the financial crisis where Irish businesses felt they were really back on track.
And the least optimistic countries?
Well that would be Finland (-56%), France (-36%), Argentina (-28%), Japan (-12%) and Italy (-2%) .
Meanwhile a KBC Bank Ireland/ESRI Consumer Sentiment Survey found that Ireland's consumer sentiment is at its highest level since 2006.
The January data marked the first time in nine years that more consumers expect their personal finances to improve rather than worsen in the year ahead.
It found that falling oil prices and post-Christmas sales partly explained the increased confidence.
The survey also hinted that Irish household could boost spending in the coming year.