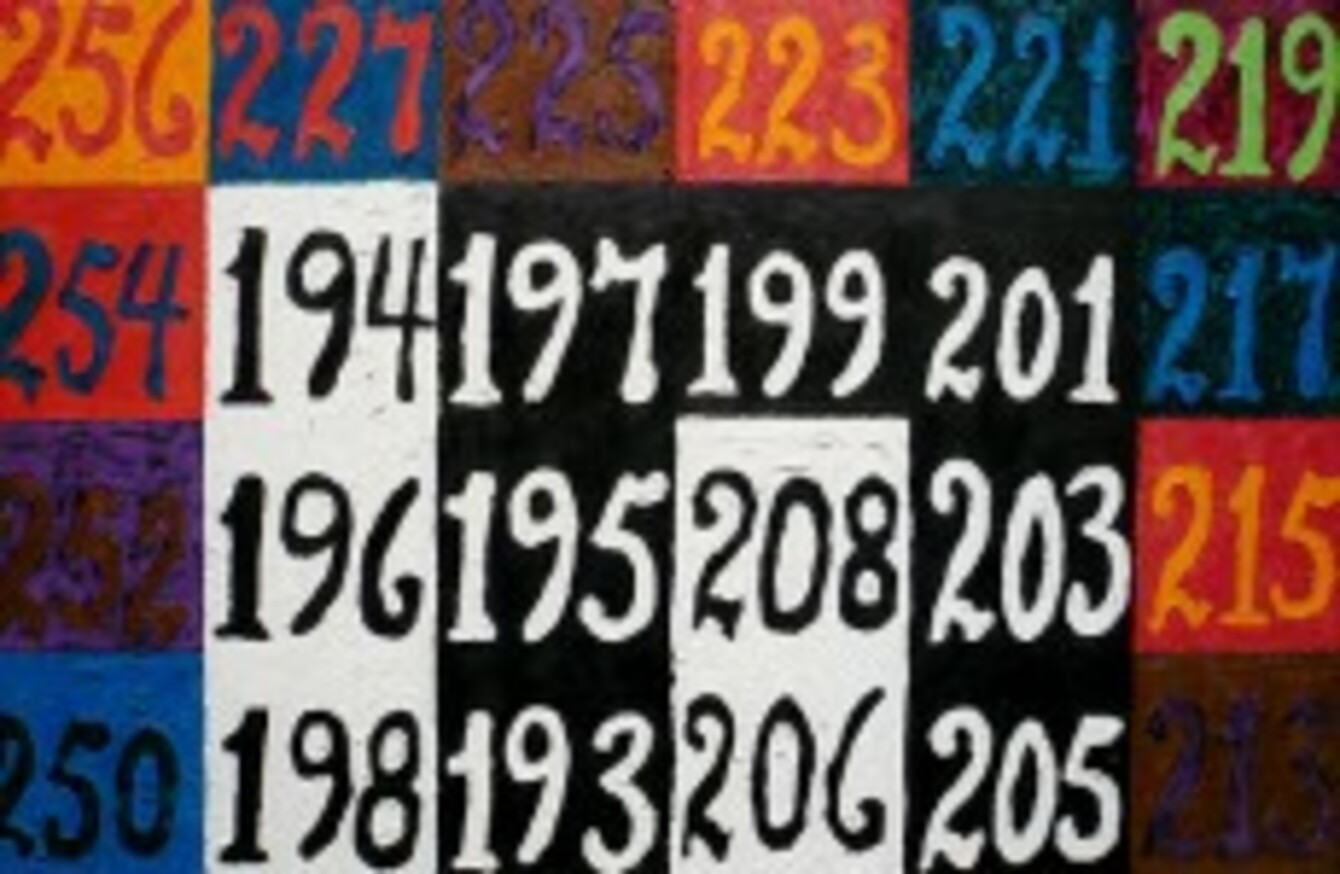 by Procsilas Moscas on flickr. Licensed under Creative Commons 2.0.
by Procsilas Moscas on flickr. Licensed under Creative Commons 2.0.
The number of burning issues facing the  government is unprecedented in both volume and gravity. Here are the figures you need to know as the Dáil resumes.
13.7% – the standardised unemployment rate in Ireland. The number has decreased this month by 0.1 percent from August. The rate is still a 0.5 percent increase on the same figure for the second quarter of 2010 and a 1 percent increase on September last year.
4 - the government's majority in the Dáil. Seventy Fianna Fáil TDs, five Green Party TDs, Minister for Health Mary Harney, Dr Jimmy Devins and Eamon Scanlan bring the government total to seventy nine – compared with the opposition number of seventy five.
1.2% – the percentage decrease in Gross Domestic Product in the second quarter of this year compared with the same period in 2009. The figure is now at €41,130 million after consumer spending and capital investment both decreased. Net Exports and Industrial Output both increased though, by €884 million and 1.7 percent on last year, respectively.
8 – the number of Independent TDs who could decide the government's fate. Maureen O'Sullivan and Finian McGrath usually vote against the government, while Joe Behan and Noel Grealish have both defected. Mattie McGrath and Dr Jim McDaid have both said that the government cannot rely on them,  leaving just Michael Lowry and Jackie Healy-Rae as the only regular Independent backers of the government.
€30 billion – the final cost for Anglo-Irish Bank estimated by analysts in the Wall Street Journal today. Standard and Poor put their estimate of the final cost of rescuing Anglo at €35 million.
€5 billion – the figure quoted in the Financial Times as the amount of cash being readied by the government to pump into Anglo tomorrow. This injection would take the final cost of bailing out Anglo to €30 billion.
3 – the number of constituencies in Ireland without full Dáil representation. Fine Gael say they will move the writs for the by-elections in Donegal South-West, Waterford and Dublin South today.